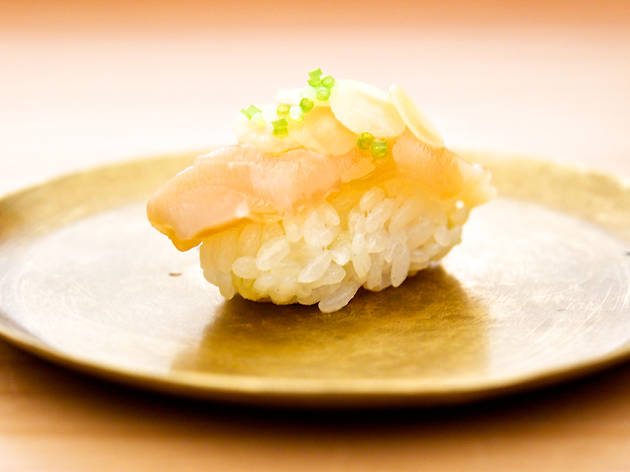 The best sushi in Austin
When it comes to sashimi and sushi, Austin is becoming America's capital for world-class rolls. Behold the best in town.
For all intents and purposes, Austin is landlocked. Sure, we've got lakes and rivers that are great for boats and floats, but the fish we're pulling out of those bodies of water don't necessarily inspire a lot of confidence in our sushi scene. You've got it all wrong friend; when it comes to sushi, Austin is killing it, and hitting the best sushi joints in town should be top of your list of things to do in Austin. Product is flown in daily to satisfy this city's voracious appetite for fresh fish, and our local chefs are using it to produce amazing food (some of our sushi spots are among the best restaurants in Austin). With Uchi and its ilk leading the charge, the city is developing a reputation with raw fish that might one day eclipse the international buzz generated by the best BBQ in Austin (though that may take some time). Sit down, belly up or call it in: From the casual to the classy, here are 10 quality sushi spots that will please even the pickiest palate.
See the best sushi restaurants in America
Feast on amazing, innovative sushi and sashimi, matched with top-shelf sake at the best sushi restaurants in the U.S.