Where to eat and drink in Austin during SXSW 2018
Your complete guide to restaurants, bars, one-off dinners and more to stay fueled during SXSW 2018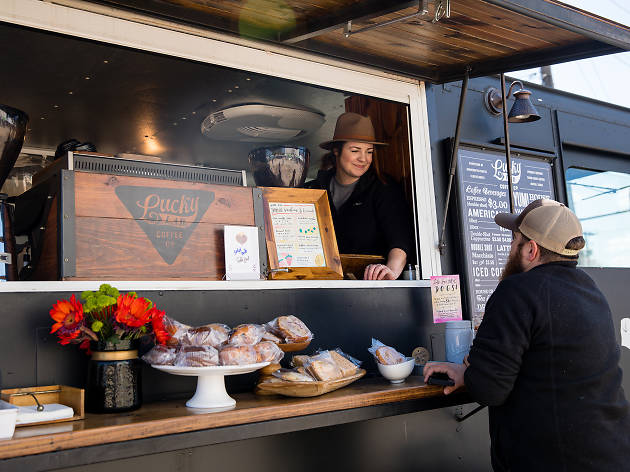 You've got your badges, your wristbands, your schedule, your accommodations—all that's left to figure out for your SXSW 2018 marathon is food and drink. That, too, can be a little overwhelming. What are some of Austin's best food trucks to hit up? Are there special dinners going on? Are Austin's best cocktail bars going to be open? We've got you covered: From pop-up meals and the SouthBites trailer park to our picks of the best restaurants to visit during the fest, we've put together a guide to eating and drinking during SXSW. Trust us, you'll need the fuel.
Eating and drinking at SXSW 2018
Looking for some fast food?
You can still have a delicious meal without a crazy wait at one of these local spots.
More to explore