The best independent bookstores in Austin
Keep Austin weird and well-read by getting lost in our city's best independent bookstores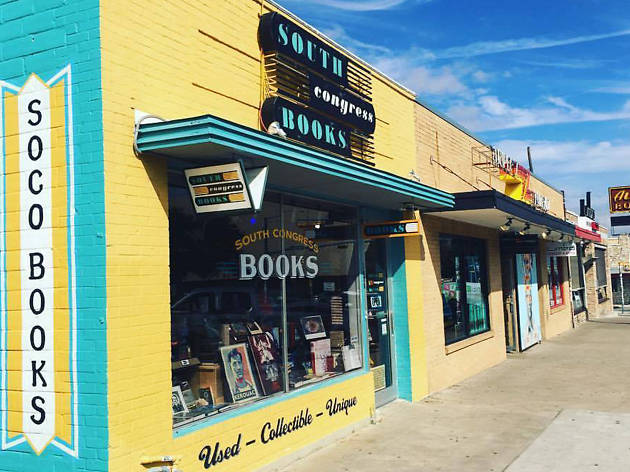 Businesses in Austin come and go, but independent bookstores have remained part of our city's thriving literary scene for decades. Even at a time when Amazon can, essentially, deliver any title to your door, people still seem to be clambering for physical book bastions, perusing the best downtown shops and Austin's top stores for gifts to find their new favorite novel. Take a break from the movie theater, dust off those bookmarks and check out our five favorite independent bookstores in Austin.
And don't forget to vote for your favorite in our Love Austin Awards!
Best independent bookstores
In the market for some records, too?
There's vinyl aplenty for you in the Texas capital.