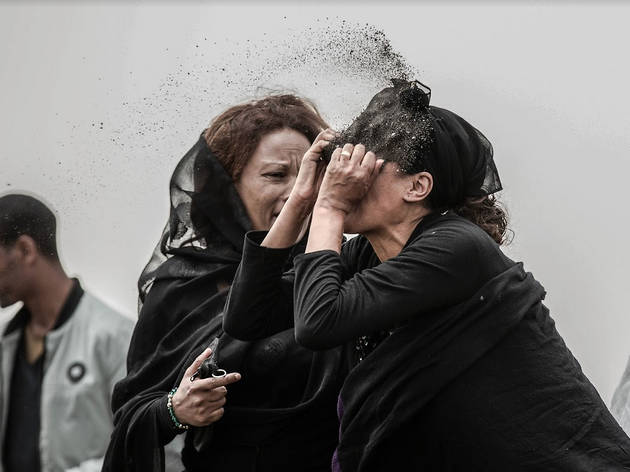 World Press Photo 2020: The most impactful images from the past year
Get a look at the stunning work of photojournalists around the world with the World Press Photo 2020 entries and winners
Once again, the most prestigious photojournalism award in the world holds its commitment to sharing the stories that deserve to be told more than ever. Though the verdicts of the World Press Photo (WPP) competition come in the midst of our current unprecedented global situation, you won't find a single entry related to it – those are most likely earmarked for the 2021 results. Meanwhile, the WPP gives us a way to view the world through new windows and to see the other wars being waged throughout the world.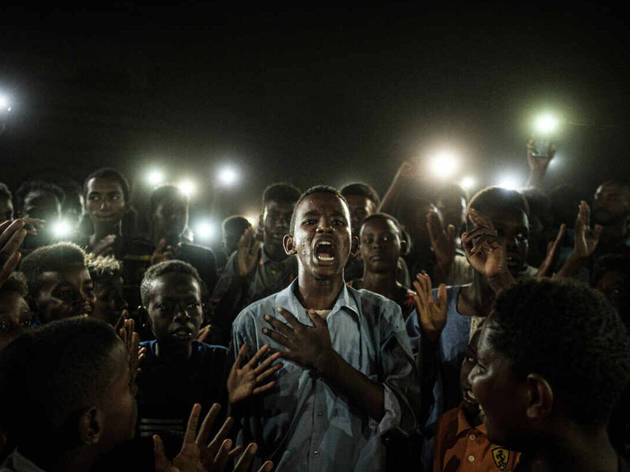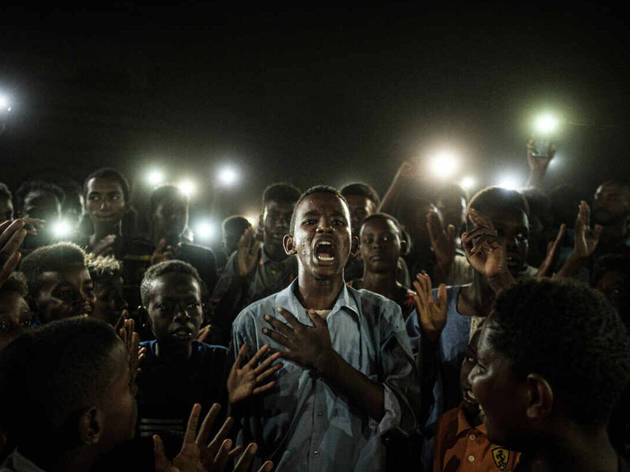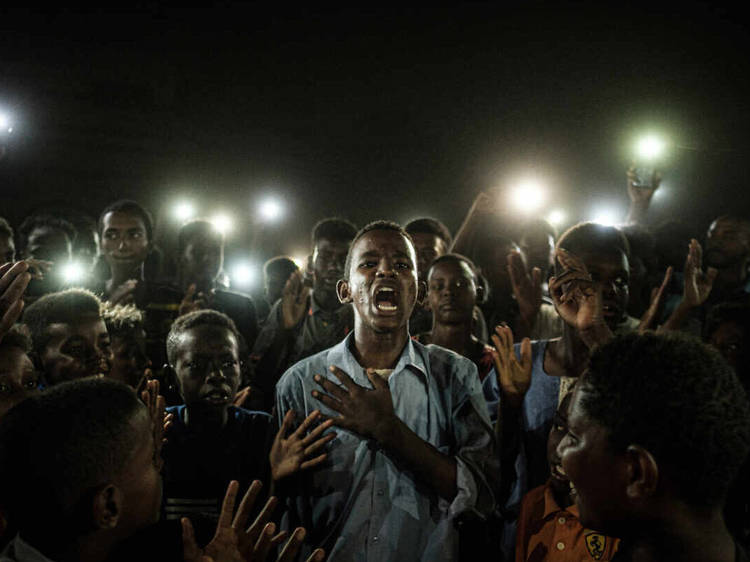 Photograph: Yasuyoshi Chiba / Agence France-Presse
The most important prize, World Press Photo of the Year, was awarded to Agence France-Presse photographer Yasuyoshi Chiba for his image of a young man reciting a poem amid protests in Sudan. The judges called the photo 'poetic' and said the juxtaposition of art and war acts as a 'symbol of hope'. About the image, Chiba says, 'This moment was the only peaceful group protest I encountered during my stay. I felt their solidarity like burning embers left to ignite again.'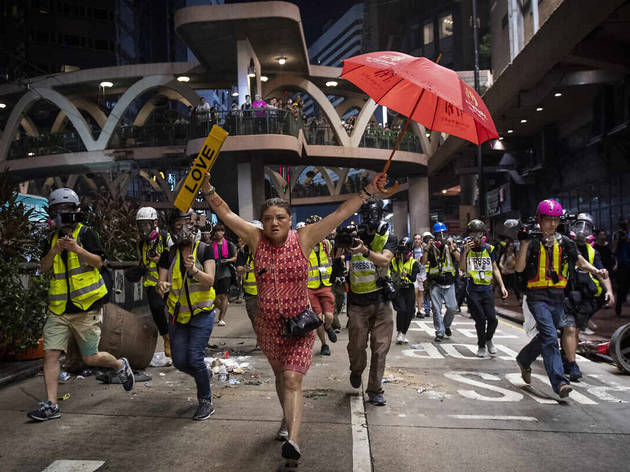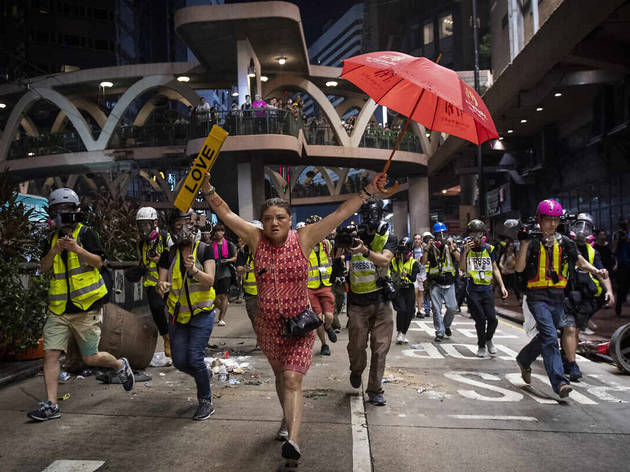 Photograph: Nicolas Asfouri / Agence France-Presse
World Press Photo divides the competition into nine categories, and each features a winner and nominees. This year's candidates include snapshots of Hong Kong's massive demonstrations (General News Stories), a mother's grief after the Ethiopian Airlines Flight ET302 plane crash (nominated for Photo of the Year) and the portrait of a 15-year-old Armenian girl in a concentration camp.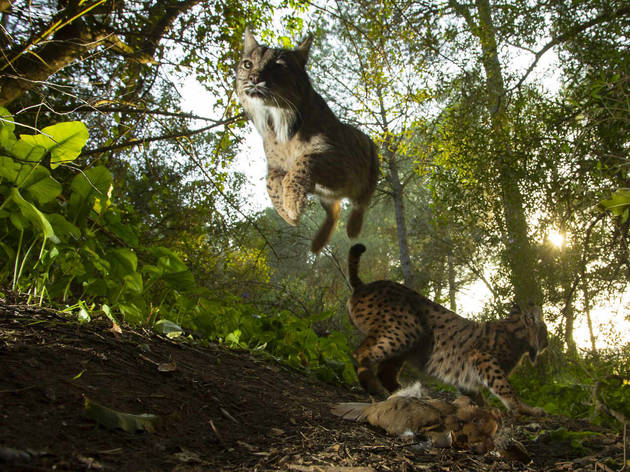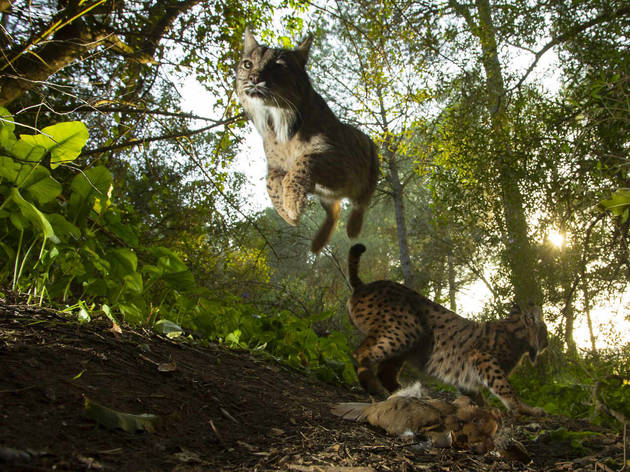 Photograph: Antonio Pizarro Rodriguez / Diario De Sevilla
Among the winners this year are a few Spanish photojournalists. Catalan Ricard García Vilanova won third prize in the General News category for his photo of the Tishrei Revolution in Iraq. Two Spaniards took third prize in their categories: Antonio Pizarro Rodriguez, from Diario De Sevilla, in the Nature category with his photo of two Iberia lynx on the run; Ramón Espinosa, from the Assosciated Press, with an image of hurricane wreckage, in the Spot News category.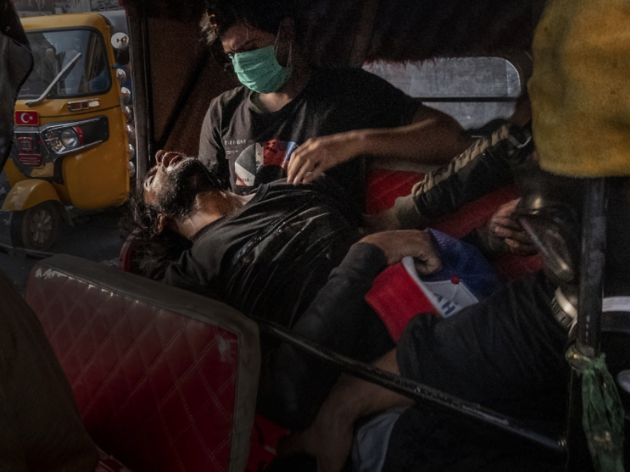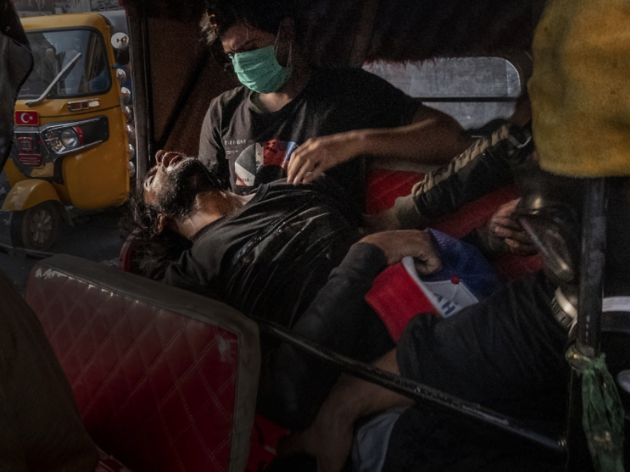 Photograph: Ricardo García Vilanova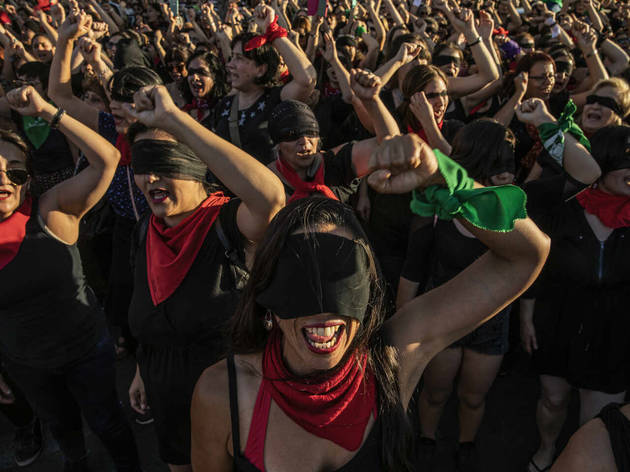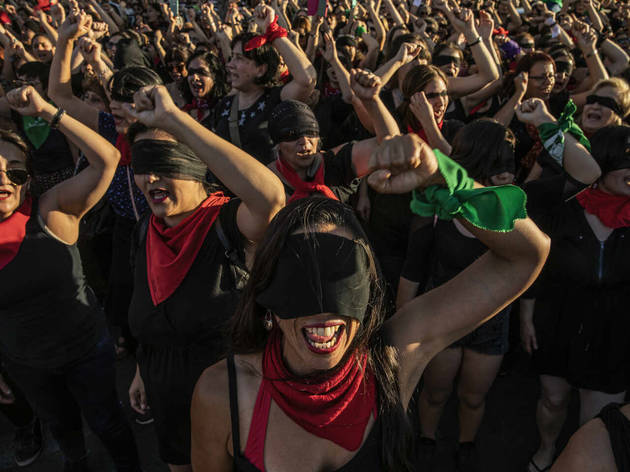 Photograph: Fabio Bucciarelli / For L'Espresso
Barcelona is always one of the first cities in the world to host the exhibition of the winning and nominated photographs. This year the exhibition was set for the months of April and May, but it's been postponed, and you'll be able to see the photos at the CCCB later this year, between November 11 and December 13.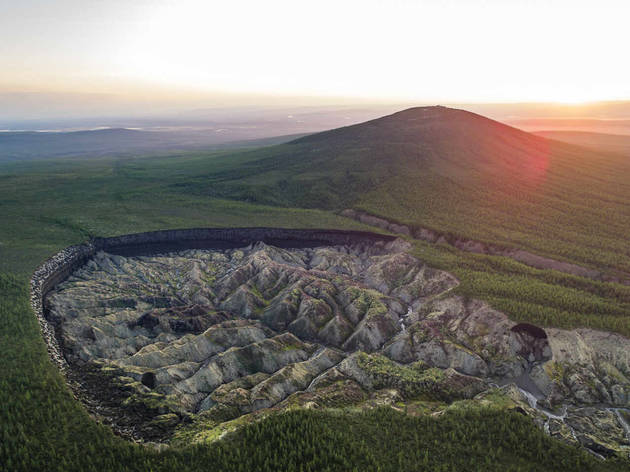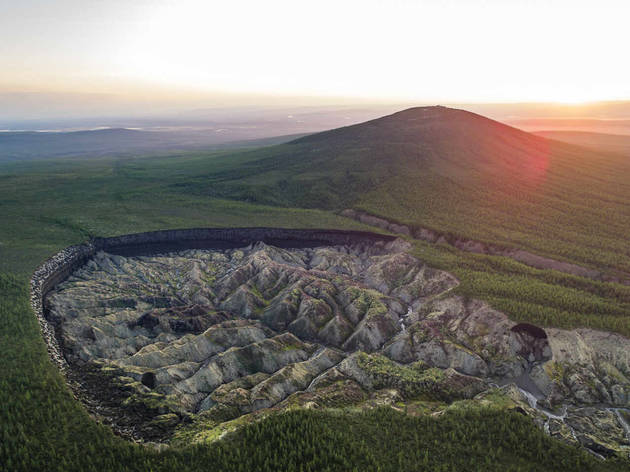 Photograph: Katie Orlinsky / For National Geographic