Picasso Museum: free Thursdays!
The rest of the Thursdays in March and every Thursday in April, it's free entry to the Picasso Museum from 7pm to 9.30pm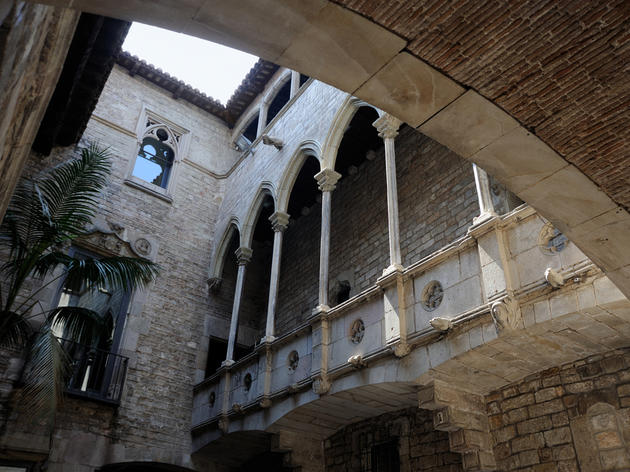 From 20 March 2014 and every Thursday that's left in March and all of April, entry into the Picasso Museum is free from 7.30pm to 9.30pm!
After extending closing time to 7pm earlier this year, the museum will stay open on Thursdays until 9.30pm. But wait! There's more! In May and June, though the new Thursday timetable will no longer include free admission, it will come with a reduced price.

Also in the extended hours on Thursdays, the museum will be holding a series of activities during the months of March, April and May, starting on Thursday, 20 March with Els dijous parlem de...' ('On Thursdays we'll discuss...'), in which university students will give presentations on the works in the collection.