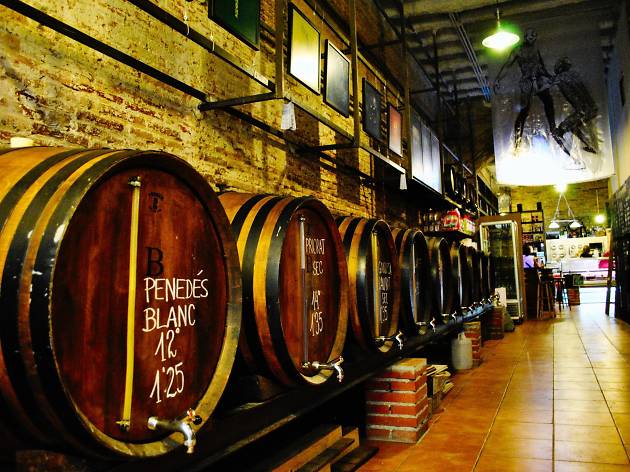 Barcelona's best bodegas
Enjoy wine, vermouth and savoury snacks in traditional surroundings, or get your supply from barrels to take away at these Barcelona bodegas
Barrels and casks, taps, wineskins, anchovies and contentment. Discover the material and liquid heritage of Barcelona with an extra dose of novelty – classic wines sold from the barrel with their essence preserved in wood, in places where you're treated like family.


Classics from the barrel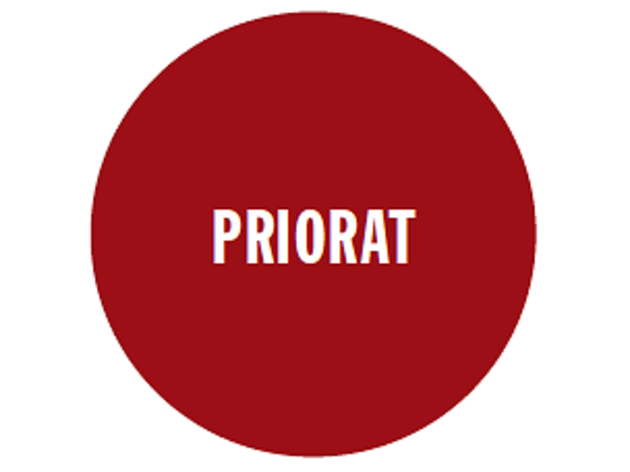 An essential part of daily meals in these parts, this is a well-priced table wine with lots of body. It's a grenache and powerful, which is why many drinkers like to dilute it with water or lemonade ('gaseosa').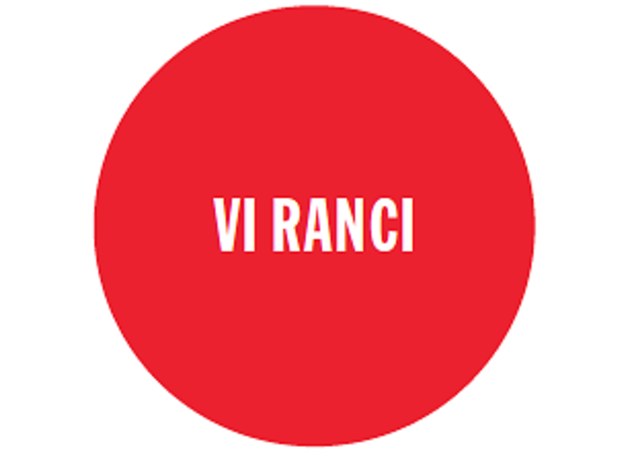 This oxidised wine comes in both red and white varieties, and is served at the end of a meal as an ideal accompaniment to dried fruit and biscuits. Catalan grandmothers love it as much as moscatel, a sweet wine that is another great tipple to serve with coffee and dessert.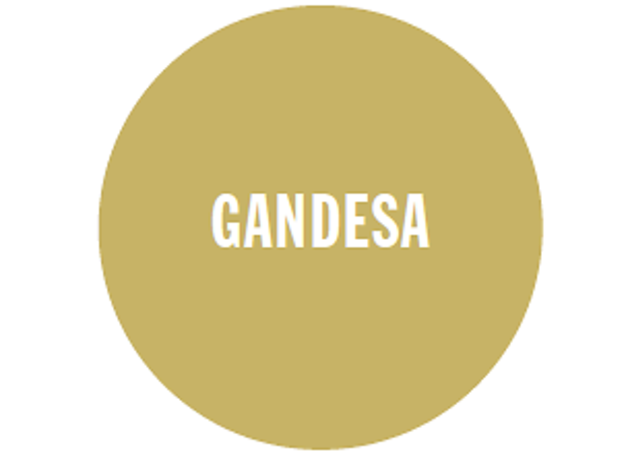 Produced in the Terra Alta county of Catalonia, this is a white wine that's fermented with grape skins, which gives it its characteristic golden tones. It's the perfect partner for a hearty Catalan breakfast.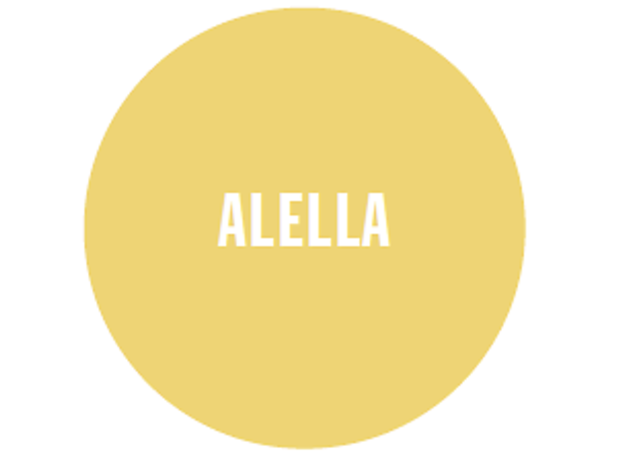 A sweet white made with the Catalan 'xarel·lo' (or 'pansa blanca') grape. Enjoy it with rice and noodle dishes ('arroces' and 'fideuás'), potent fish specialities like the 'zarzuela' stew, and spicy food.
100 years serving Gràcia
Tere Cercós, together with her husband Antonio and son Jordi, is the soul of the Bodega Marín. With a head of curly blonde hair, she is constantly checking out the place, making sure clients are welcomed, feel at home and are served promptly.
What's the bodega's history?
La Marín was opened as a corner shop in 1916 by Enrique Marín. In 1941 another Marín, Emilio, took over although he wasn't a relative of the original owner. In 1961 it passed to Encara Marín, who, despite also sharing the surname, wasn't part of the same family either; it doesn't seem possible, does it? It was she and her husband Fernando who converted the premises into a bodega and they started to offer croquettes and tapas to clients, a custom that I kept when we took over in 1991.

Hundreds of people have passed through here. Who do you particularly remember?
Our cat, Mini, was very famous: she sat in her chair and everybody said hello to her. She was a part of the bar from day one until 2010.

What is the current situtation for the bodega?
At risk of closing due to the uncertainty created by the new owner of the building.
Best selling Time Out Offers