Heads up! We're working hard to be accurate – but these are unusual times, so please always check before heading out.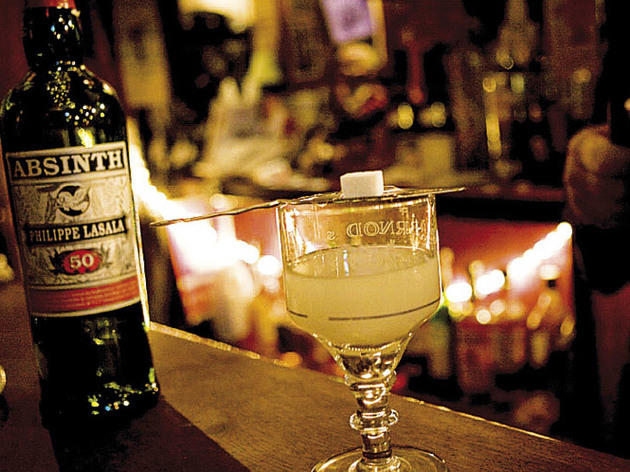 The absinthe route
A look at Barcelona bars that specialise in the legendary green spirit
Supposedly, Van Gogh cut off his ear under the influence of absinthe to give it to a prostitute. This might be the most famous of all anecdotes in the history of the green fairy, but Oscar Wilde's quote comes in a close second: "After the first glass of absinthe you see things as you wish they were. After the second you see them as they are not. Finally you see things as they really are, and that is the most horrible thing in the world". Truth or myth? Legal or illegal liquor? And finally, what we all really want to know: does it make you trip? Barcelona is a city with a long absinthe tradition, including its manufacture, and is home to a few bars that serve the spirit. And most importantly, every so often a new one opens.

And yes, absinthe can make you trip. Thujone, an essential oil, is the basic ingredient of wormwood or Artemisia, the main herb used in making absinthe. Evidence shows that it can cause epileptic seizures. When combined with alcohol, it releases its properties in a different way. Every drink has its kick, and absinthe is similar to whisky or vodka in this regard, although stronger. But you won't see any fairies: its hallucinogenic properties are almost non-existent these days.
5 bars to practise the ritual
And if you're looking to buy...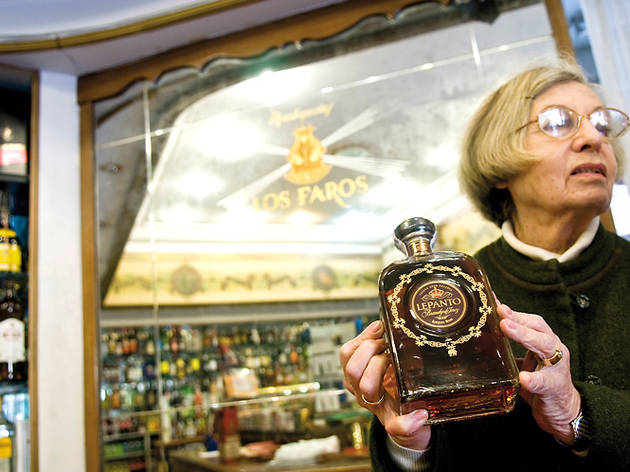 The range this shop stocks in whiskies, rums, orujos, brandys, cognacs, cassalles, aniseeds and other liquors is enormous. It is also one of the Barcelona shops that sells the most brands of absinthe. Behind the store's facade as a delicatessen lies the alcohol: The Fine Spirits Corner.