Heads up! We're working hard to be accurate – but these are unusual times, so please always check before heading out.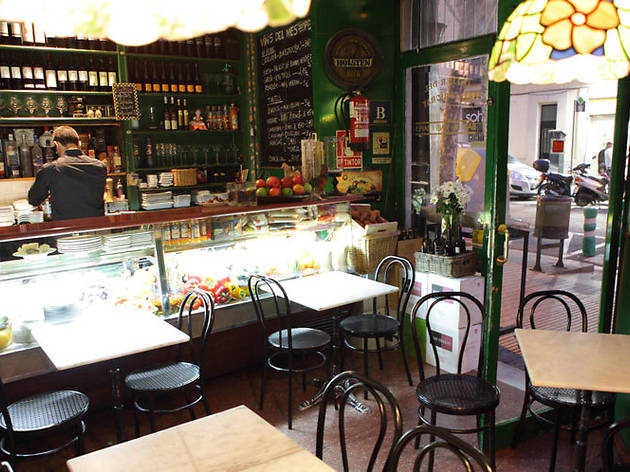 1/4
El celler del nou priorat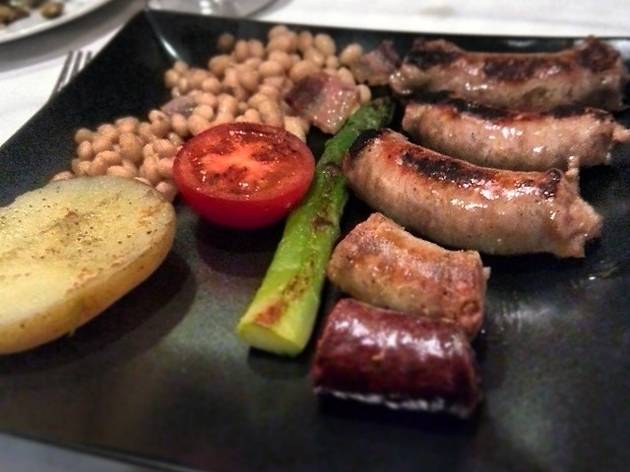 2/4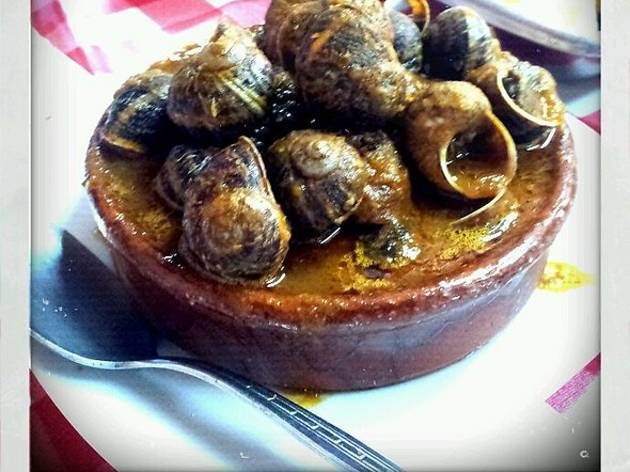 3/4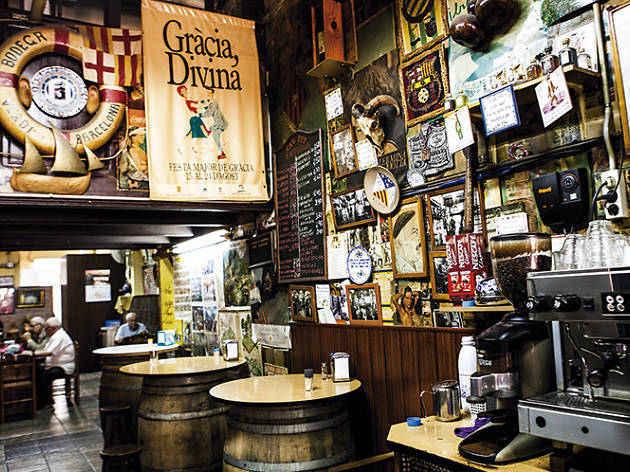 4/4
©MariaDias
Bar Bodega Cal Pep
Vermouth route: Sants
Discover a truly authentic Barcelona tradition with this walking tour of the Sants neighbourhood's vermouth bars
We begin our tour of Sants at Bodega Montferry (Violant d'Hongria, 105), one of the finest examples of the rebirth of the bodega in Barcelona. Dating back to 1965, it closed for a couple of weeks at the end of 2013, when the original owner retired. And it was reborn with more vitality than ever. Great tinned seafood, home-made vermouth, supernatural croquettes and, most of all, a veneration for the original spirit of the bar make it an obligatory stop. The same applies to Bar Bodegueta Cal Pep (Canalejas, 12), irrefutable proof that aperitif aficionados don't need to trek to the beach to enjoy great seafood tapas: winkles, crab, razor clams, gooseneck barnacles and other delicacies such as the 'peperini' (peppers stuffed with anchovies or cheese) share the limelight with their Torta del Casar, a meltingly soft dipping cheese.
It's well known that time seems to come to a stop over an aperitif. And Bar Bodega Bartolí (Vallespir, 41) seems to be trapped in the past, in the best possible sense. In a bar that dates back to the '30s, the two Bartolí brothers have kept the wine and Moscatel on tap, the trademark tapas combos and the portions of pan-baked snails that have a legendary reputation throughout the district. And if between one thing and another the afternoon has imperceptibly turned into evening, and you want to stay in the area, a visit to El Celler del Nou Priorat (Vallespir, 19; from 7pm) is a must: tasting dishes of Caribbean inspiration – beef meatballs with pistachio sauce! – and Cuban cocktails that will make your mouth water with appreciation.