Ten must-see comic shops
Discover the shops with the most animation per square metre in town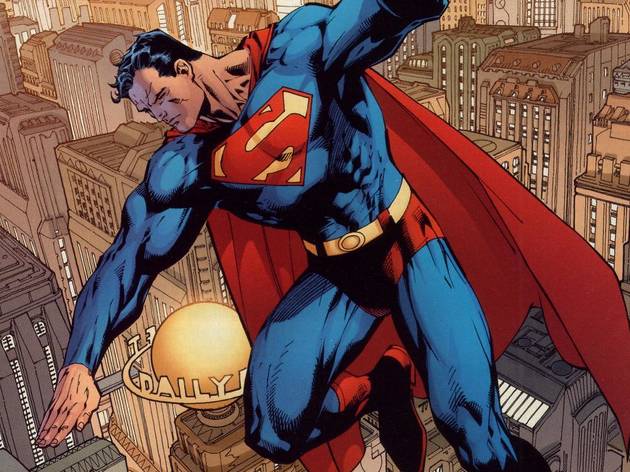 If you're one of the many whose year is just a countdown to the next Saló del Còmic (Comic Fair), and you already know the names of all the Marvel superheroes by heart, here are 10 shops where you'll feel right at home in Barcelona.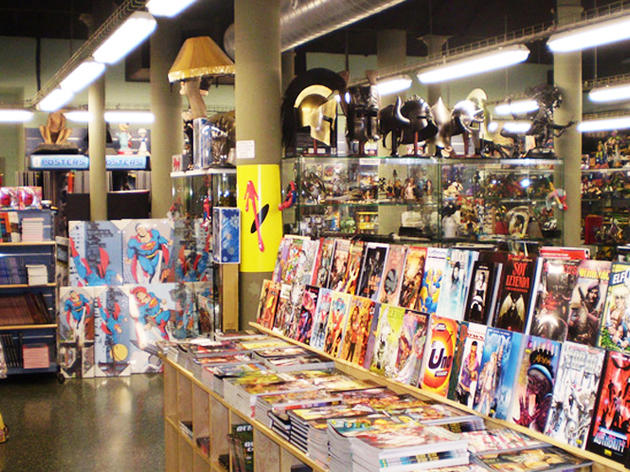 It doesn't matter if you grew up worshipping Stan Lee or Frank Miller, following the sagas of 'Godzilla' or 'Star Wars', or if you can argue till you're blue over the work of Art Spiegelman, Daniel Clowes or Jacques Tardi. Norma Comis is a comic aficionado's paradise, whichever genre, character or artist you're devoted to. With another floor for cinefiles and window displays that aren't afraid to put Jack Skellington right next to Spriou. Holy battle of good versus evil!
Read more
Another veteran in the Eixample Esquerra, this shop specialises in U.S. comics and has been sharing their passion for the graphic novel for more than 15 years. They also have an extensive collection of Spanish comics, and you can even shop online, without ever leaving the comforts of all your ongoing video game competitions.
Read more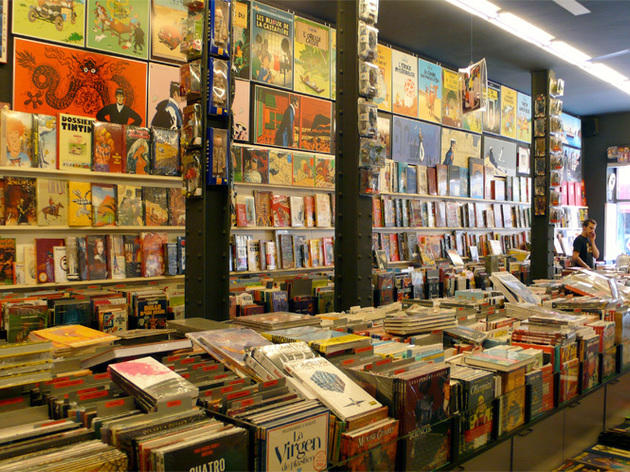 This two-floor temple to the comic is already a Barcelona classic along with Norma Comics. The first floor is dedicated to Spanish and European comics along with merch for mythomaniacs of Star Wars and other fantasy sagas. The second floor is all about Japan and the States, featuring manga and anime, as well as a space dedicated to U.S. comics with vintage editions going back to the 1920s and up to the 1980s.
Read more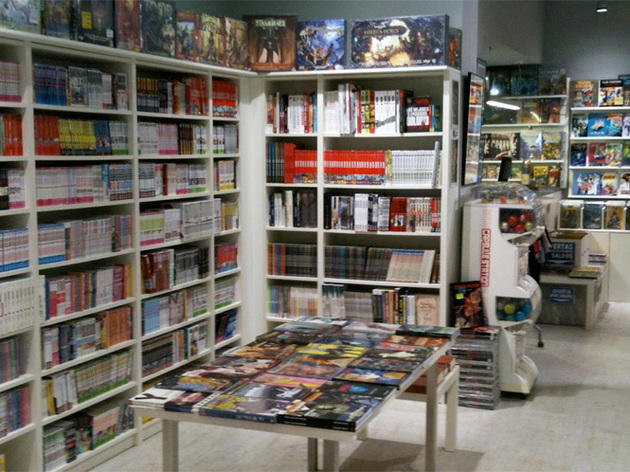 For over 15 years, Universal has been dedicated to the art of the comic, whether it's Japanese manga, French comics or American graphic novels. They've also dedicated an entire section to second-hand items, including one-of-a-kind Marvel and DC Comics finds. If you'd rather stay in, you can also shop online.
Read more
In this, one of the oldest comic shops in the city, you'll find everything from manga and anime to Captain America and Batman figurines. They've got it all: fanzines, U.S. comics, new talents, Spanish comics ... fantastic!
Read more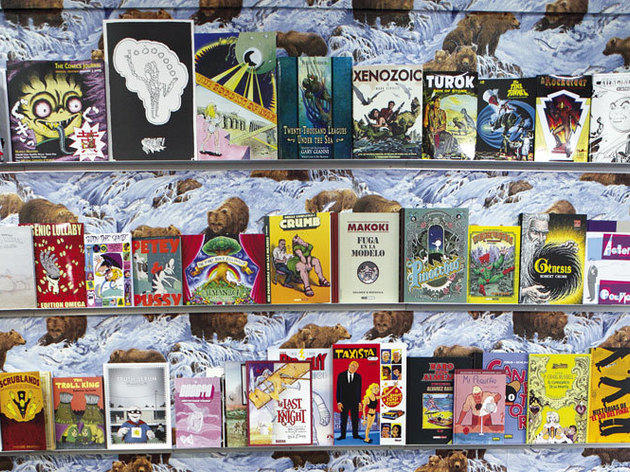 Keep your eyes open wide as you enter into this little illustrated cave, packed wall to wall with stories about bears hunting salmon or the latest graphic novels from the hottest authors this second. This is Fatbottom, the graphic bookstore featuring everything from the classic comic book to pure artistic illustration.
Read more
Entenza buys second-hand comics in addition to selling the latest graphic novels. Superheroes are king in this shop.
Read more
From the street it looks like your typical video shop, one of those with the automated rental machines. But inside it's an ample space that's all about comics, new and second-hand, with a preference for U.S. stories of terror and superheroes. In a wasteland for geek pop such as is Poblenou, a visit to Mr Brown always perks up a Saturday afternoon. The owner has the power to mind meld with his clients, finding the exact books that suit everyone's taste, and even better: he doesn't make small talk. After perusing for a half hour, all you have to do is pay in civilised silence before carrying home your newly purchased bundle of joy. Just as it should be.
Read more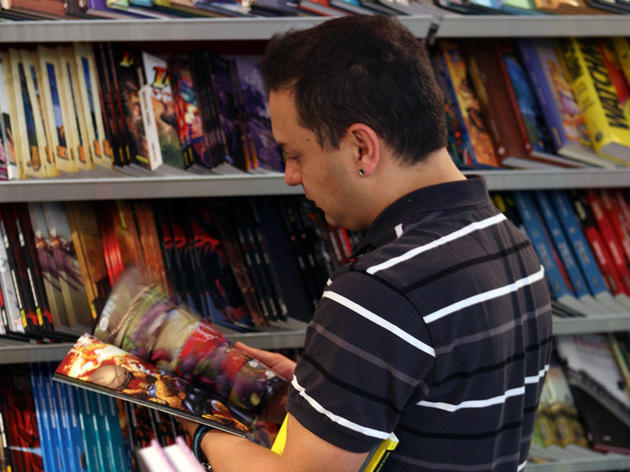 This bookshop is very close to the centre of town, in the Raval. Here you'll find a vast catalogue of Spanish and underground comics. They also distribute fanzines.
Read more