Heads up! We're working hard to be accurate – but these are unusual times, so please always check before heading out.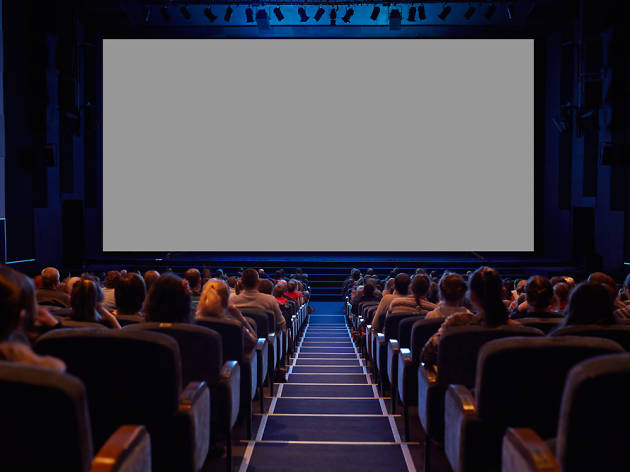 English-language cinema in Barcelona
Find out where you can see films in their original version – English included – in Barcelona cinemas
When you're in the mood for catching a film on a screen bigger than your laptop, head to these Barcelona cinemas where you can see movies as they were meant to be seen – larger than life and in their original language. When you're looking at film listings, check that the feature is shown in 'V.O.' ('versión original'), unless of course you want to practise your Spanish or Catalan with a movie that has been dubbed... See you at the pictures!
Indie cinemas
Esteban Bernatas hears 'You're crazy' a lot. That's what people say when he talks about his project: Cine-Zumzeig Bistro, a cinema and above-average bar/restaurant in Sants. Is there anything more noble than trying to help small independent productions find an audience?
This small, two-screen venue is the nearest that Barcelona comes to an art-house cinema, with an idiosyncratic roster of accessible classics (think Wilder and Antonioni) alongside more recent films that aren't quite commercial enough for general release.
Opened in 25-year-old renovated movie houses in 2010 with the mission of becoming a multicultural space, Cinemes Girona screens European and international films, holds festivals and live cultural events, and shows movies for children.
Alternative cinema
The government-funded Filmoteca is a little dry for some tastes, offering comprehensive seasons of cinema's more recondite auteurs alongside better-known classics. Overlapping cycles last two or three weeks, with each film screened at least twice. Books of ten tickets bring down the price per film to €2 and they offer an array of season tickets. There is also an excellent library of books, videos and magazines.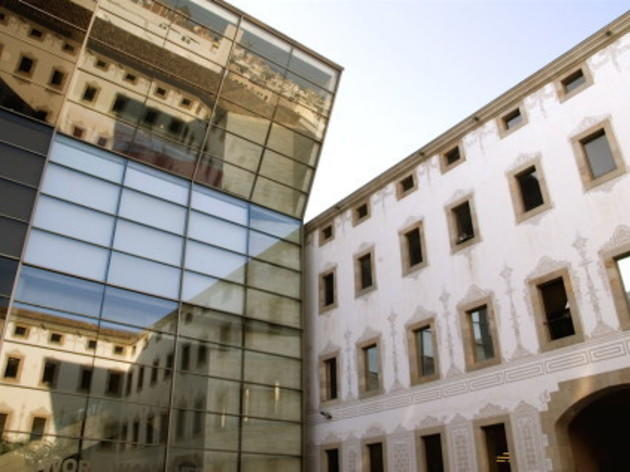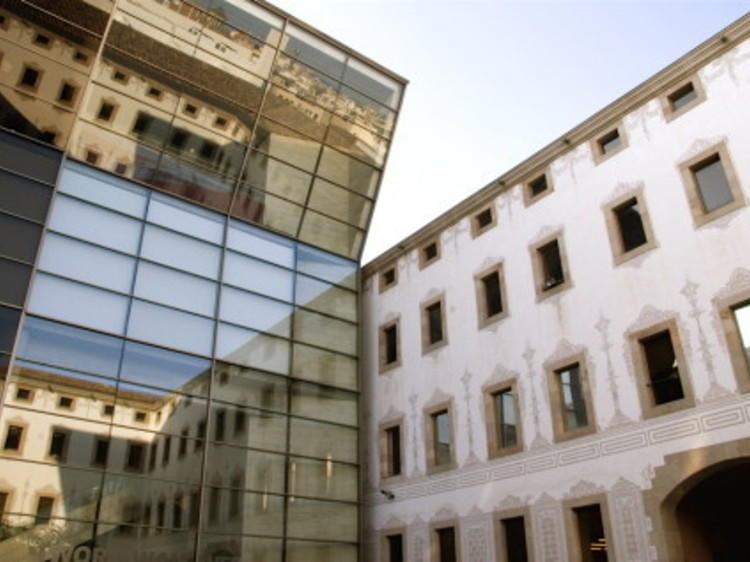 The aim of Xcentric, a CCCB season running from November to June, is to promote greater awareness of experimental and documentary film, and those videographic projects that seek to challenge the medium in new ways. It also features special tributes to little-known or forgotten filmmakers.