Heads up! We're working hard to be accurate – but these are unusual times, so please always check before heading out.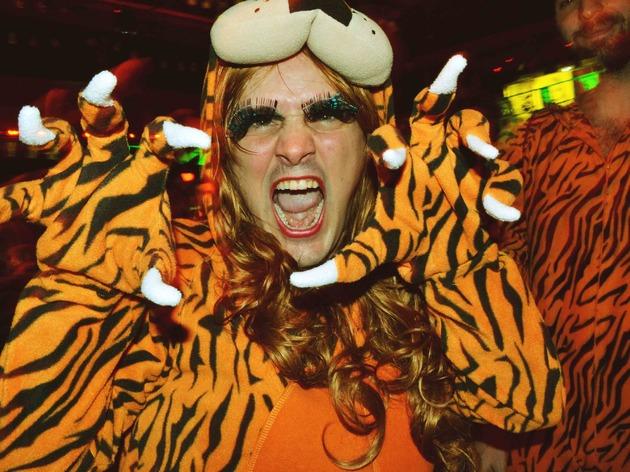 Gay Barcelona: the best monthly parties
Don't miss these regular parties on the LGBT scene in Barcelona
Every month these parties liven up the gay and lesbian scene in Barcelona. Whenever you're in town and ready for a big night out, you'll find these 10 fiestas ready to give you the best night of your Barcelona experience.
RECOMMENDED: Best gay bars in Barcelona
Top 10 monthly gay Barcelona parties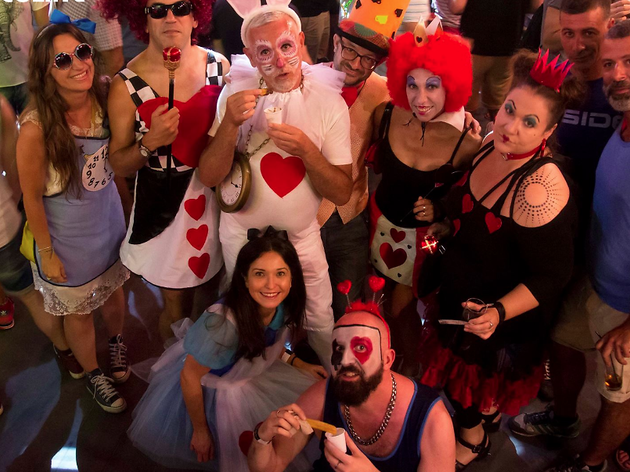 © Churros con chocolate
It all started out as a quiet little get-together in a small Raval venue, and in September of 2012 they made ​​the leap to Sala Apolo, first in the small hall and then they expanded to the main hall. Churros con Chocolate is a monthly party that starts in the evening and doesn't cost a thing to get in. They play everything from obscure Spanish pop sounds to the latest Kylie tracks. It's a fun and constantly changing session with an increasingly diverse audience where anything goes and where, above all, good vibes rule.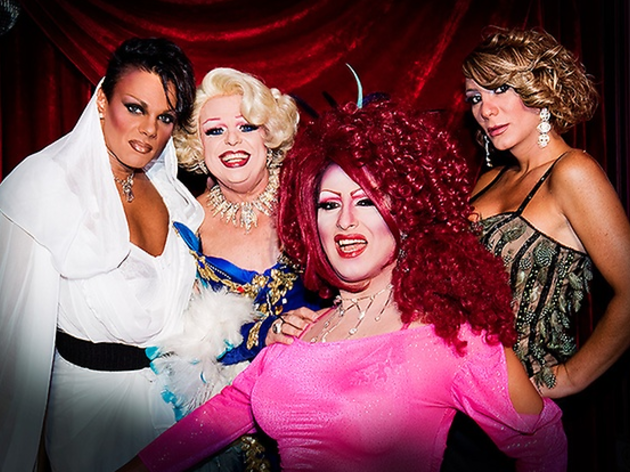 The party imported from Madrid has become a monthly event in Barcelona. So don't hesitate to assemble 11-hour sessions that occupy and fill the two Apollo rooms. This is the party with the highest number of drag queens per square meter.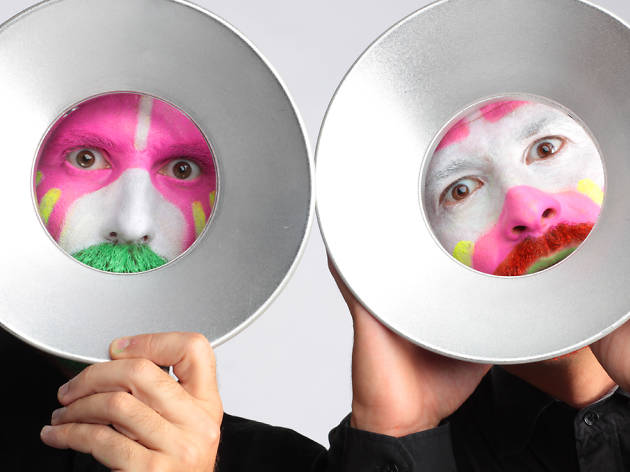 This cocktail bar opened in 2013. The owners, Sandro and Jon, are two great friends who met 10 years ago while working for the Llongueras chain of hairdressers. They host crazy parties every Sunday evening, inspired by Barcelona's party: Churros con Chocolate.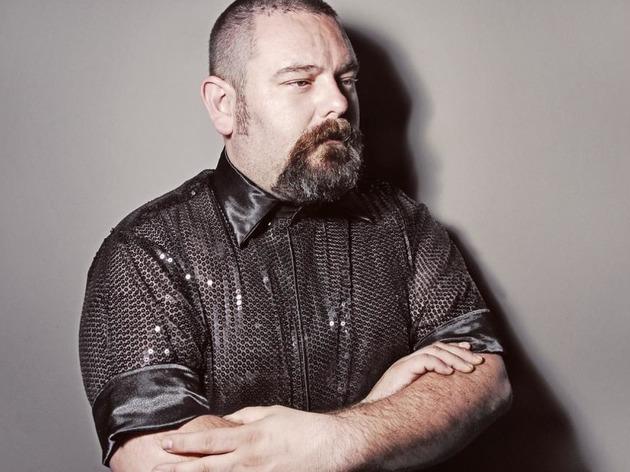 A beard is the key into this party thrown by a big player in Barcelona's nightlife, the robust DJ Albertoto. With the help of his family and a few friends, Albertoto puts on this alternative session that wants to reach out to everyone from the bear world. POPair is a party with a highlight on pop music where they play big hits from all decades, new releases and a lot of downloaded party music. Every session is dedicated to a celebrity, and the first thing they do is to give the celeb a glorious beard.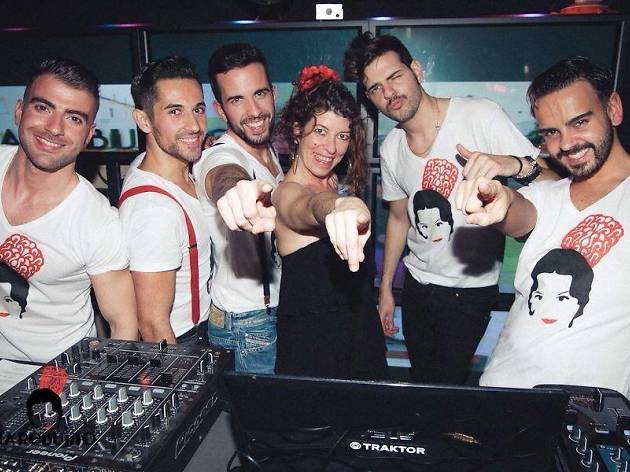 The Rebujito Gay Party (RGP) is the brainchild of two friends from Huelva in the south of Spain who live in Barcelona. It started as a small affair, and slowly grew over time, from the now-defunct BubbleBoys to Deja Vu and now once a month at Cabaret Berlín. Its main feature is that there's usually a happy hour starring the rebujito, a typically Andalusian drink, just the tonic to get any party going. And we can tell you firsthand that at La Rebujito, it does just that.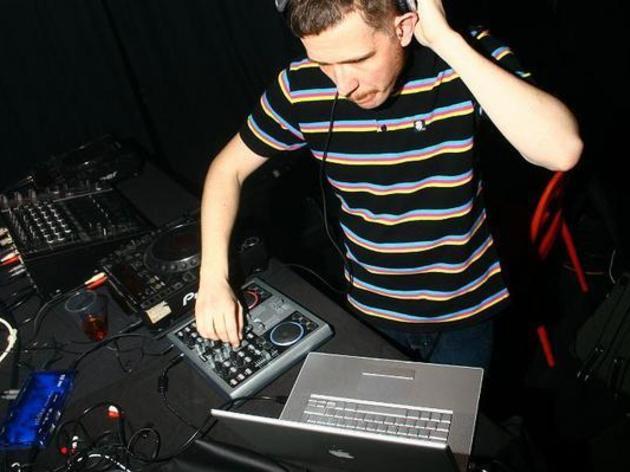 The SomosLas party is the bolshy, unruly little brother who hangs out at Nitsa. Ferran Camarasa, aka DJ Ferdiyei, the man behind logistics and artist hospitality for both Nitsa Club and Primavera Sound, is also the creator of this session that he modelled on what was going on in Berlin and that brings together any lesbians and gays who want a place to play. This is a fiesta that focuses above all on the music, and they play a wide range, from pop to dance tunes heavy on the guitar to electronica. They're also fans of the disco revival and play new versions of old favourites. Things can get a bit rowdy, but even that's done with class. Currently the fiesta is one Friday a month with an occasional extra night thrown in, and they schedule the odd live performance.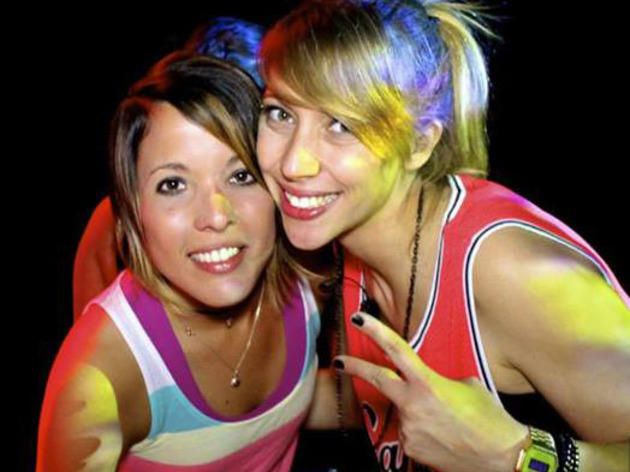 Though its regularity can be irregular, La Melon is already a fiesta with a large following. The first edition was in the summer of 2010 and since then there have been several more in various venues but never more than one per month. The organizers are committed to their cause: throwing a party for young lesbians just starting to go out and eager to have fun dancing to commercial house music with a Spanish pop hit thrown in now and then. They also do theme nights from time to time. After their time at Sala Instinto, La Melon now lets it all hang out the first Saturday of the month at Upload in Poble Espanyol.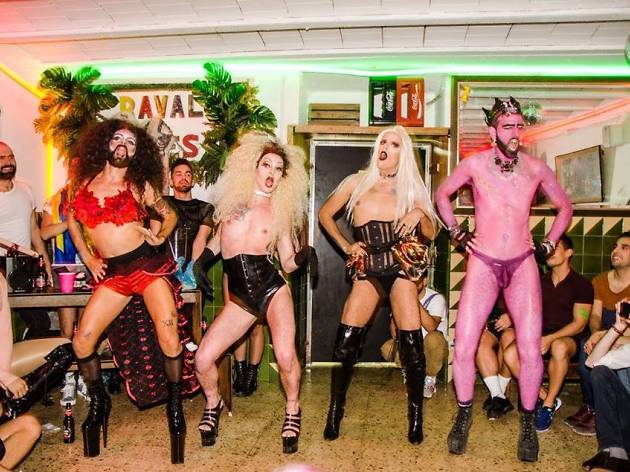 Orchestrated the London choreographer Jono Kitchens and by the Costa Rican artist and performer Dino Real, Pluma is the most queer party in the city. Just go to this cave of light bulbs and colors that is the Culture Club and enjoy the surprising performances of all kinds: there are playbacks, choreographies, monologues, atypical numbers of drag queens, performances and even poetry! An explosive mixture of art, activism and fun that represents a unique jewel in the city.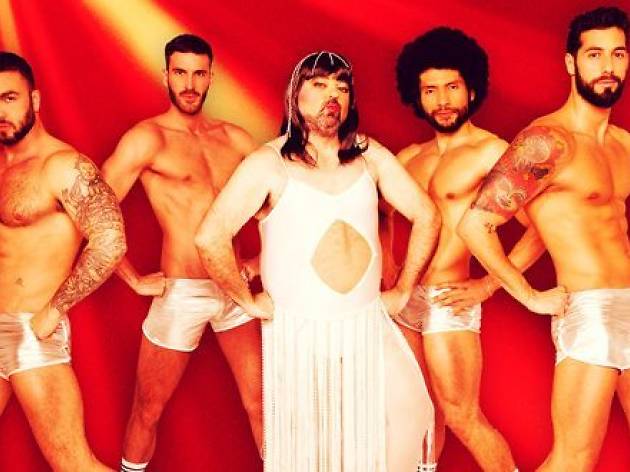 The main reference of this incredible party is pop culture, especially the nineties. With parodies, shows and the best musical combination for pop music lovers, the most danceable hits of the past and of today, and house music session, for those who prefer another type of genre. Although it doesn't look like it, there is no dresscode on underwear!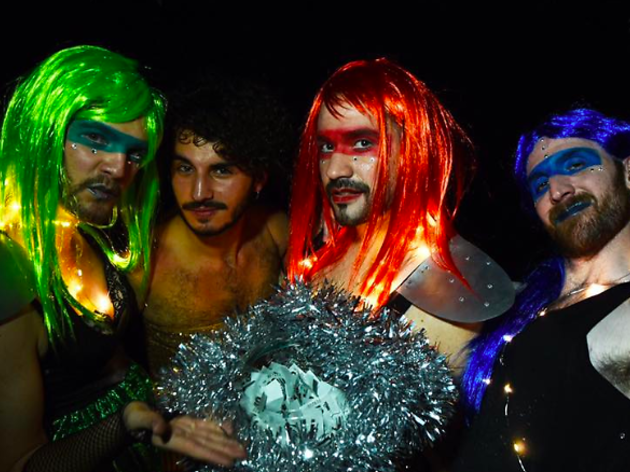 The Allioli Olé is a famous gay Catalan party. Each party is dedicated to a theme and so far they have celebrated myths of the collective imagination, such as Arale, the '92 Barcelona Games '92, or the Dragon Ball. DJ Pam Pool, besides being an organizer, is one usually acting along with the most nostalgic drag queens and parodies for any taste.