Primavera Sound 2014: the top 30 concerts
From the headliners you already love to the new bands you'll be glad you discovered, these are the acts you won't want to miss in the Primavera Sound 2014 line-up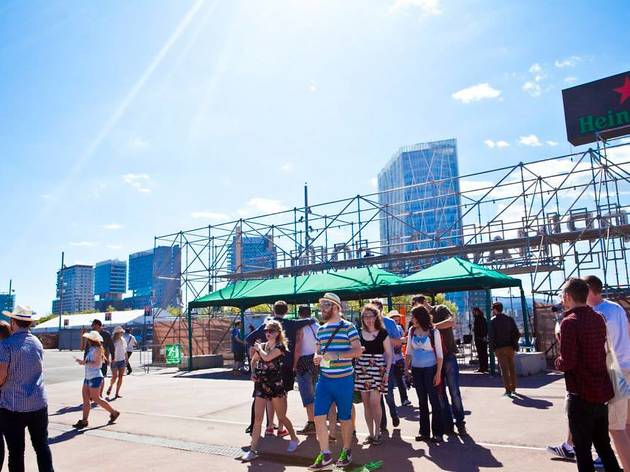 Primavera Sound 2014 is full of impressive artists. Here's a list of 30 bands and musicians whose performances you'll be glad you caught, with the times and stages they're on so you can organise yourself to see them all. Be sure to factor in your own time for beer and loo queues.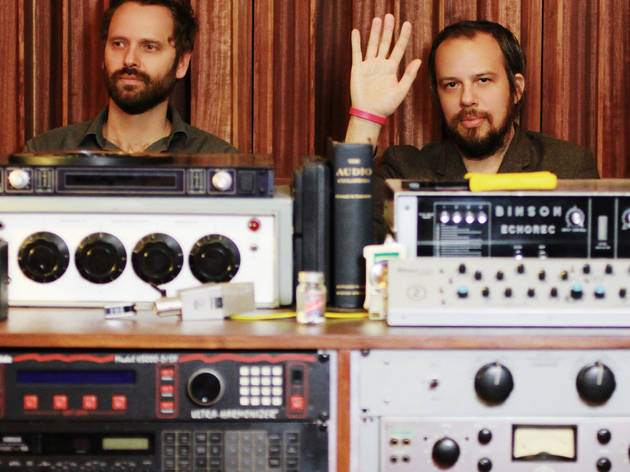 A Winged Victory for the Sullen
The neoclassic scene or movement has with this band, formed by pianist Dustin O'Halloran and the brains behind Stars of the Lid, Adam Wiltzie, one of the most refined and delicate survival manuals: ambience, soundtrack, contemporary and noise are their principal weapons of mass destruction.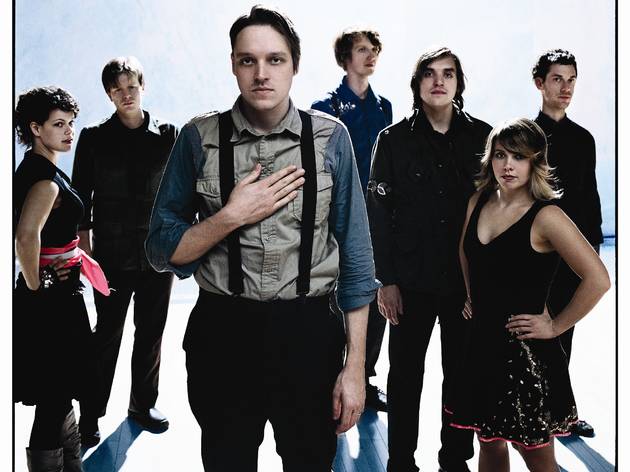 To refute all those who called them the U2 of the indie universe, Canada's Arcade Fire have released a fourth album, 'Reflektor', which, in addition to being magnificent, is also ground-breaking and daring within the band's discursive framework, being more oriented for the dancefloor – even with disco influences – and quite a step away from their previous epic rock efforts.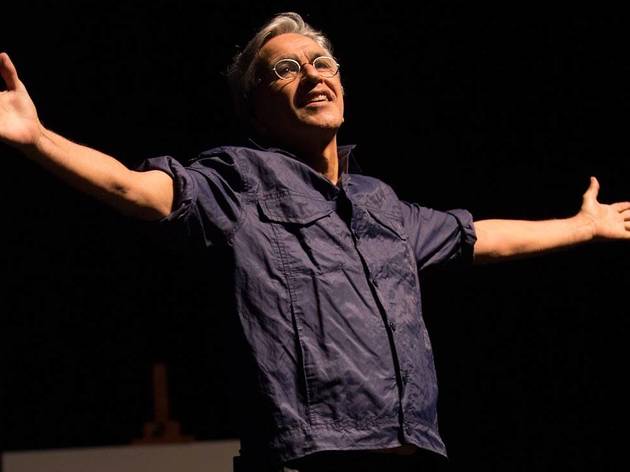 One of the surprises at the festival this year, the fact that the legendary Caetano Veloso is on the bill confirms that as indie as it professes to be, Primavera Sound is a huge fan of Veloso, and so, of the classics. He's spent more than five decades bringing samba and rock to a wide audience, and influencing some of the biggest musicians in the world.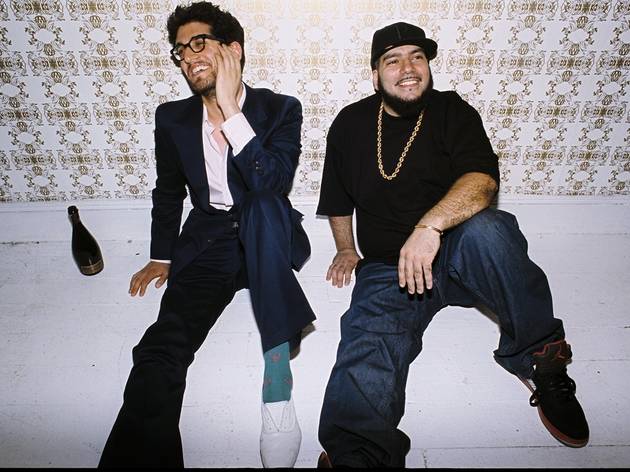 Among the electronica acts this year, the Canadian group Chromeo deserve priority attention. They've been playing disco-funk for about a decade already, but their popularity has had a resurgence in recent months. They've just released 'White Women', a sophisticated and irresistible update on that thing they do.
The Scottish band CHVRCHES have a couple of things going for them: first, they've got the '80s influences down to a perfection, from synth-pop to 4AD sound; second, they do it within a framework that fearlessly finds melodies, perfect choruses and a truly effective pop sound. 'The Bones of What You Believe' was crowned, deservingly, as one of the top albums of 2013.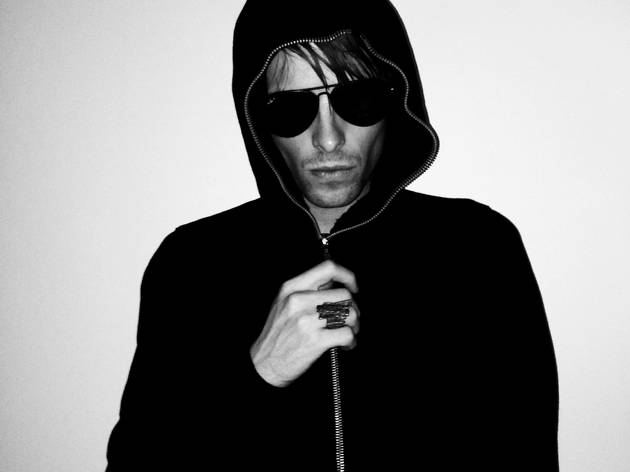 ©Amy Lee
If there's one act around that pays homage to electronic body music (EBM), dark pop, and danceable '80s beats, it's Cold Cave. With American frontman Wesley Esold, Cold Cave brings their new album, 'Sunflower', to Primavera Sound. Filled with sassy, tense, and aggressive songs that cut like a blade, this latest work is the absolute sublimation of bad-time synth-pop.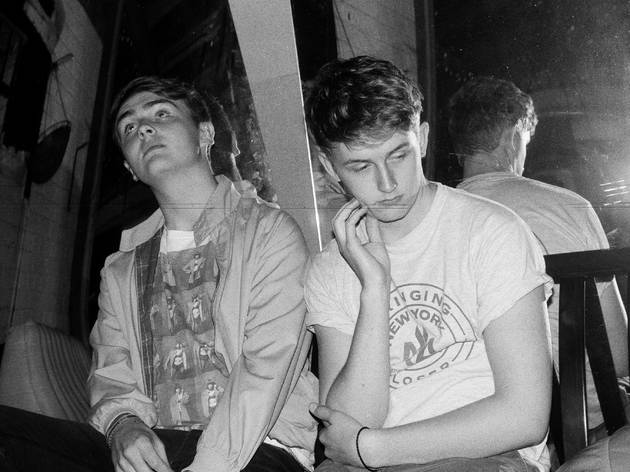 The year 2013 was truly their year. Disclosure published their highly anticipated album 'Settle' and surpassed all expectations. This pair of British brothers turned the dance music map upside-down with their house music injected with dubstep and soul.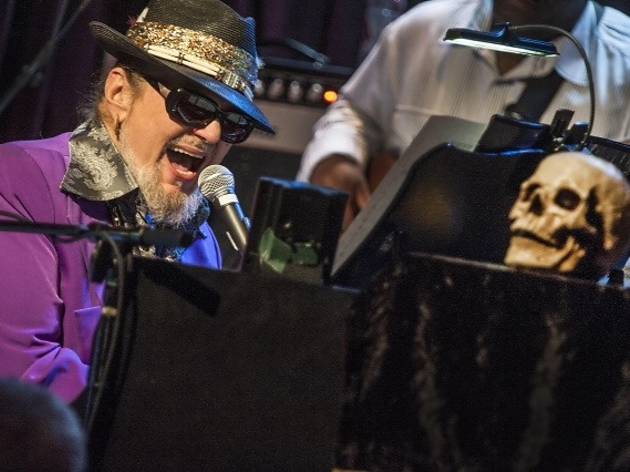 © James O'Mara
Dr. John and the Nite Trippers
Another on the list of classic acts represented in the festival line-up. Dr. John is a great example of old school: John Mac Rebennack Jr. will be giving a master class of blues made in New Orleans to show the youngsters how it's really done.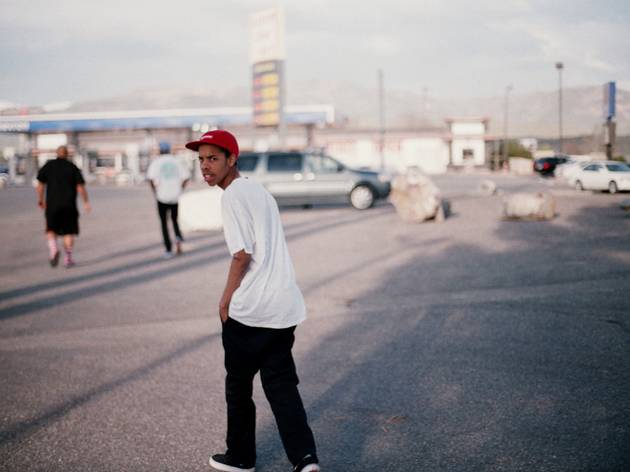 ©Earl Sweatshirt
The hip hop genre couldn't be better represented this year: MC Earl Sweatshirt, member of Odd Future, has earned his place in this year's line-up thanks in large part to his impressive album 'Doris', which is one of the most fascinating, dark and personal albums in the world of rap today.
©Tim Saccenti
The 4AD label has a hard time getting it wrong. Future Islands, one of the latest acts signed by the British label, is another confirmation of their great taste and talent for signing new bands. Somewhere between Prefab Sprout and Talk Talk lies Future Islands' 'Singles', a magnificent album that transmits '80s-inspired elegance, melancholy and sophistication.
Show more