Sónar 2014: Getting there and getting around
Your quick guide to public transport that will get you to and from the Sónar 2014 venues, and special shuttle service between Sónar by Day and Sónar by Night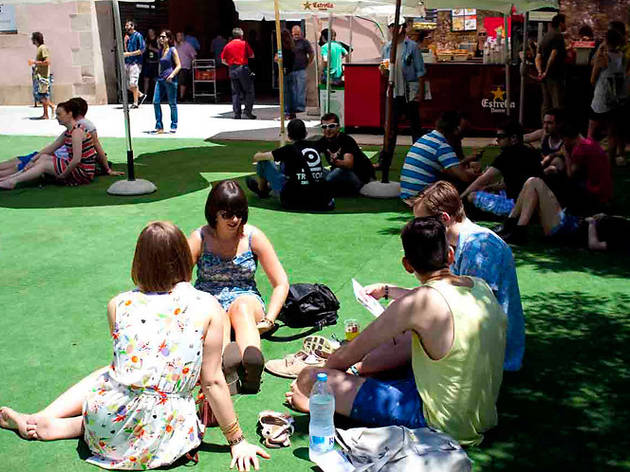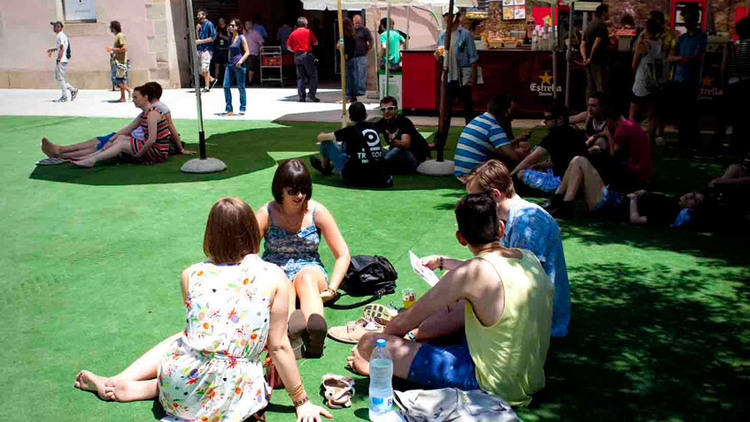 Festival-goers worth their salt know you've got to be organised enough so that nobody and nothing will spoil your days of music and celebration. A key point to consider is how you're getting to and from the festival venues.

Sónar by Day is at the Fira de Montjuïc, which you can get to by underground to Espanya station (L1 and L3), train (FGC) to Plaça d'Espanya and by bus (H12, V7, 9, 13, 23, 27, 37, 46, 50, 65, 79, 91, 109, 150 and 165). On Friday, the Metro is open until 2am, and on Saturday there is non-stop service all night long.

Getting between between the venues for Sónar by Day and Sónar by Night is made easy with the festival's shuttle bus service that costs €2.50 per journey. Sónar by Day (Av. Rius i Taulet) to Sónar by Night (Fira Gran Via de L'Hospitalet: Friday and Saturday from 8.30pm to 11pm. Line 2 offers non-stop service between Plaça de les Drassanes and Sónar by Night on Friday and Saturday from 8.30pm to 8am.

Another option to get to the Fira de L'Hospitalet for Sónar by Night is by FGC train, getting off at Europa Fira station. The last departure from Plaça d'Espanya is at 2am, and the first train back leaves at 5.54am.

Bus lines with service during the day (H12, V3, 9, 37, 46, 65, 79, 109, 125) and at night (N1, N15, N16 and N17) will also get you to Sónar by Night.

And there's always the option of flagging down a taxi. It's more expensive, but with the bonus of door-to-door service.