Cruïlla music festival: first bands confirmed for 2014
This lesser-known two-day festival draws local and international bands at an affordable price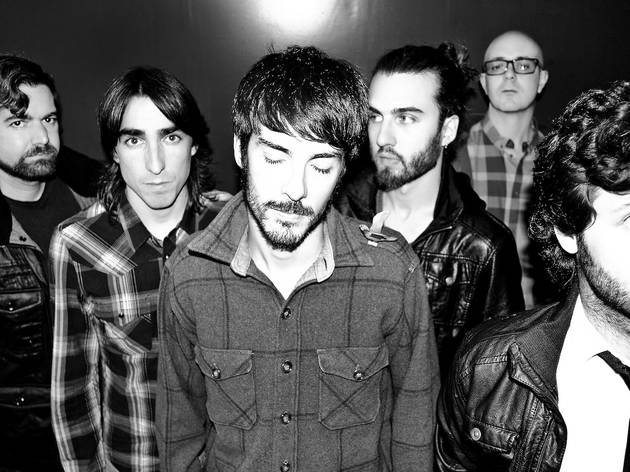 To whet your appetitie for Barcelona's Cruïlla Festival 2014, some of the groups who will be performing have been announced for the summer music festival that will take place 11 and 12 July at the Parc del Fòrum.

As always, the festival will offer a totally eclectic programme as far as the styles of the groups performing as well as where they come from. Although there are still confirmations to come, Cruïlla is combining artists that have played in Barcelona before, like Calle 13, with singers performing in Spain for the first time, like the French artist Zaz. Completing the cast so far are the Imelda May from Dublin, and Basque groups Berri Txarrak (touring to commemorate the band's 20th anniversary) and Vetusta Morla.

This July concert is essential for music lovers without stylistic boundaries. Hurry and buy tickets now while the price is only €50!
Cruïlla: first bands confirmed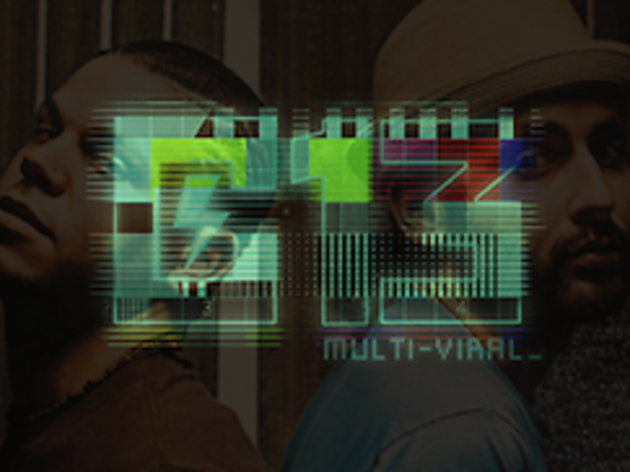 René, also known as 'Residente', and Eduardo Cabra, aka 'Visitanate', formed this Puerto Rican band that became one of the pioneers in the new generation of Latin-American music. Calle 13 has created a fusion of rap, rock, merengue, reggae and cumbia with the lyrics of social criticism. They will perform their fifth album, which features collaborations with Tom Morello (Rage Against the Machine) and Palestinian composer Kamilya Jobrá. They have won two Grammys and 19 Latin Grammys.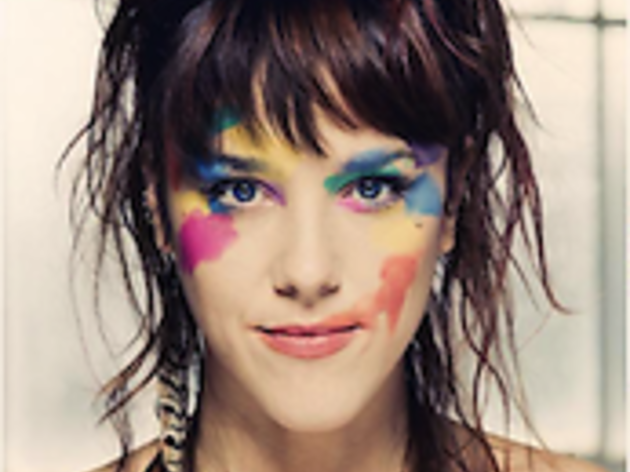 Isabelle Geffroy, better known as Zaz, has no problem with mixing jazz, rock, blues, and Latin music. She came to fame in 2010 when her first album went double platinum. Since then, she has travelled around the world to places like Canada, Germany, Turkey, Belgium, Serbia, Russia and Japan, but this is her first time in Spain. Zaz may look like a petite fairy, but she has a thick, husky voice that incites you to travel into a more colourful, freer, more beautiful world, like one painted by Gauguin.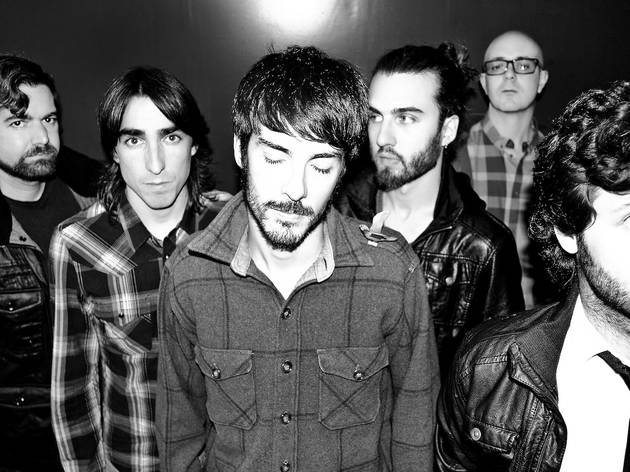 This Spanish rock group emerged in the late 1990s and has recently become one of the most well-known bands in the nation, despite having released their albums on their own label to avoid the conventional routes. The band will be performing a special show during the festival where they will take you on a tour of their past musical career along with songs from their new album, 'La Deriva'.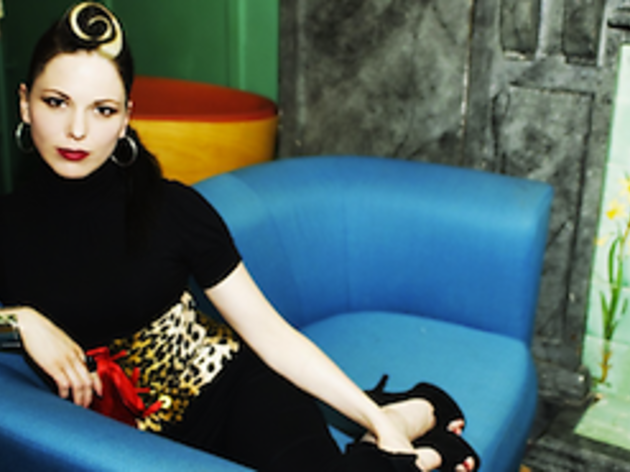 Dubliner Imelda May lights up the stage with her peculiar mix of rockabilly, blues and jazz, her extensive repertoire, her burlesque-inspired performances, and her distinct sound. Inspired by big names in jazz such as Billie Holiday, Dinah Washington, and the queen of rockabilly, Wanda Jackson, Imelda has created a contemporary sound of her own based on the past. Do not miss the opportunity to listen to her new album.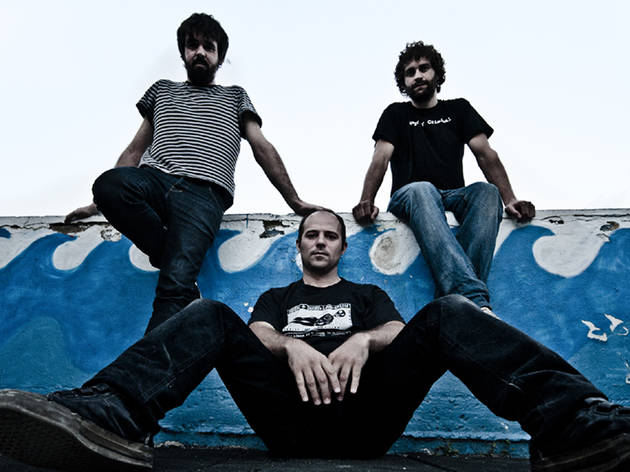 This legendary band from Lekunberri in the Basque Country has been around for 20 years already, and to celebrate they're going on a small, exclusive tour that ends in Barcelona. Undisputed stars of the Basque rock scene, they're still giving it their all just as they did two decades ago. During the festival, the band will celebrate with a look back at their extensive career.
More to explore