Primavera Sound top 20
Time Out Barcelona's top 20 don't-miss acts at this year's festival. Prick up your ears!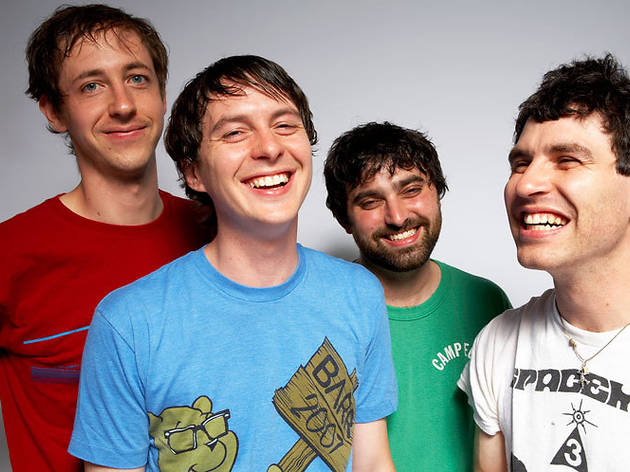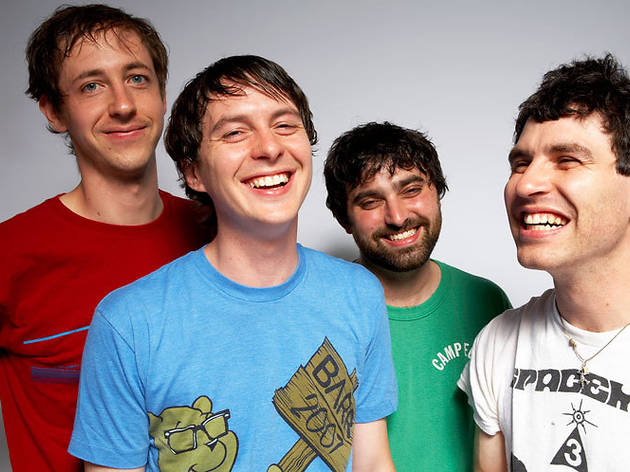 3.10am, Primavera Stage, Thursday 23rd
There are groups that seem to have been born to make life difficult for critics. Animal Collective is one of them - it's impossible to tie them down to a scene, a sound, a tag or a specific category – and this US band does exactly what it wants without explanations. Their latest album, 'Centipede Hz', is a radical change from the previous one and attempts to reveal all of the complicity and expressive urgency of their live shows.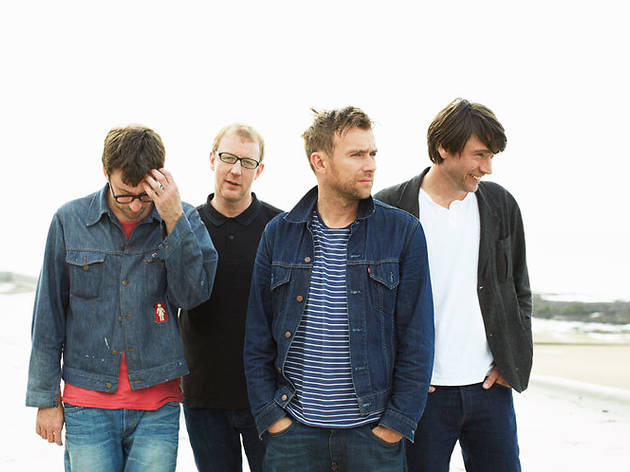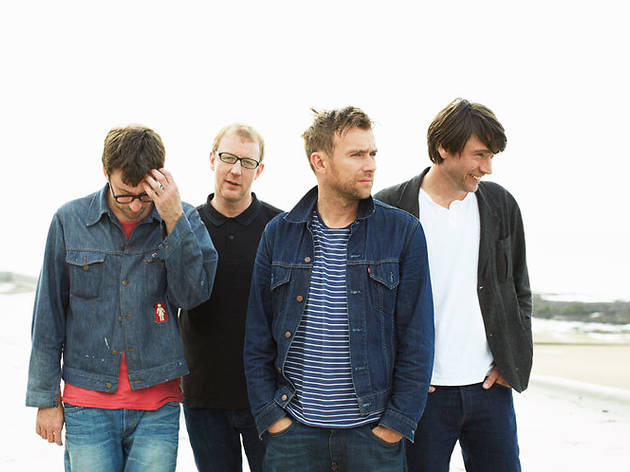 © Linda Brownlee
1.30am, Primavera Stage, Friday 24th
Twenty-one years after the release of their self-titled debut album, Blur are playing Primavera Sound for the first time in an attempt to cure or reawaken the nostalgia of everyone who still misses the '90s. The fathers – you could almost say grandfathers – of Brit pop are arriving with their full battery of hits, ready and willing to relive the glory days.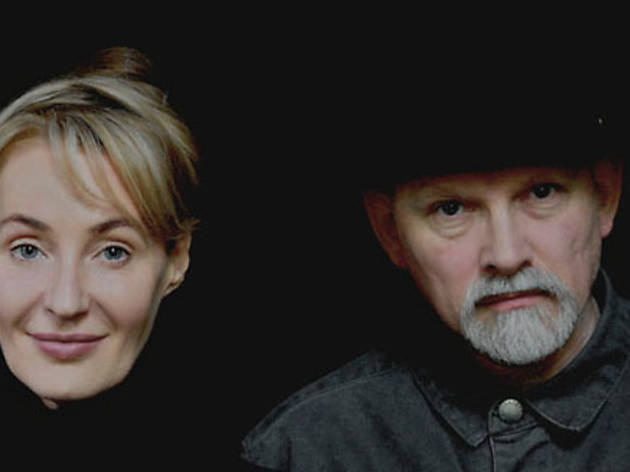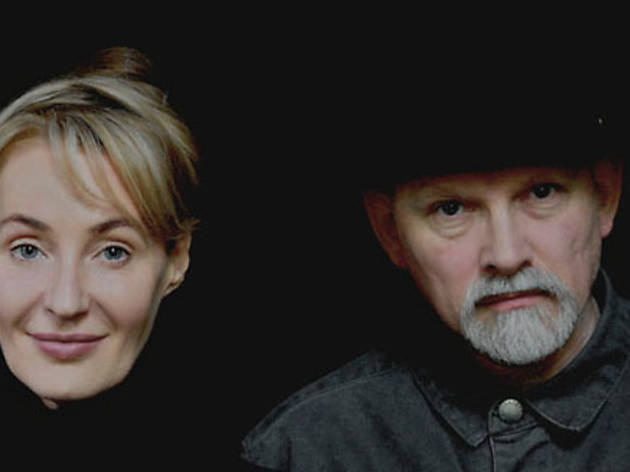 9pm, Ray-Ban Stage, Saturday 25th
An oasis of mysticism, contemplation and subtlety in the midst of the noise and bustle of the Primavera Sound Festival – the music of Aussies Dead Can Dance offers a great refuge that also carries with it the best possible guarantee: an impeccable back catalogue, a sound factory brand supporting them in the shape of the 4AD label, and an inspiring musical discourse that is situated between world music and European folk music.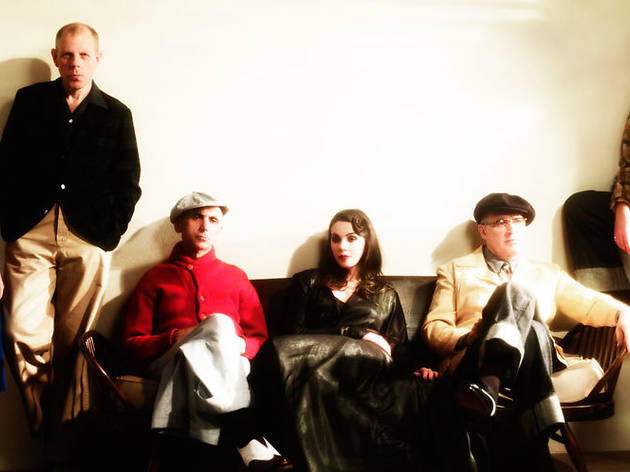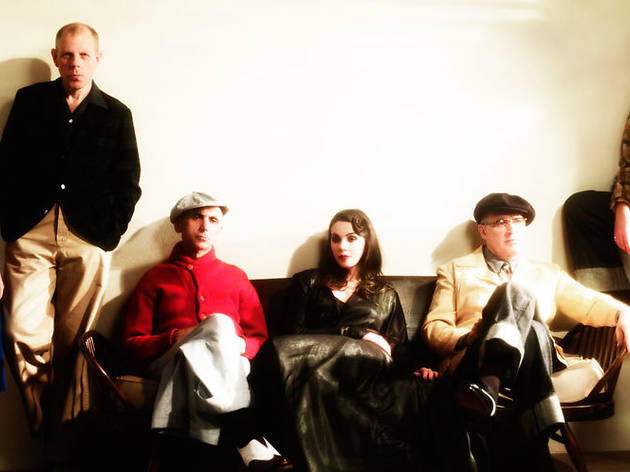 9pm, Auditori Rockdelux Stage, Saturday 25th
Those legends of British pop, Dexys Midnight Runners, now known simply as Dexys, took the decision to make a musical comeback last year with 'One Day I'm Going to Soar', which turned out to be anything but a nostalgic return or a money-making exercise. It was rather the confirmation of the special DNA of a group that has never said goodbye or lived in the past. Quality that is immune to fashions, RTs, hashtags and likes.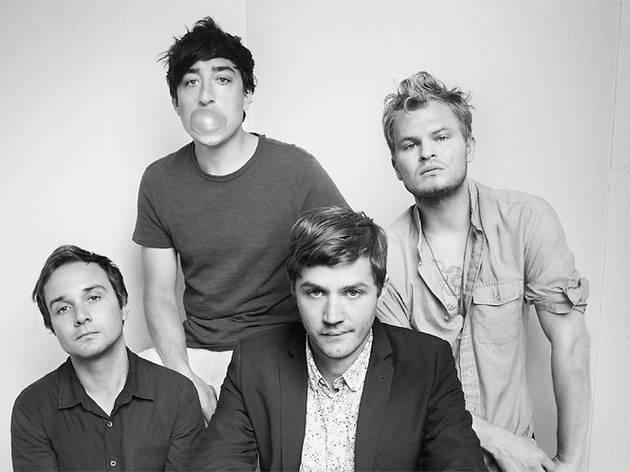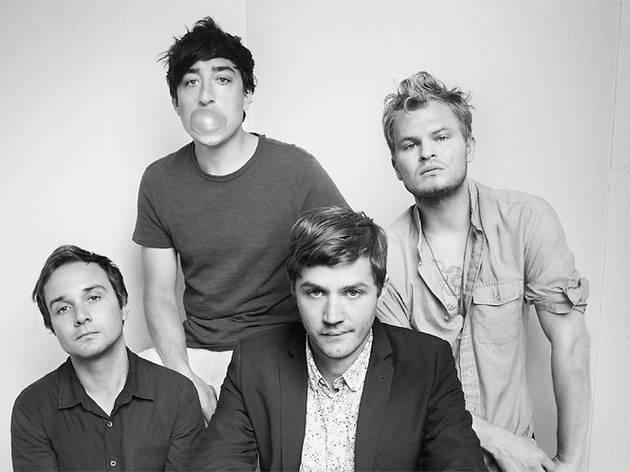 12.15am (00.15), Primavera Stage, Thursday 23rd
Halfway between indie and high-quality mainstream – their music appears in ads, celebrities love them, they project cool – US band Grizzly Bear have managed to tame their discourse and take it to more accessible terrains without betraying its essence, crossing melodic but experimental folk, pop and electronic arrangements. They'll be presenting their latest album 'Shields'.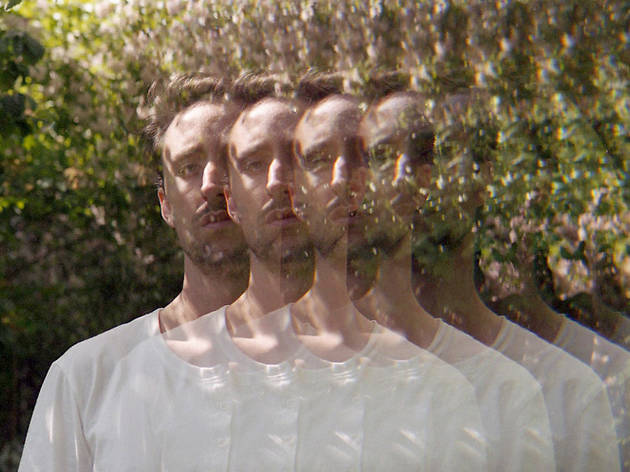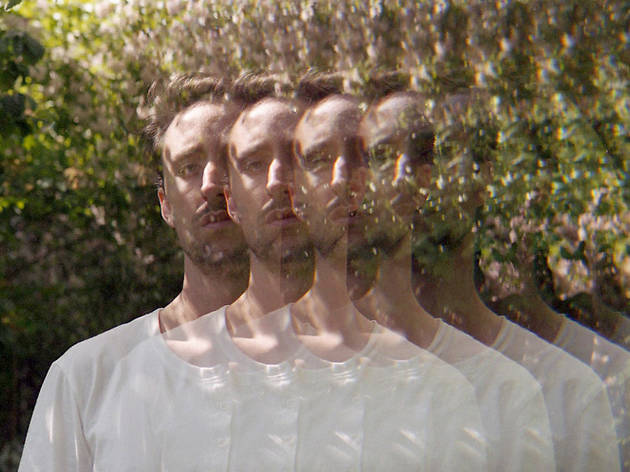 1.05am, Vice Stage, Sunday 24th
Tom Krell's musical project is living proof that R&B is something more than a black vocalist draped in gold who spends his day drinking Moët and flirting with girls. How To Dress Well's albums, especially the latest and best, 'Total Loss', show that you can find inspiration in the sounds of commercial R&B and turn them into deep, melancholic and contemplative pop.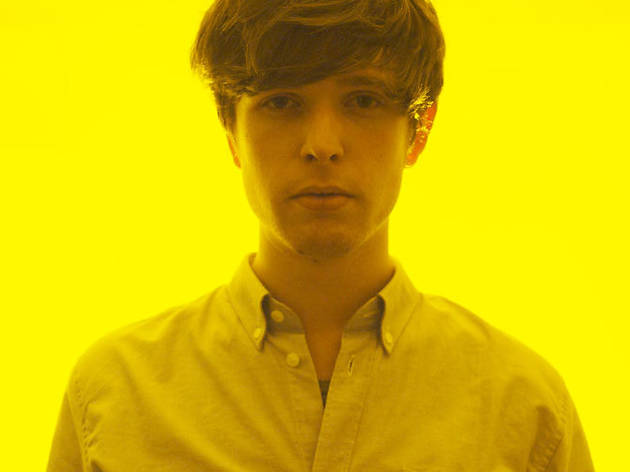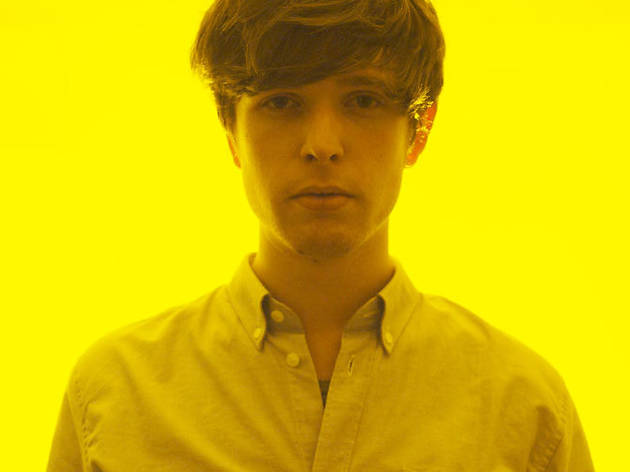 12.15am (00.15), Primavera Stage, Friday 24th
'Overgrown', the second album by British singer/producer James Blake, shows that it's still possible to reinvent the language of pop music. With influences from R&B, dubstep, torch songs and adult pop, and boasting an electronic production that's both sophisticated and organic, his songs come across like an urban, dark and anticlimactic Antony & the Johnsons. Not bad at all.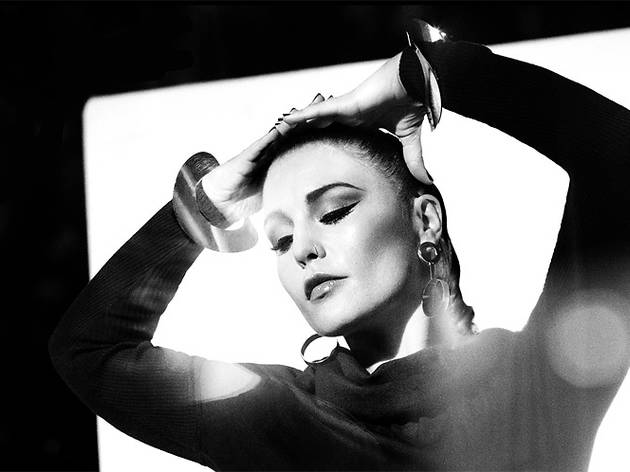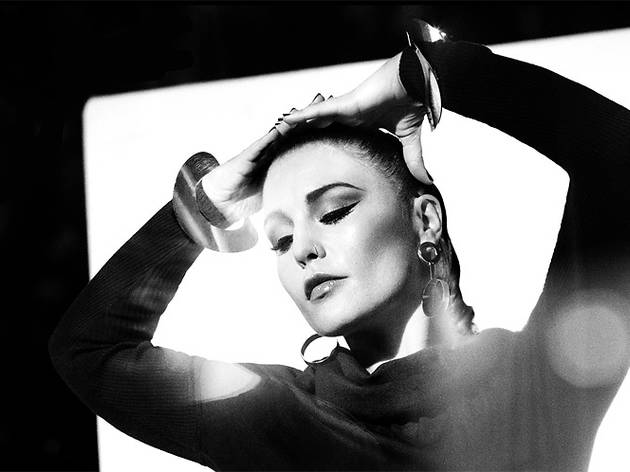 9.55pm, Pitchfork Stage, Thursday 23rd
British singer Jessie Ware has gone from being the great heroine of vocal house-techno to positioning herself as one of the soul-pop divas of the moment. She started making waves through her collaborations with SBTRKT and Joker, but it was her sensual and dazzling debut album 'Devotions', one of the highlights of 2012, that provided definitive proof that she had the talent and the right stuff to make it as a star.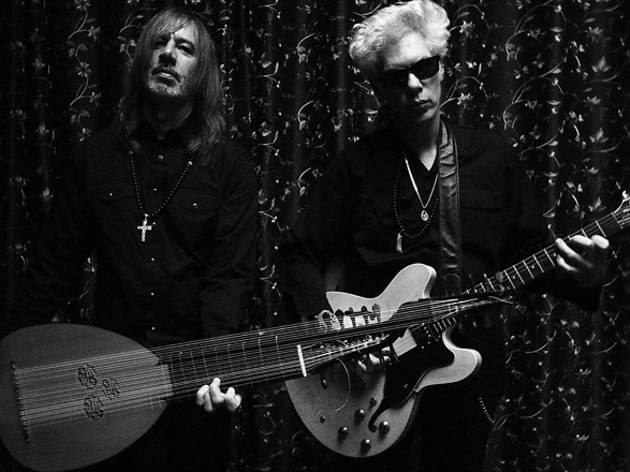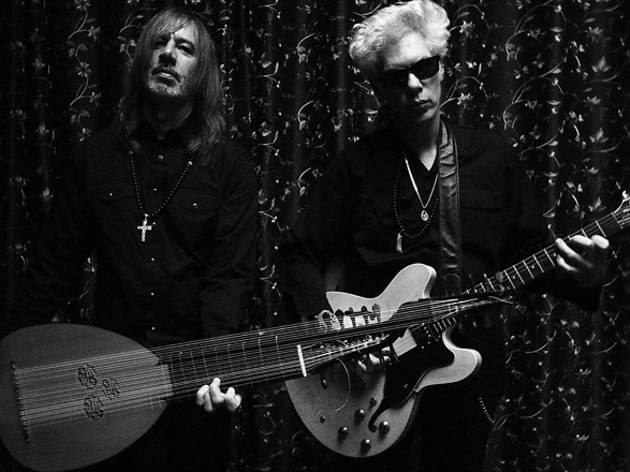 Jozef van Wissem & Jim Jarmusch x SQÜRL
10.40pm, ATP Stage, Friday 24th
A treat for the curious or, quite simply, for movie lovers who are at the Primavera Sound Festival. Director Jim Jarmusch, who needs no introduction in the film world, is visiting the festival in the company of Jozef van Wissem, with whom he has released two albums that prominently feature guitars. Experimentation and improvisation without pressure: free music as made by two free people.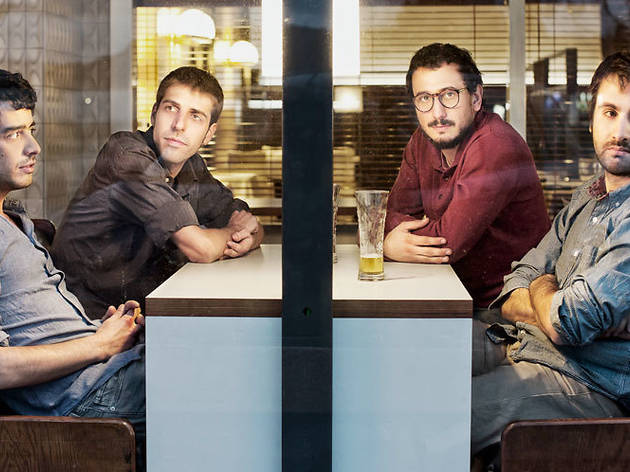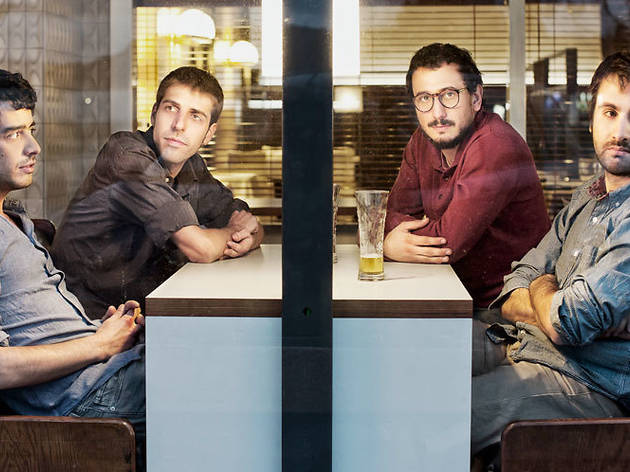 8.30pm, Ray-Ban Stage, Thursday 23rd
Scheduled to play at a decent time, Manel are hitting the Primavera Sound Festival in top form: they've got a freshly released album in 'Atletes, baixin de l'escenari' ('Athletes, Get Down Off the Stage'), which still has some secrets to give up; a live show that's both motivated and renewed; an audience eager to celebrate their success, both inside and outside Catalonia; and, above all, a slot in Barcelona's greatest music festival.
Show more