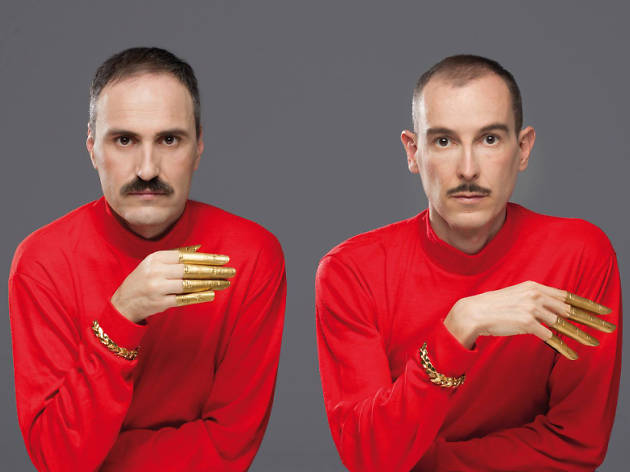 Festa Major de Gràcia 2017: Recommended concerts
The streets of Gràcia fill with live music for all tastes during the neighbourhood's Festa Major, August 15 to 21
The Festa Major de Gràcia is among the biggest parties of the year on the Barcelona calendar, and this summer, to commemorate the festival's bicentennial, the whole neighbourhood is getting in on the celebration and you'll come across live music every day from August 15 to 21. These are our recommendations for some you won't want to miss. And the best part is they're all free!
More Gràcia festival
This summer the neighbourhood of Gràcia gets dressed up like never before, because it's celebrating the bicentennial of its Festa Major, one of the favourite street festivals of the year, as much for locals as for visitors who come through for the festivities. From August 15 to 21 you'll find a massive programme of activities for all tastes filling the streets and squares of Gràcia with music, food and parties, including concerts, fairs, 'correfocs' ('fire runs'), dances and things to do for kids. And of course you can't miss the traditional decorating of the main streets in the barrio just for the occasion.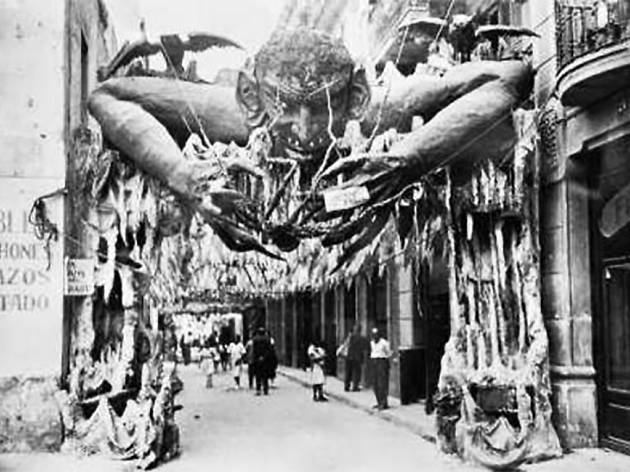 The origin story of the Festa Major de Gràcia dates back to the beginning of the 19th century. At the border of the Old Regime, new cities and towns began to develop their own identity, and each has a Festa Major of its own that's tinged with a community spirit. Two centuries years later, the Festa Major de Gràcia has become a great example of a neighbourhood coming together and sharing the work and the payoff. You're all invited to enjoy the special events that commemorate 200 years of the biggest August festival in Barcelona.