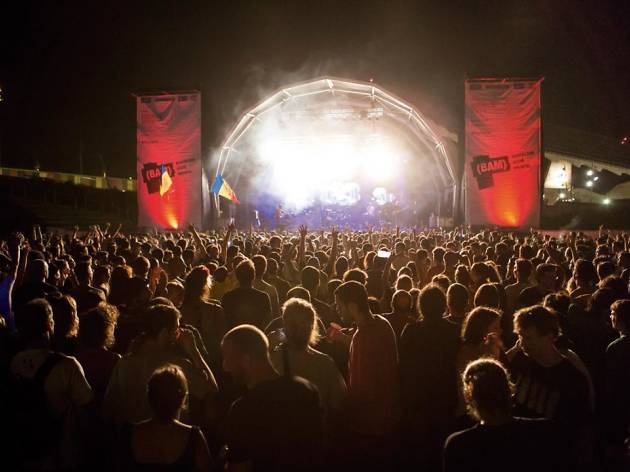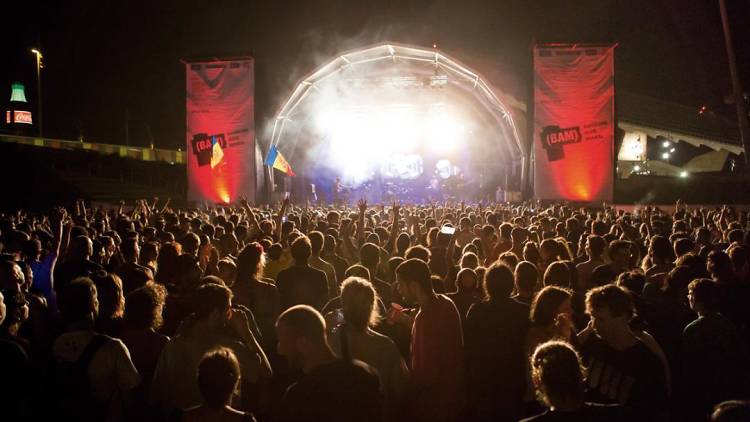 The best concerts of La Mercè and BAM
Barcelona's Festa Major, La Mercè, is back and charged with great live music. Even better, all the concerts are free!
When it's time to celebrate Barcelona's patron saint, La Mercè, there's no messing around with the music. Once again the programme is an eclectic one – pop, rock, electronica, world music, jazz, classical – where you can see well-known acts as well as make some new discoveries, and all of it is top quality. This is our selection of must-see concerts during the programme of the BAM festival (Barcelona Acció Musical, which is more than 20 years old) and the musical portion of the Mercè itself.