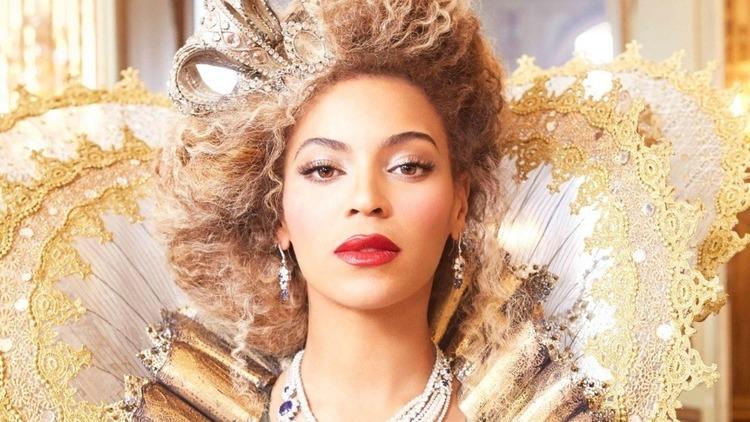 The top concerts of the year
The best live music coming to Barcelona stages in 2014.
There will be loads to look forward to, but we've highlighted the best of the concerts coming to the city throughout the year. These are the don't-miss dates with live music in Barcelona, which is a top stop for some of the biggest world tours.
Discover Time Out original video