Heads up! We're working hard to be accurate – but these are unusual times, so please always check before heading out.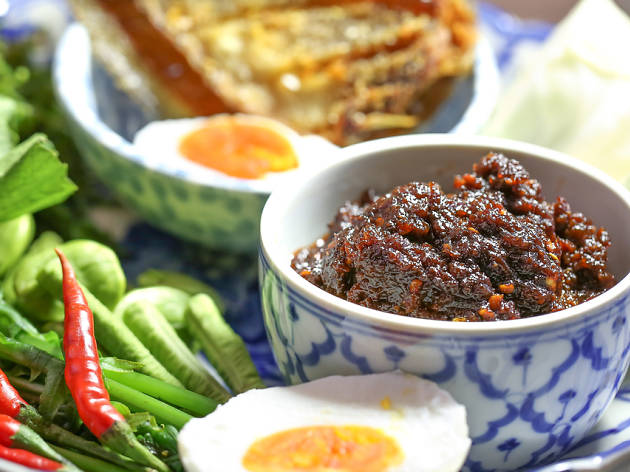 Spicy food in Barcelona!
Get a taste of spicy Barcelona with these four dishes that will land you on the fine line between pleasure and pain – and the restaurants that will help you get there
Spicy food can help you live longer. Capsaicin, the substance that gives chillies and peppers their heat, has antioxidant and analgesic properties. Spicy food has its addicts, though it can scare the rest of us who are not so accustomed.
Pharmacist Wilbur Scoville invented a scale in 1912 to measure spiciness. The units represent the millilitres of water needed to dilute one millilitre of pepper extract. The spiciness scale begins with the common red pepper or the 'guajillo' – mild stuff (between 100 – 5,000). Exercise caution with cayenne peppers (250,000), as anyone who's accidentally overdosed can testify. In the upper range, we can only greet you with a scorching welcome to hell. The Indian 'bhut jolokia' pepper is so hot it can only be handled with gloves (50,000 – 1 million). Finally there's the Trinidad moruga scorpion chilli (2 million) – as you eat it, it causes blisters in the mouth and throat.
But don't worry; the dishes we've chosen for you won't give you anything more than a fiery sensation in your mouth. One of the finest pleasures of good cuisine.