Barcelona shopping: the best of Passeig de Gràcia
Barcelona's big shopping street, Passeig de Gràcia, has shops galore. We select some from the top brand names to the best of the high street.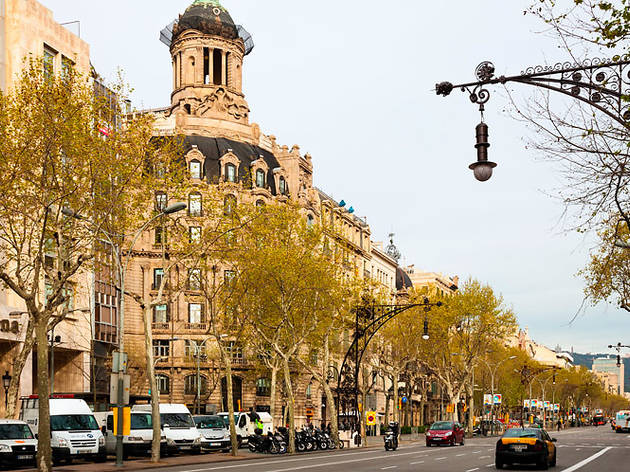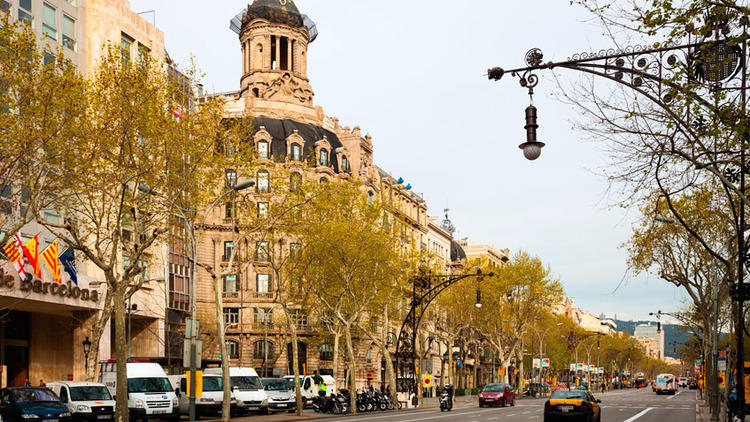 Shopping along Barcelona's grand Passeig de Gràcia means being right in the heart of the centre of town, where you'll be taking in a breathtaking modernist building one minute and the next dodging others out for a walk, in a hurry to get somewhere, or doing their own spending. From the biggest brand names to the most affordable, from the exclusive shops to those open to everyone, you're bound to find a treasure to carry home that suits your taste and fits your budget.
The high street on a budget