Great stores for men's fashion
Where to shop for the best menswear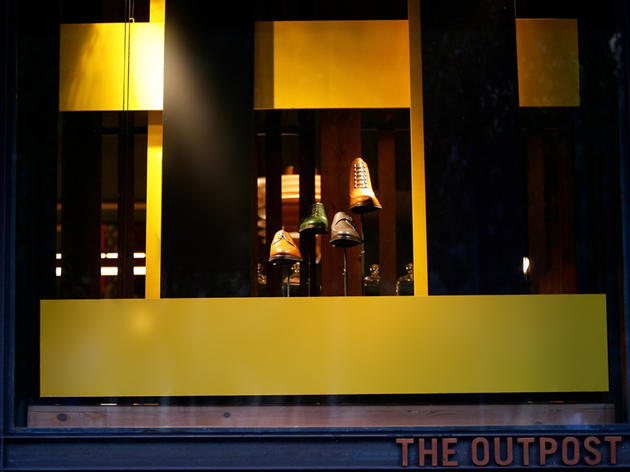 The latest trends for the modern man, right on the line that runs between the classic and the innovative. This is The Outpost, a shop that has become a point of reference for men who like brands such as Maison Martin Margiela, Neil Barret for Palladium shoes and Maquedano hats. If you want to do some fun and no-pressure shopping, you've come to the right place.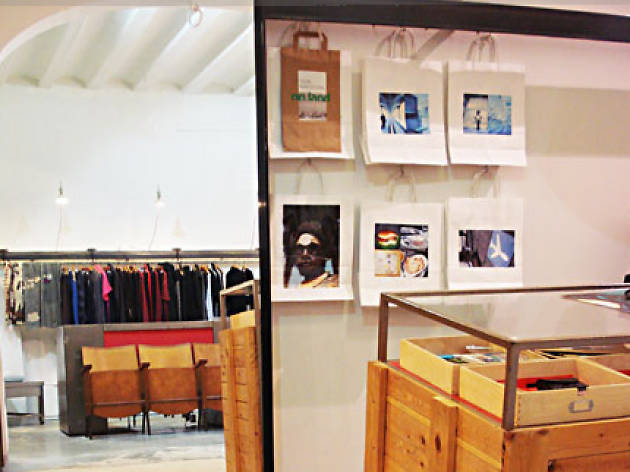 Shopping
Sant Pere, Santa Caterina i la Ribera
Elena Castaudi and Michele Gilli are the unbeatable team behind On Land, a multi-brand store that is sure to please both men and women. For her, clothes by young, Barcelona designers like Name and Who. For him, interesting options by the likes of Josep Abril, On Land and Gorni Kramer, the latter two designed by the store's owners. Suits, shirts, t-shirts and casual trousers that offer a solid foundation for your wardrobe without losing sight of the trends.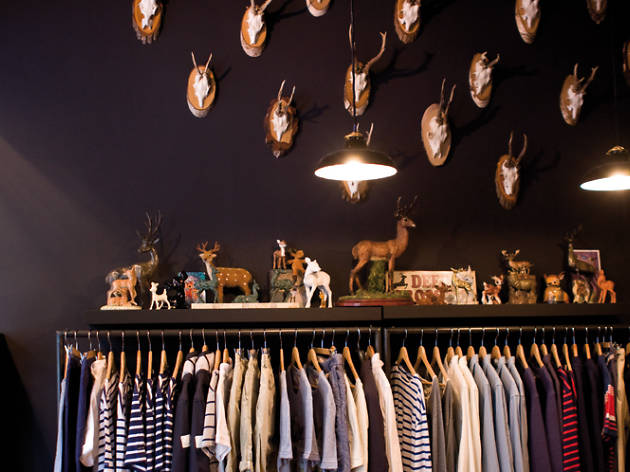 Àlex González has reinvented the clothes shop Boo without leaving the Gràcia neighbourhood or losing the essence of what makes it special. They stock international brands such as Saint James, Penfield and Levi's, and items from independent designers including Tuk Tuk and Plectrum. Check it out, even if just for the fun of getting changed in a 1920s Barcelona telephone cabin.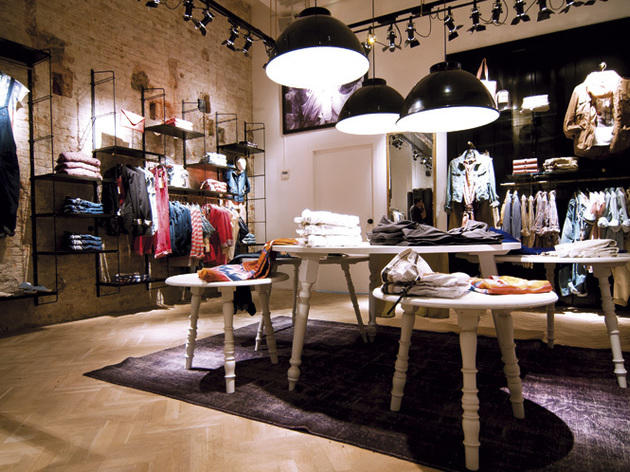 Barcelona now has its first Scotch & Soda store, a place where followers of this Dutch brand can find all the basic, non-seasonal items for their wardrobe. Drawing on a wide range of influences the clothes are full of detail, though always with one eye firmly set on the vintage.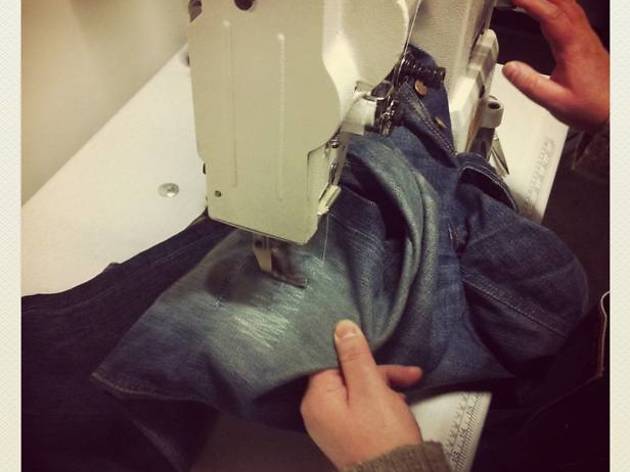 At Nudie Jeans they get busy with needle and thread to breathe new life into worn-out old blue jeans, and maybe even turn them into a work of art.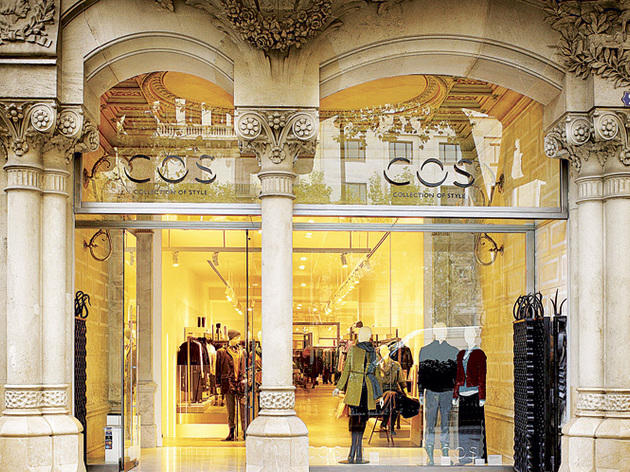 Timeless, modern, tactile and streamlined: four adjectives that define the design principles of COS, the high-end collections of clothing giant H&M. The store on Passeig de Gracia sells clothes and accessories for men and women that are marked by clean lines, Nordic and Asian influences and a subdued colour palette. Guaranteed to surprise.