Top shops for July sales
Tips on where to find the best bargains to revamp your summer wardrobe.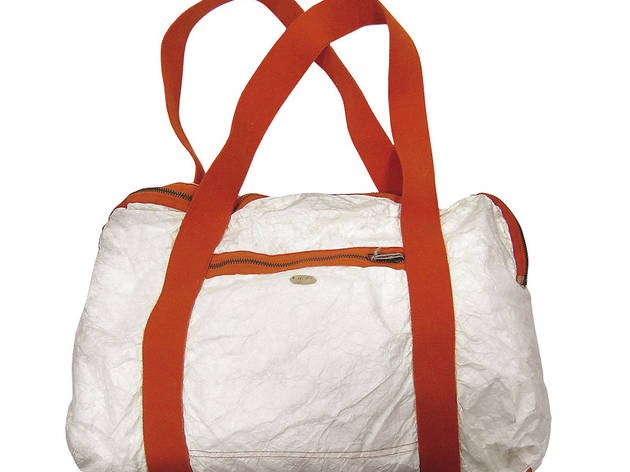 1/8
Miriam Ponsa loves playing with textures, coming up with daring designs like a latex beehive waistcoat or a bag that looks like its made out of paper (€75 before discount).
2/8
Contemporary with indie flair and an eye for trends, Eleven Paris puts moustaches on celebrities like Kate Moss (€49.95 at ,248. Price before discount).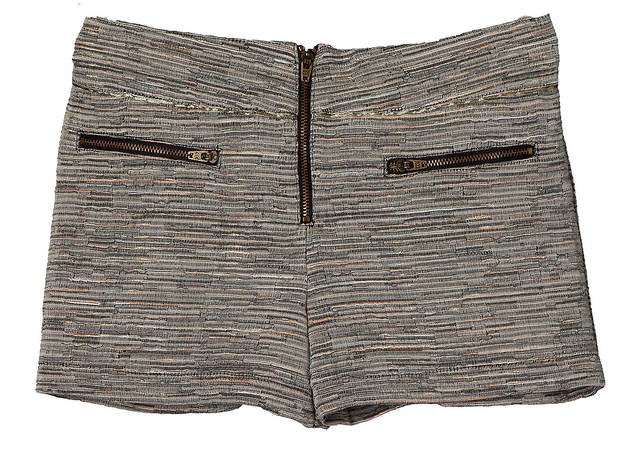 3/8
The high-waisted shorts speckled with coral threading by JS Heritage (€98 before discount) dress up a night out and are a great addition to any shorts' collection.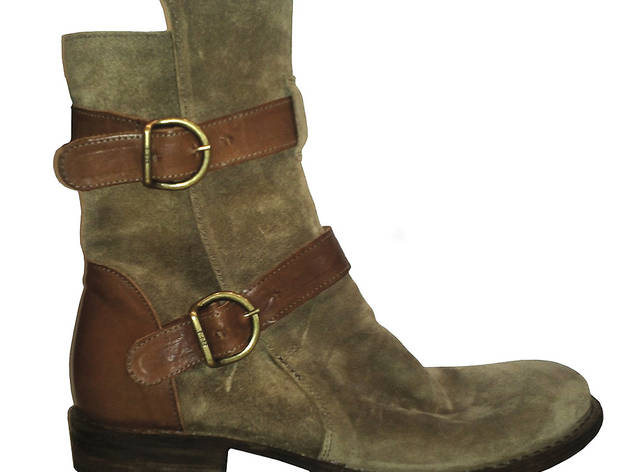 4/8
If you decide to follow the trend and keep your boots on in the summer, go for a timeless pair by Fiorentini & Baker: true craftsmanship that lasts (€319 at Èstro. Price before discount)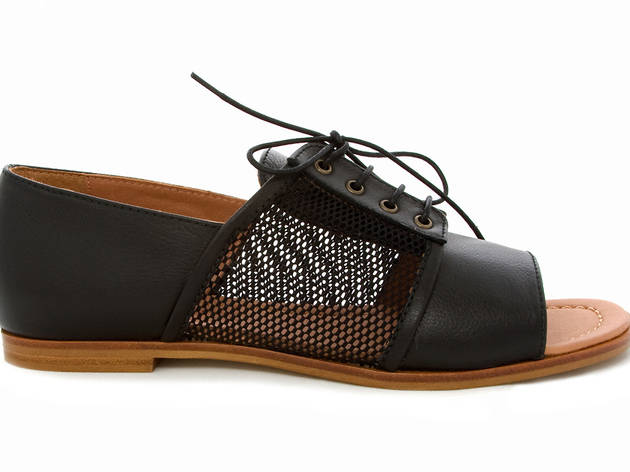 5/8
The perfect fit for every foot: Anaid Kupuri creates beautiful, urban and very stylish collections for contemporary Cinderellas (black sandal, starting at €159. Price before discount).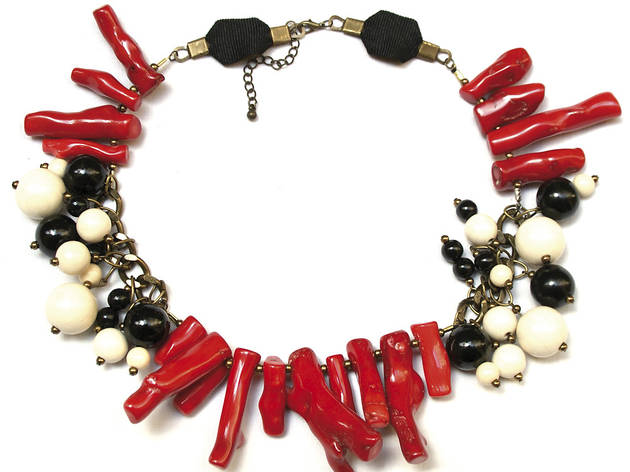 6/8
Zazo&Brull also make jewellery. Dress up or accessorise your look with a coral and wood necklace (€75 euros. Price before discount)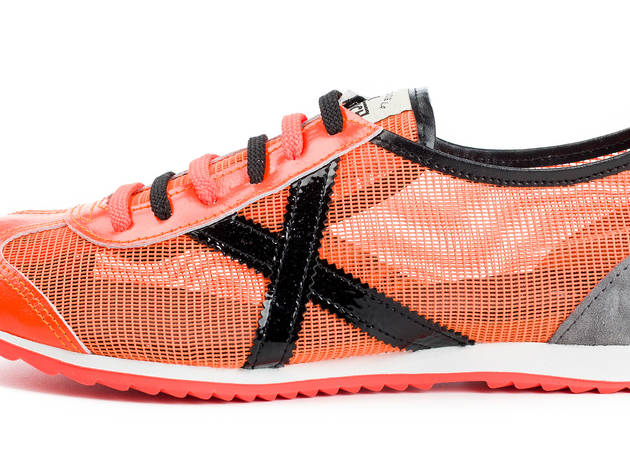 7/8
If you stick to closed footwear regardless of the heat, drop by Munich. The Osaka trades canvas and leather for mesh, making it the perfect shoe for an endless summer.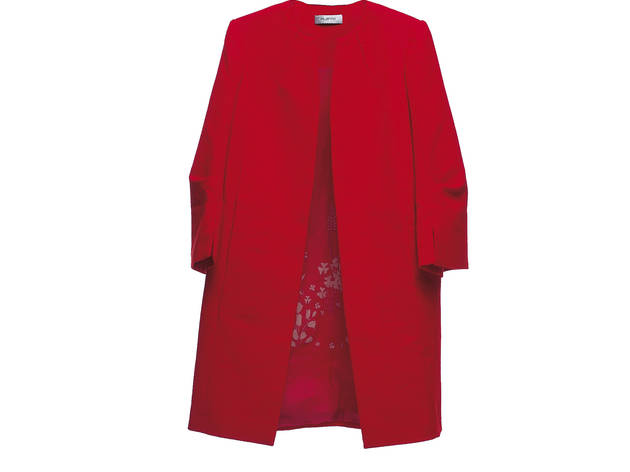 8/8
The brothers Muñoz at Ailanto dress us in style: the geometric organza blouse with a pair of silk trousers. The final touch: the red coat that dreams of Balenciaga.  
10 great stores for sales
More to explore