Vintage & second-hand shops
Shops, fashion and accessories from times gone by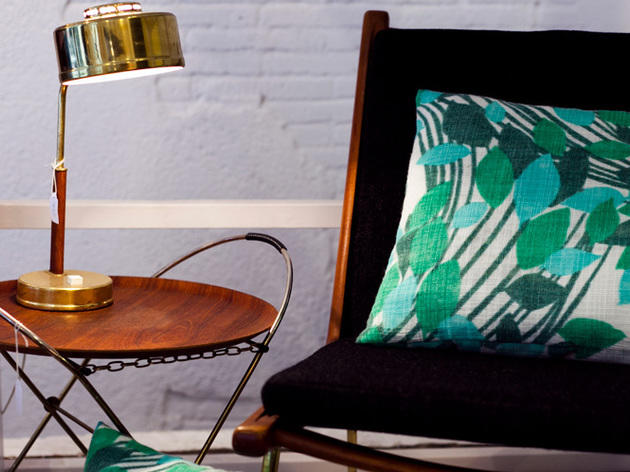 For lovers of all things vintage, Gidlööf is an absolute goldmine. They boast a collection of Scandinavian furniture from the '40s and '50s, including dining chairs, tables, armchairs and tea sets, items that Sophia and Guim stock up on during their visits to Sweden every three months. These are pieces with decades of history that, before touching down in Barcelona, are screened for aesthetics and quality. Sophie also likes to pick up curtains and turn them into aprons, bibs and cushion covers, and the Gidlööf brand carries furniture that Guim has started designing as well.
Read more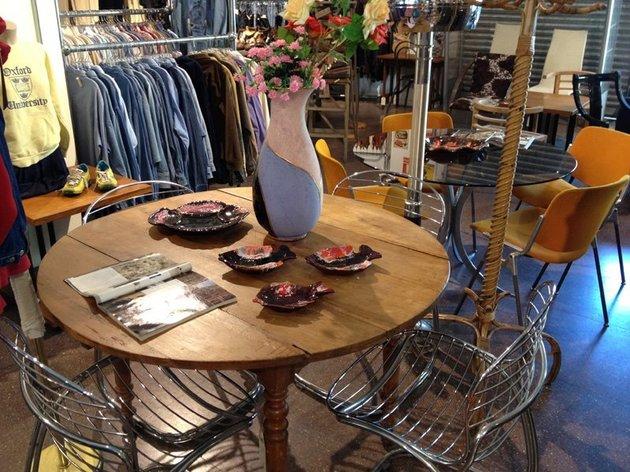 For 40 years they've been fiercely dedicated to the thing they love most: vintage. And one of their headquarters can be find right in the Raval. The marché aux puces (flea markets) and the industrial furniture give life to this chain born in Saint-Tropez where you can find everything from retro clothing to furniture imported from France and the United States to accessories, books and magazines.
Read more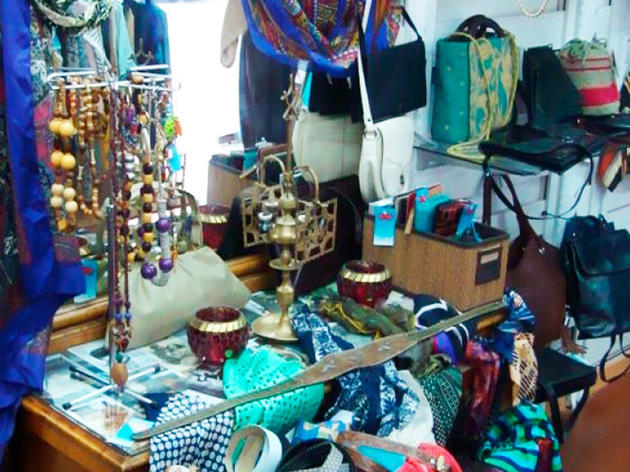 When the sun comes out in Barcelona, this shop fills with exclusive models of sunglasses from the era of brands like Leonard and Mimmina. Autumn brings retro silk scarves, and for the rest of the year, vintage dresses, shirts, wool jumpers and Adidas sweatshirts. Not to mention Christian Dior handbags at amazing prices.
Read more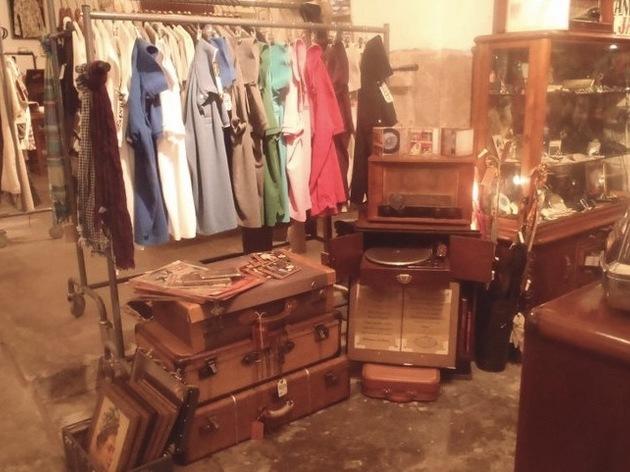 The vintage scene in Barcelona may not be at the same level as other European capitals like London and Berlin, but once in a while, interesting shops pop up. One of the most recent is Loisaida, where – good news, gentlemen – men's clothing is just abundant as women's. Hawaiian shirts dominate, but the retro bathing costumes and trainers will also give you something to get excited about.
Read more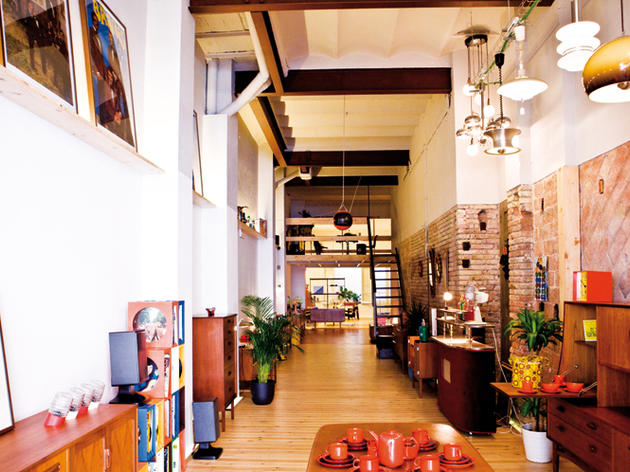 It looks like an art gallery but is in fact a shop that specialises in vintage Scandinavian-style furniture from the 60s and 70s. It feels like a personal collection of the owners themselves - full of the pieces they would like to find in a store. The best thing about this Sant Antoni shop is the formula the owners have applied to their business: reasonable prices + beautiful furniture.
Read more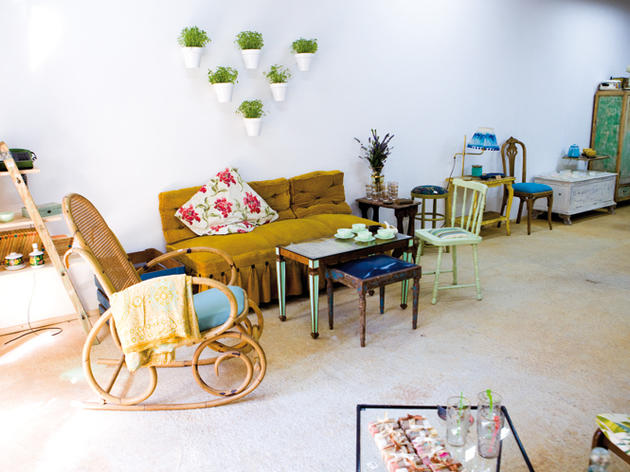 Meublé, the shop owned by Clàudia Font, is full of antique furniture and objects such as mirrors, coffee sets, telephones and chairs. According to the owner the pieces have seven lives, and a hidden history to be discovered by the buyer. Although many pieces are old they may well be destined for a new life in a modern apartment.
Read more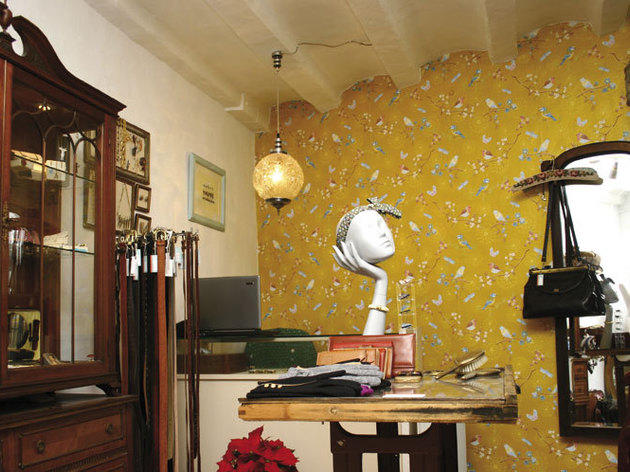 Galalith is a small, new and second-hand vintage shop, with pieces that Gabriella Soffer has carefully selected and compiled from her travels and visits to markets. You'll find everything from brand-new bags with the original tags to costume jewellery, gloves and powder boxes. If that's not made you happy enough, you can also buy jewellery made by Soffer herself, as modern as it is delicate.
Read more