Heads up! We're working hard to be accurate – but these are unusual times, so please always check before heading out.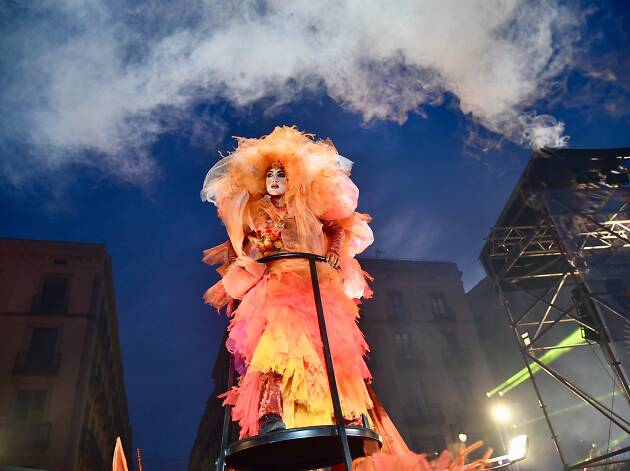 Carnival in Barcelona: celebrations, parties and what's on
From February 28 to March 6 Carnival takes over Barcelona: costume parties, traditions and general debauchery
Between the 16th and early 17th centuries, Barcelona's Carnival was one of the tops in all of Europe – more for its wild reputation than for its roots in tradition – but all that disappeared under Franco. When the city started celebrating again, it was with bits borrowed from Brazil, all leggy and sequinned, as if Barcelona had forgotten that Brazil initially imported Carnival from here, and not the other way round. Eight years ago, Barcelona decided to bring back its historical and traditional Carnival, with all its glorious satire, dancing and costumes, and especially encouraging the participation of all.

Fat Thursday (Feb 28), the first day of Carnival, sees a big party taking to the streets of the city. As the tradition dictates, Their Majesties Belluga and Tòtil Tocatdelala will make their triumphal entrance at sunset with the Arrival of Carnival at 6pm on La Rambla near Arts Santa Mònica. You'll also see the theatre troupe Comediants in charge of a collective show featuring a festive flavour, masks and plenty of colour. The parade gets underway and heads up to the Palau de la Virreina, from where the King and Queen's ambassadors (who represent the seven historical villas of the city) proclaim their reign for a week of rampant abandon. After the parade, it's time to prepare for the 'taronjada', an innocent 'battle' between the Carnival players and the public of orange balloons and confetti, recalling the actual oranges that were once thrown as far back as the 14th century, and then the first Carnival soirée kicks off!
Carnival around Barcelona
To welcome Carnival to Barcelona, head to La Rambla in your finest costumes. Theatre group Comediants are once again in charge of 'l'Arribo' (The Arrival), as they perform for Their Majesties Belluga and Tòtil Tocatdelala – as well as for all of us. The Royal Court heads out from in front of Arts Santa Mònica, with the Rambla 'capgrossos' (bigheads), the grotesque emperors of the European courts of Comediants, the Carnival Royal Orchestra, the Gegants Vells from the Casa de la Caritat, and the musicians Ganxets. The parade heads up La Rambla, and, dancing and singing, they all arrive at the Palau de la Virreina, where the proclamation is read and the 'taronjada' battle of confetti and fireworks explodes.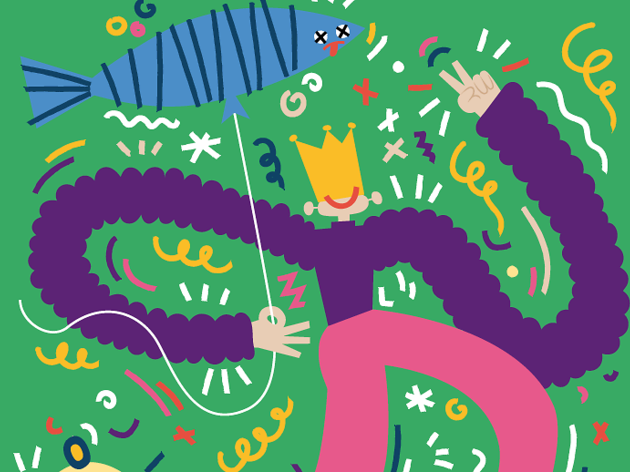 Carnival does have its traditional and fundamental elements, and among them are the famous parades and processions that wind through Barcelona's neighbourhoods. Huge floats, troupes of players and over-the-top costumes – all choreographed and starring locals of each neighbourhood, organisations and associations from around the city – transform the streets into one big celebration.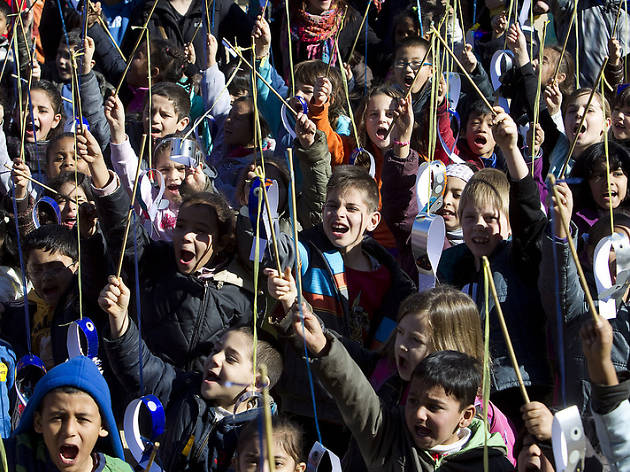 As is Carnival tradition, the Burial of the Sardine on Ash Wednesday marks the end of the festival. You can mourn the ending of Carnival with humour around town at various organisations and schools. Don't be surprised to find there's no actual burial of any sardines. It's just a symbolic burial at the end of Carnival that represents the end of the past and the rebirth of society with new energy and life.
The best Carnival parties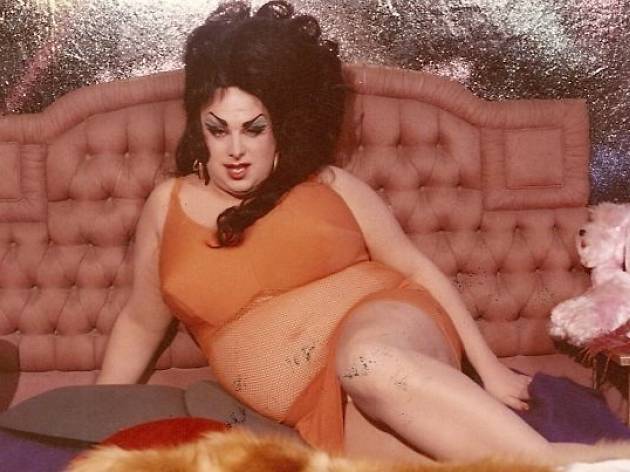 Antikaraoke has got to be the craziest theatrical karaoke in town, where you can sing your favourite songs, be they rock, soul, funk, pop, metal, hip hop or beyond. Antikaraoke, which has been around for 13 years, is a bit hard to define: it's a strange fusion between a rock concert, an underground karaoke and a Broadway show, where what matters is who's singing, not the song itself. With special performances by Marina Salvador and Burlesque Girls BCN.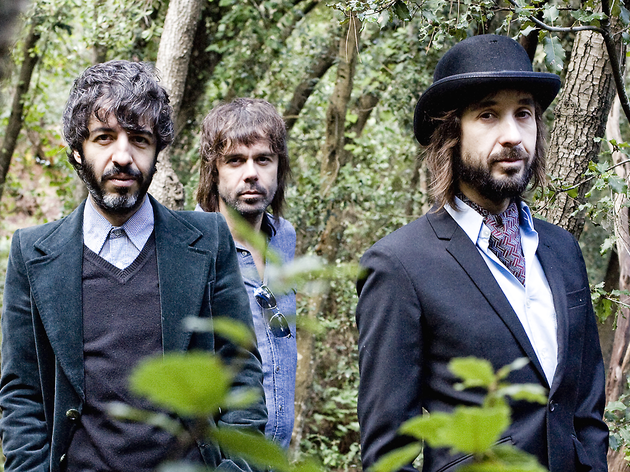 El Monumental Club vuelve este 2 de marzo nada menos que con un especial de Carnaval, que se augura como una invasión de disfraces, rúa y muchas sorpresas. Sidonie DJs son los cabezas de cartel de la segunda edición de este año y Los Coming Soon, una auténtica turbina de ritmo bailable, suman su directo a un lineup que también cuenta con los DJ sets de Much Boogaloo y el residente rompe-pistas Tilt!. Como de costumbre, con propuesta gastronómica y opciones Monumental Kids, para los más pequeños.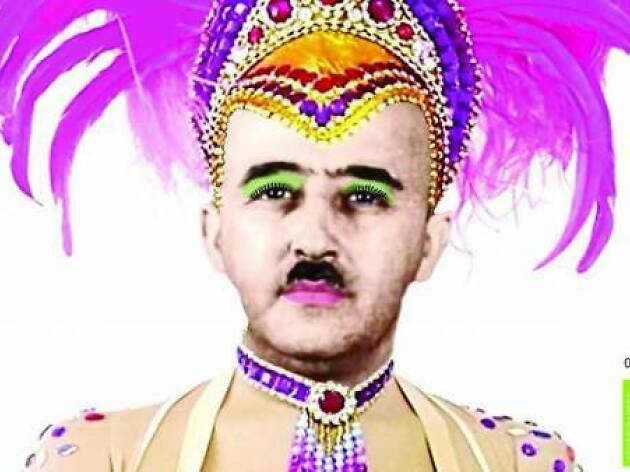 Carnival in the Nou Barris neighbourhood is about to be a huge celebration away from the central neighbourhoods this year. First there's a big parade that goes through the areas of Roquetes, Prosperitat, Verdun, Guineueta, Trinitat Nova, Ciutat Meridiana and Torre Baró, another parade at 7pm that passes through Via Júlia, a big party with prizes for costumes at 9pm in Plaça Ángel Pestaña, and a mascarade dance at midnight at the Ateneu Popular de Nou Barris, with musical accompaniment from La Seva Band and TuBieja.