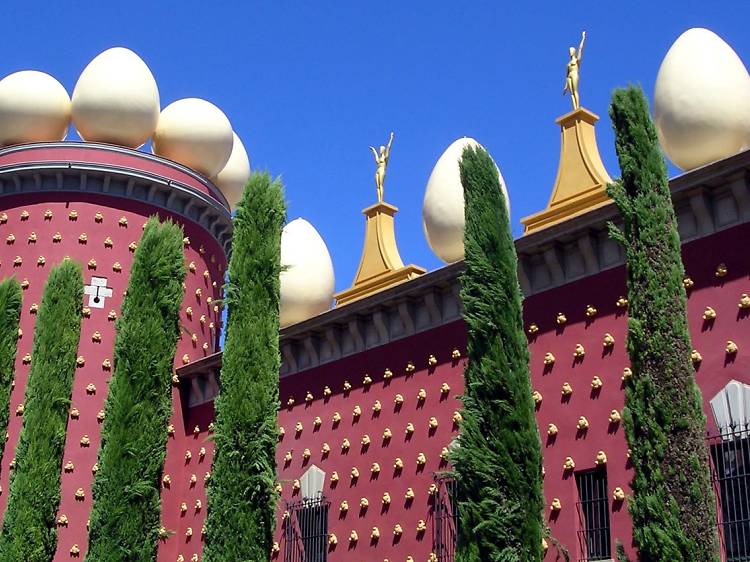 The Dalí Museum & Girona Tour
It hasn't been long since the high-speed rail link has united the capital of Catalonia with its towns Girona and Figueres, and now we can offer a one-day excursion that makes the most of the region, leaving Barcelona and heading first to Figueres to visit one of the country's most curious and popular attractions, the Dalí Theatre-Museum. Then it's back on the train again to Girona, where the tour takes visitors around the most interesting corners of the beautiful city. It's a full day before returning to Barcelona in the comfort of the train, and comfortable shoes are recommended!
Price from €65, including transport, tickets to the Dalí Museum and Girona Cathedral, and a guide.