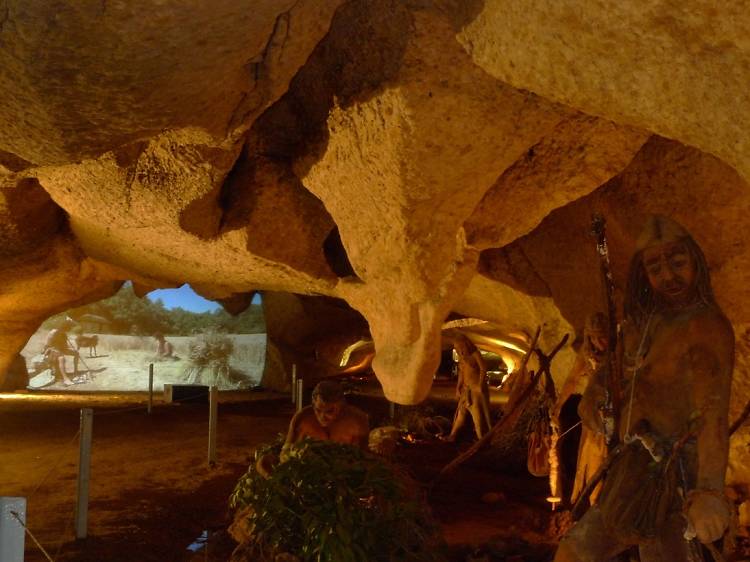 Guided visit to the Espluga caves
The Espluga caves are found in La Conca de Barberà, and include one of the largest conglomerate rock caves in the world. The visit incorporates a 600-metre voyage into the earth, accompanied by a guide and a virtual archaeologist, who can tell the explorers all about the geological formations to be seen in the magical place, and about its different inhabitants, from the Palaeolithic to the Iberians. This is the perfect visit in the heat of the Spanish summer, as temperatures in the caves are always pleasantly cool.

Price €4.80, including a guided visit to the caves museum.