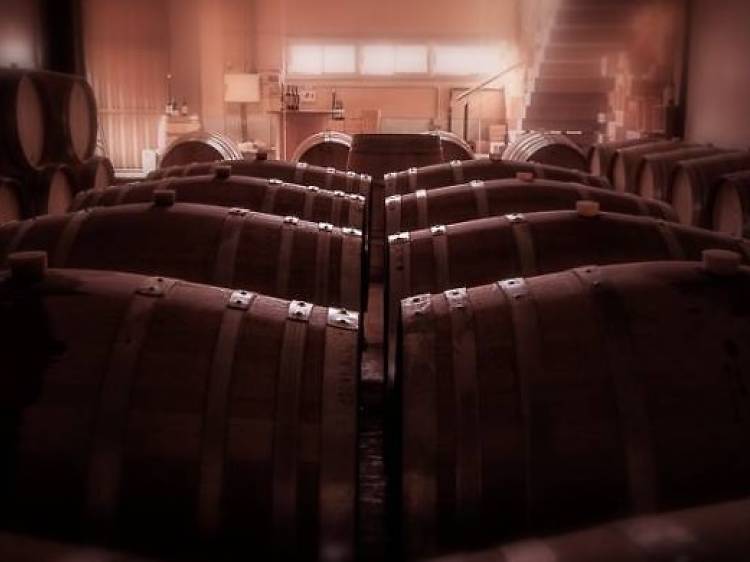 Terra Alta, the lands that seduced Picasso
Spend a couple of days in Terra Alta, a place that enchanted Pablo Picasso, particularly the village and surrounding areas of Horta de Sant Joan, special for their rich history and craggy yet welcoming surroundings. Visit the Altavins Viticultors and Bárbara Forés cellars, and sample the local dish 'crestó', young local goat from Ports de Tortosa-Beseit, a breed that once was on the brink of extinction. The trip also includes a tour in a 4x4 vehicle so you can get to know the less-accessible areas of the region.

Price from €175, including accommodation, and tastings, and some meals.