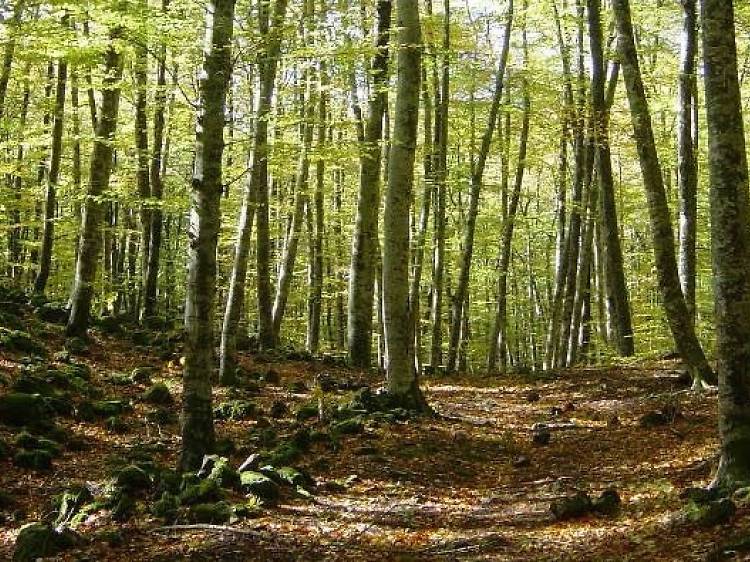 Volcanoes and rivers of lava
This three-day getaway to the Garrotxa Volcano Natural Park is self-guided with a route map and itinerary provided, and features many places of interest in the fascinating region, including the village of Santa Pau, the volcanoes of El Croscat, Santa Margarita, Montolivet and Montsacopa, the magical beech forest of Jordà, and the capital city of Olot. Your trip also takes in delicious breakfasts and restorative lunches, and a comfortable night's rest at the Hotel Borrell.
Price from €66, including accommodation, route map and meals.