Food tasting on La Rambla
From June 12 to 15 the lower part of La Rambla plays host to top food, live music and culinary workshops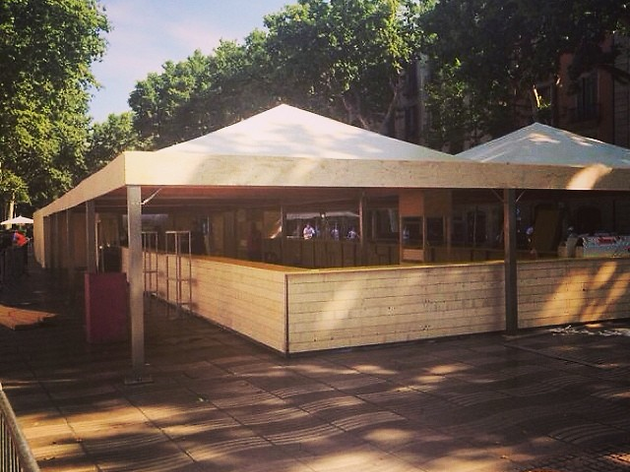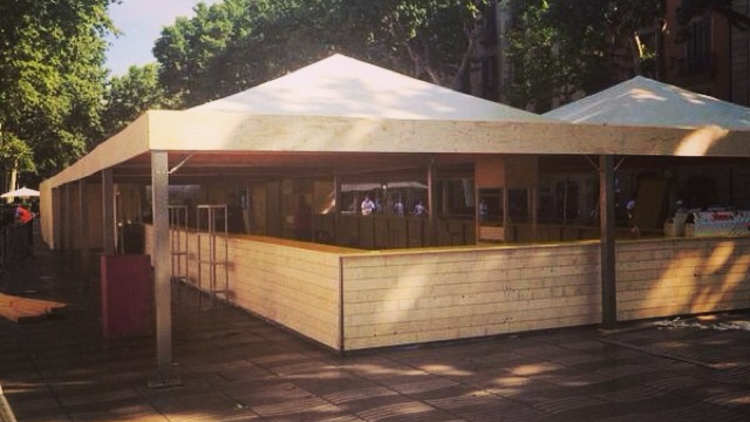 You've probably already been to La Rambla, but whether this is your first time or your hundredth, now's the time to take another stroll along Barcelona's most famous street. From June 12 to 15 there will be culinary tours, food workshops, live music and tapas competitions as part of Tast a La Rambla, the first Barcelona Gastronomy Week.

The bottom part of La Rambla fills up with over 100 metres of stalls and bars where you can taste all kinds of culinary delights from different eateries around town, from tapas and small speciality dishes to traditional foods and desserts.

At the same time the Arts Santa Mònica gallery will host cookery classes given by master chefs, including how to make typical Spanish rice dishes, cured meats, cakes, 'cocas' (sweet flat breads), bonbons, oils... pretty much anything edible.

The hours are Thursday from noon to 10pm, on Friday from 11am to 10pm, Saturday 11am to 10pm, and Sunday from 11am to 8pm. Check prices and tapas on offer at the Tast a la Rambla website (in Catalan).