Mercè 2014: The 11 best things to do
Barcelona throws its annual six-day citywide party to celebrate its patron saint, La Mercè. These are the top 11 activities and events you don't want to miss.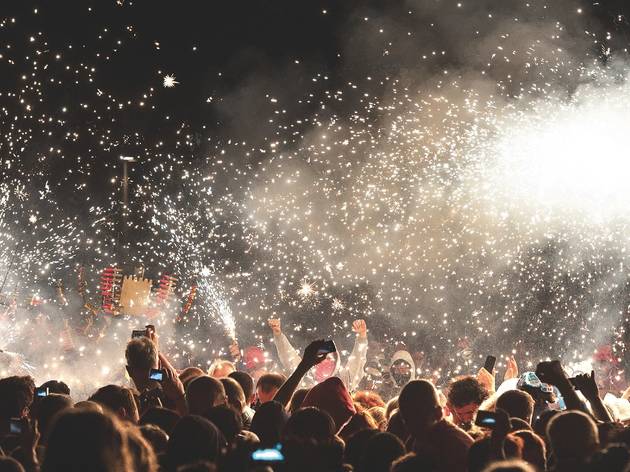 Six days of festival fun with more than 600 things to do including street art, traditional ceremonies and cultural events, circus performances, live music, dance and fireworks in some of the most emblematic spots in Barcelona. With so much going on to celebrate the city's patron saint, how do you decide what to do? To get you started, we've pared down a list of the top 11 things to do during the Barcelona's big party.