Thanksgiving in Barcelona
Whether you're missing the feasts from back home or just looking for another reason to overindulge, here are some ideas for celebrating Thanksgiving in Barcelona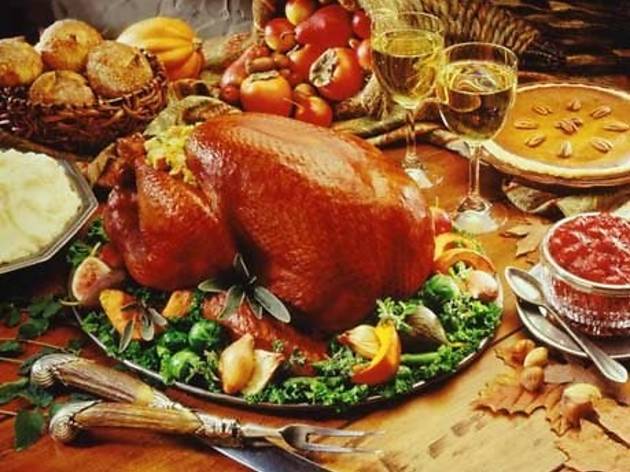 It's true, there is no Thanksgiving in Barcelona. But if you're suddenly feeling like something's missing and you need your annual fix of feasting on turkey with all the trimmings, there are a few American-friendly restaurants and shops out there that can help you feel at home. Don't forget to book your table in advance! Canadians, you're welcome to celebrate as well. If it makes you more comfortable, just wear your giant maple leaf to dinner. We know you have one.

And what's post-Thanksgiving without a frenzy of Black Friday–style shopping? Luckily, the city has adopted that tradition too and November 28th will see a host of local retailers offering special discounts throughout the day.

Get out there and act like a good American – stuff yourself silly and spend spend spend!