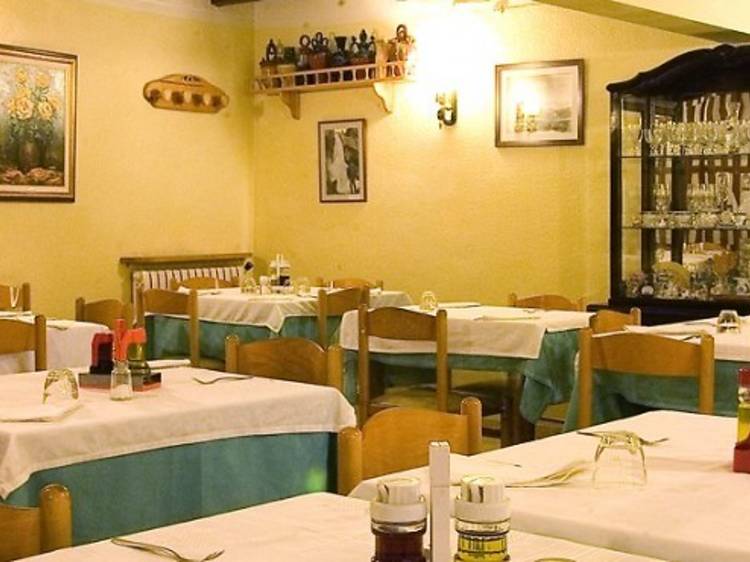 Not even the proprietors themselves know the exact origins of this establishment, but we do know that it's from the 17th century and they served food here and gave people passing through a place to stay. Today it's a restaurant that is big and full of antique photos, and most important, a home-made family-style cuisine.
Full set menus: €16 and €19. No other menu. Open for lunch daily. Closed Friday.
Plaça de la Vila, 10, Cornudella de Montsant. 97 782 10 32 / www.fondaelreco.com.