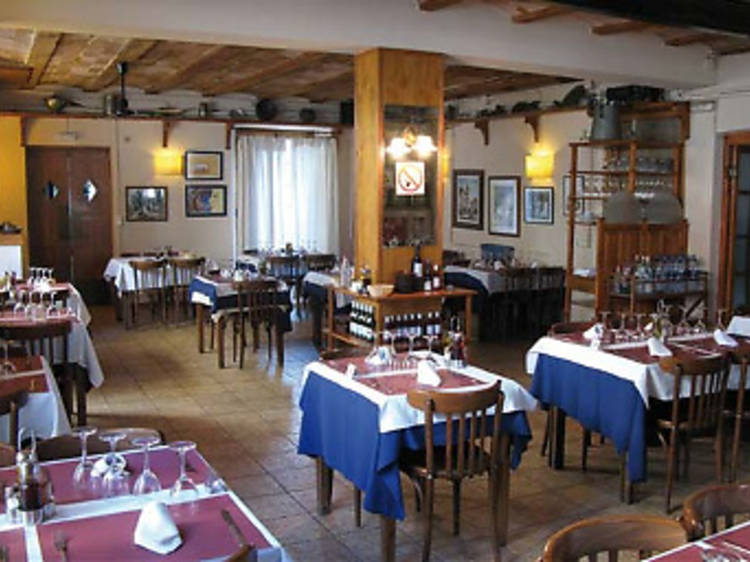 This noble house dating from 1820 located near the historical centre of Bellver, conserves the essence of the ancient inns of mountain villages. It serves traditional cuisine with some signature touches. Here you can try local dishes like trinxat, escudella de pagès and arròs de muntanya.
Fixed price lunch menu €11, weekends €15. A la carte: €25. Closed Mondays.
C/ Sant Roc, 11, Bellver de Cerdanya. Tel 973 51 04 75. www.fondabiayna.com.