Heads up! We're working hard to be accurate – but these are unusual times, so please always check before heading out.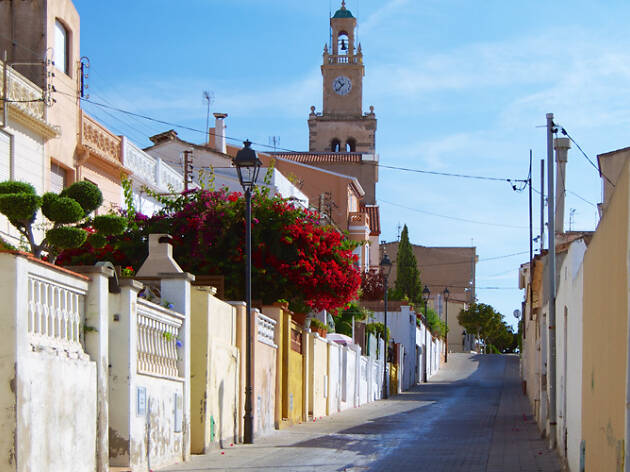 Around Maresme, on a donkey and playing a 'gimcana'
You'll discover three places in the coastal region in very different ways
It's time for a getaway to a region that combines green and blue, full of attractions by the sea and in its natural parks. You'll enjoy a one-day getaway through the Maresme region that embraces three different places and diverse activities. Hope you enjoy the plan!
IN COLLABORATION WITH BARCELONA ÉS MOLT MÉS AND THE DIPUTACIÓ DE BARCELONA.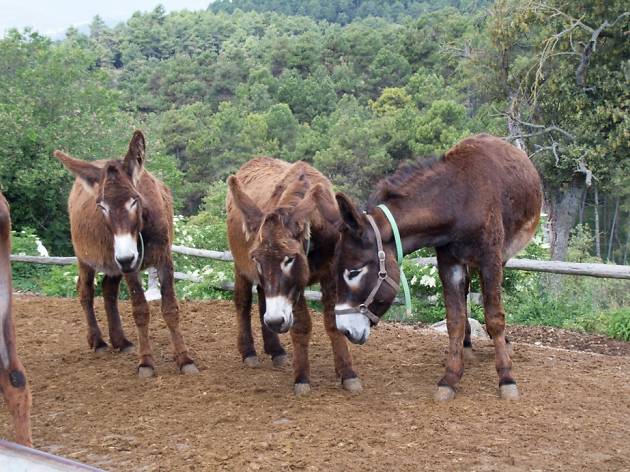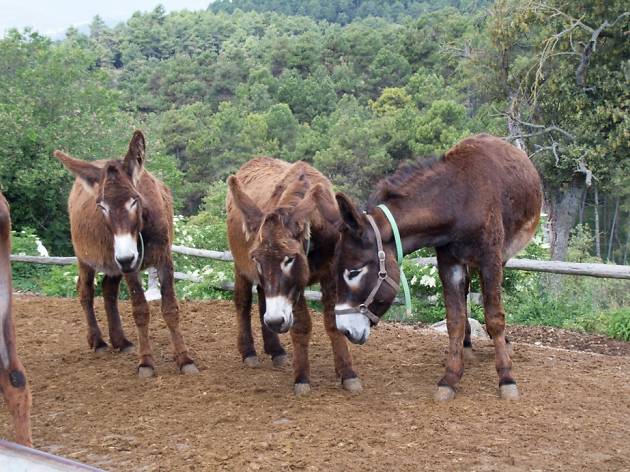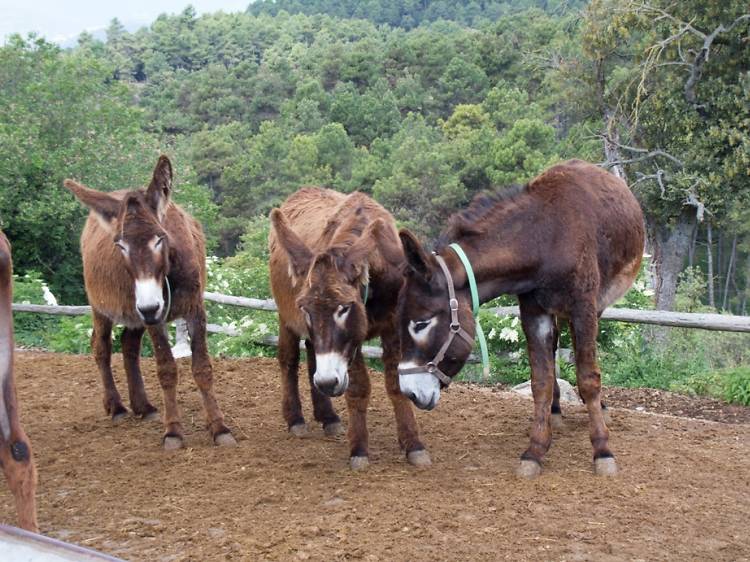 © Manel Cuesta
All the donkey breeds in the Peninsula
Have you ever been told donkeys are stupid? Well, you'll discover this is not true once you've been to Rukimon, a reserve located on the outskirts of Canyamars (municipal district of Dosrius), at one of the gateways to the Montnegre-Corredor Natural Park. Around fifty of these animals live there and, among other characteristics, they are docile and strong. Every breed in the Peninsula is here, including of course the Catalan donkey. You'll make friends with them very quickly and can have a ride. The site has a picnic zone, bar service and games area.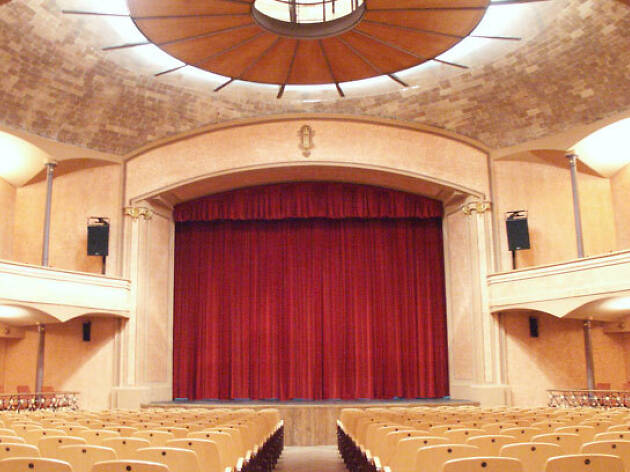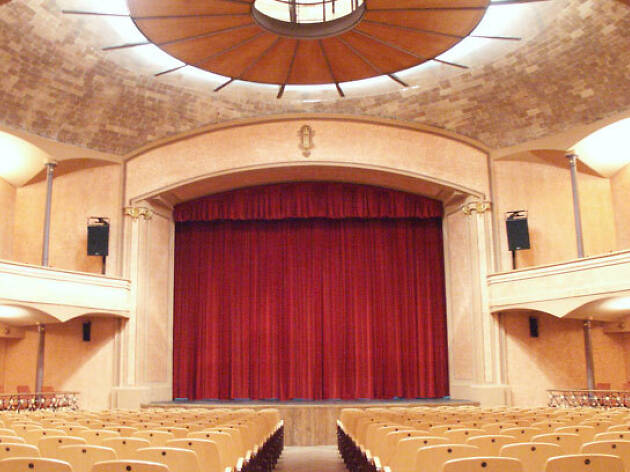 Rafael Guastavino's legacy
In the morning you'll still have time to discover Vilassar de Dalt. The town has several places of great interest, such as the Museu Arxiu de Can Banús, in a beautiful country house with temporary exhibitions and you'll see a fine collection of archaeological finds, or the Biblioteca de Can Manyer, housed in the structure of a former factory. But there are a couple of particularly enchanting places: one is La Fornaca, with kilns dating back to Roman times, possibly some of the best preserved in Catalonia, and the other is the Teatre La Massa, the last building designed in Catalonia by the architect Rafael Guastavino before he went to the United States and became, in the words of The New York Times, 'the architect of New York'. Unfortunately he is not well-known here but on your visit to La Massa you'll find out more about his life and work and above all admire the only dome he designed here. Check the routes and guided tours available to visit the sites.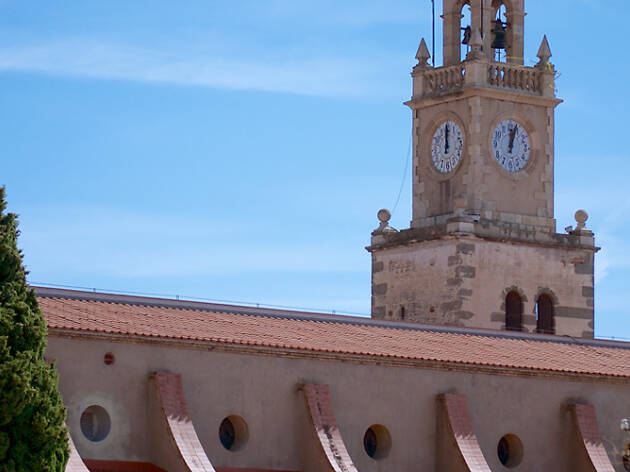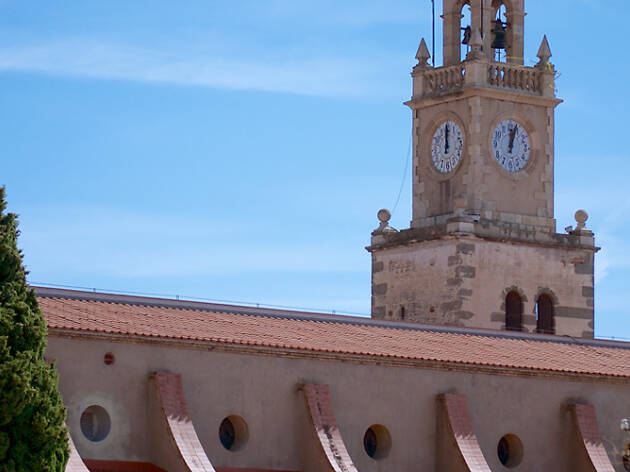 An entertaining and fun way for the whole family to discover El Masnou is by spending an afternoon playing a 'gimcana', a game of clues and enigmas called El Masnou, Land of Sea. All you need is a mobile phone and an Instagram account. You'll have half an hour to carry out the task set and gather photographic evidence. The organisers say that the team's speed in answering, the quality of the photos and the number of 'likes' you receive will be very important for winning. So now you know: get a team together, find out about this fun activity, and tell your friends to keep an eye on your social networks!