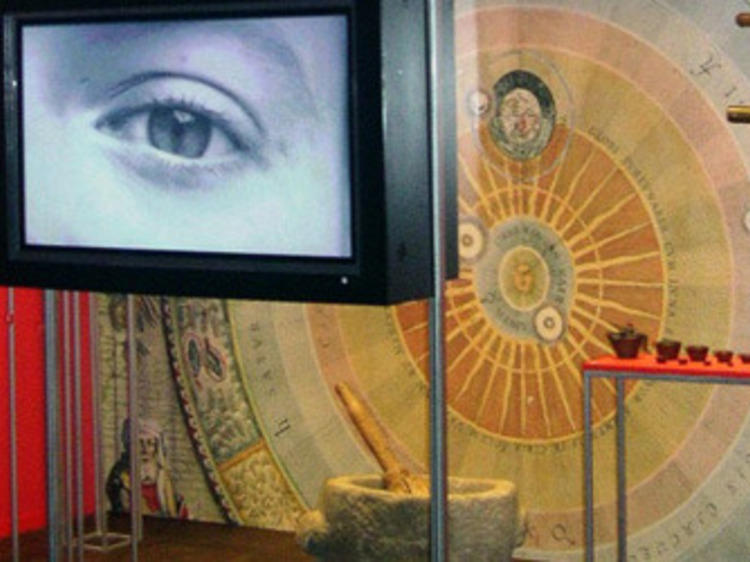 A factory full of science
The museum reflects the whole history of the technical and industrial evolution developed by humans up to the present, framed within a spectacular steam factory designed by the modernista architect Lluís Muncunill in the early 20th century. This is mNACTEC, a place that, if you haven't visited yet, it's high time you did!
In the museum you'll find around ten permanent exhibitions along with temporary ones. One of the most detailed is The Textile Factory. Machines from the past that give you an insight into how wool was washed, spun or woven in deafening noise and signs from the time that help us understand a little more about the harsh working conditions. 'Work in silence. Talking prevents perfect work', we can read in one of them. The working day of the coal miners can't have been any happier. The mNACTEC basement houses one of the most effective recreations, showing the whole process of coal extraction and its use as a source of energy, as well as the heaters and steam engine. From here you can reach the very heart of the chimney.
The exhibition Enérgeia offers many practical and interactive experiences related to energy, such as the Faraday Cage, where you can experience high tension demonstrations. There are also moving models in motion, painstaking reconstructions and diverse machines and objects.