Heads up! We're working hard to be accurate – but these are unusual times, so please always check before heading out.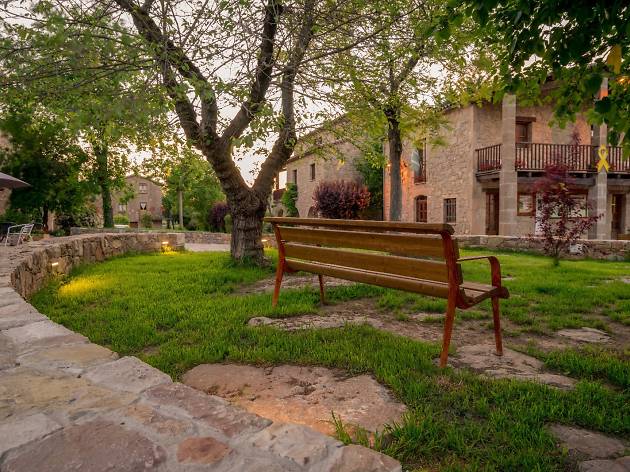 Autumn in Berguedà is synonymous with mushrooms
On this getaway you'll visit two markets and the village of Montclar
When it starts turning cold, the Berguedà region fills with mushroom pickers. As you're probably not great experts, we suggest a visit to two markets that sell them and later you can try them in one of the restaurants participating in the La Cuina del Bolet (mushroom cuisine) campaign. In the afternoon, you can explore Montclar.
IN COLLABORATION WITH BARCELONA ÉS MOLT MÉS OF THE DIPUTACIÓ DE BARCELONA.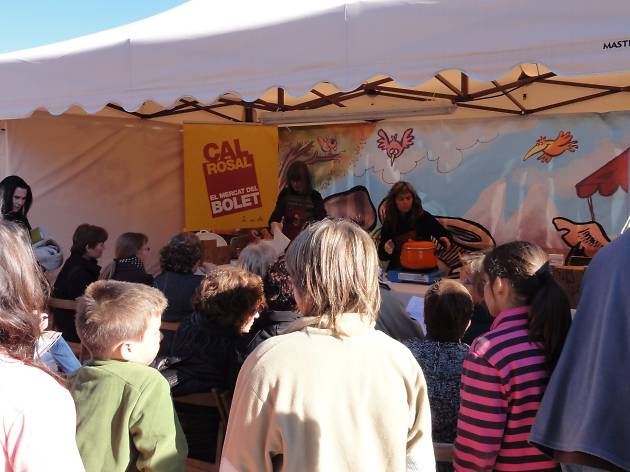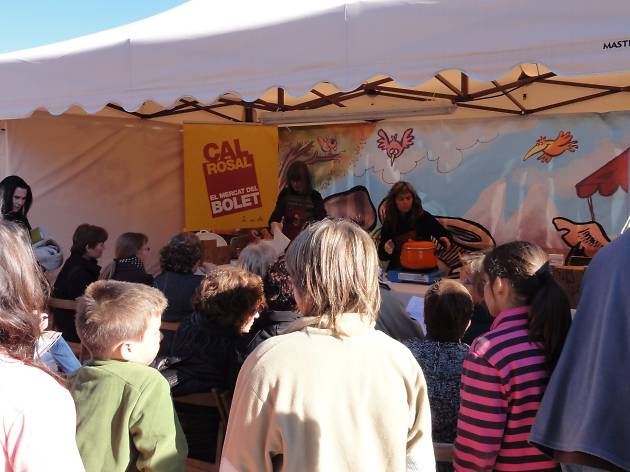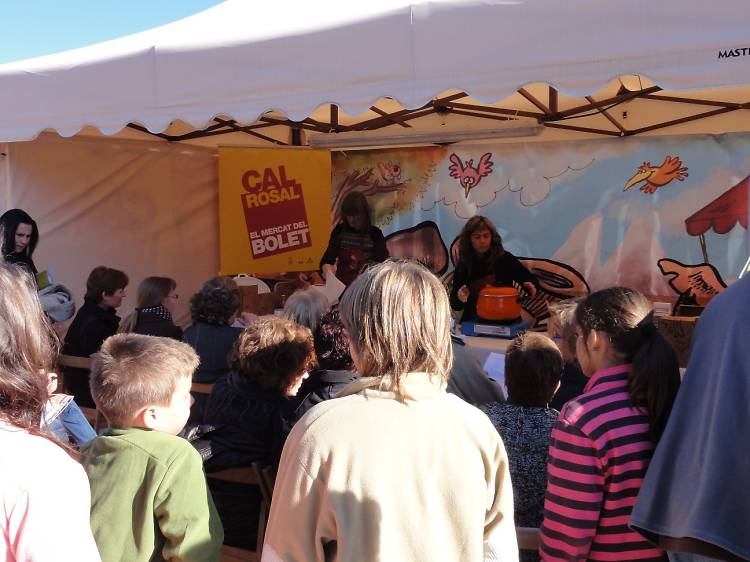 Cal Rosal and Guardiola de Berguedà
No matter what day you chose for this getaway we suggest a visit to the Mercat del Bolet de Cal Rosal, because the market stalls are open every day from Monday to Sunday, this year until 30 November. There are fresh mushrooms picked from the surrounding forests, of all types and in different shapes, and some sellers have agro-food products from the region. The market is in Olvan, in the municipal district of Cal Rosal, very close to the C16 road. Also open every day until end of November is the Mercat del Bolet de Guardiola de Berguedà. If you visit this pre-Pyrenees region on these dates, you have no excuse for returning home without a good selection of mushrooms. But don't claim you picked them yourselves! And save some time to wander through the streets of Olvan and Guardiola de Berguedà before lunch.
If you fancy mushrooms, head to one of the restaurants that form part of La Cuina del Bolet campaign. On this link you'll find the complete list of establishments for 2019 and the "mushroom menus" they offer. Just reading the list of dishes makes your mouth water!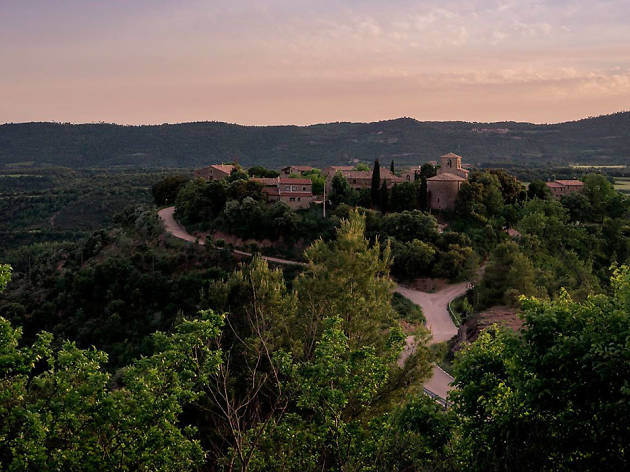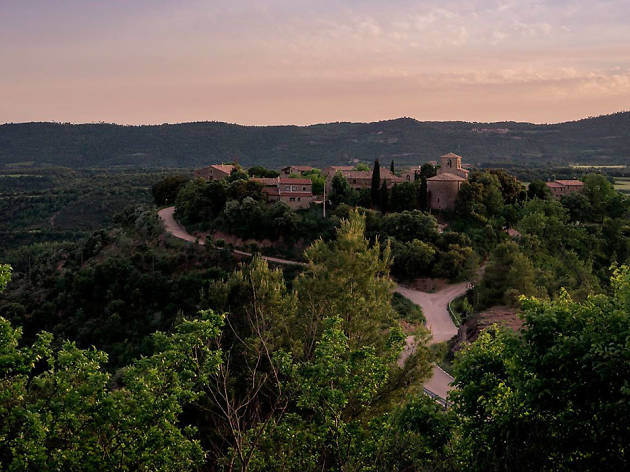 There's no better way to digest your lunch than a quiet stroll through a charming village such as Montclar. And we don't call it a "charming village" for nothing: the Catalan Tourism Board of the Government of Catalonia has announced that it will grant it this label, a distinction that only eight villages in Catalonia enjoy! Because Montclar, just over 15 km from Berga, is in an exceptional location, a small charming place – around twenty houses surrounding a big beautiful square – surrounded by excellent walking routes. Its unmissable heritage includes the churches of La Santa Creu, Sant Quintí and Sant Martí and it was crowned by a castle, unfortunately now reduced to a few remains.
With your fill of mushrooms and the charm of Montclar, it's time to return home.