Heads up! We're working hard to be accurate – but these are unusual times, so please always check before heading out.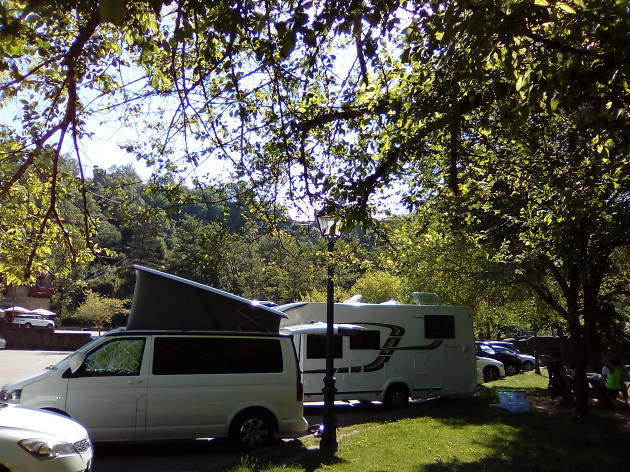 Driving a campervan around Osona
There are 12 areas to park in the region with every facility
Are you one of those people who, like snails, carry their home on their back, even when you they on holiday? For campervan lovers, the Osona region is quite the paradise, as through the programme Osona, camper territory there are 12 adapted areas. We tell you about them here.
IN COLLABORATION WITH BARCELONA ÉS MOLT MÉS AND THE DIPUTACIÓ DE BARCELONA.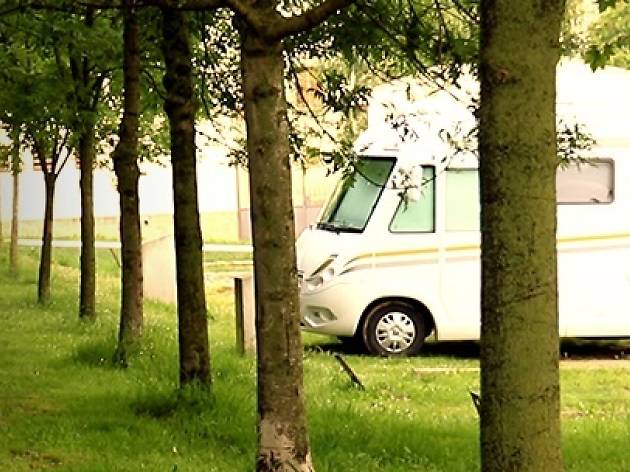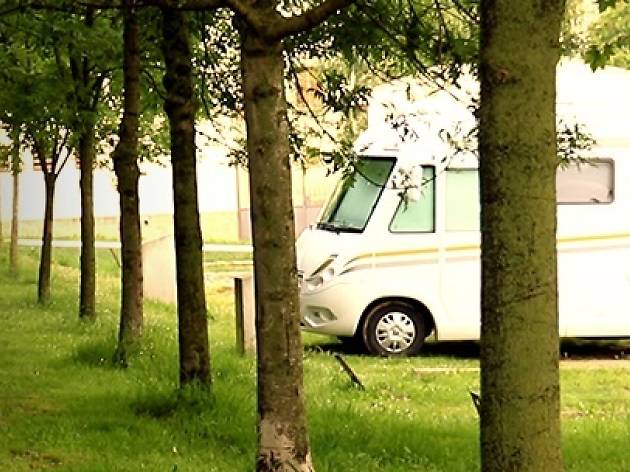 Safety, convenience and nature
You'll find these 12 parking areas in the towns of Centelles, L'Esquirol, Les Masies de Voltregà, Manlleu, Prats de Lluçanès, Rupit, Sant Julià de Vilatorta, Sant Pere de Torelló, Vic, Viladrau and Vilanova de Sau. There are safe parking places in all of them, near the town centres, while being surrounded by nature. They vary in size: in Sant Julià de Vilatorta there's space for four campervans while Vic has 20 places. They all have water and electricity hook-ups and grey and clean water drains, and in many cases services such as a picnic area, public toilet or children's park.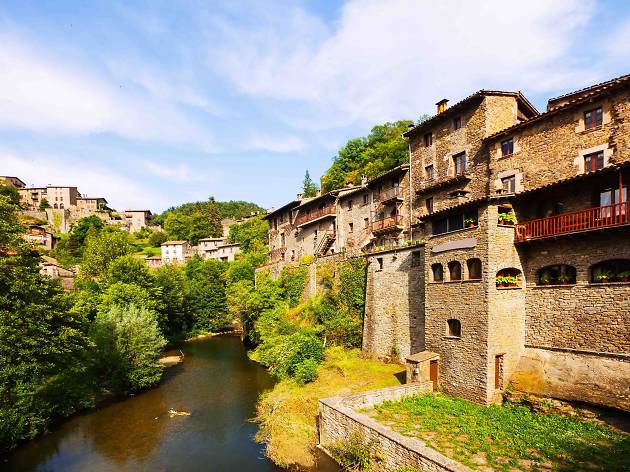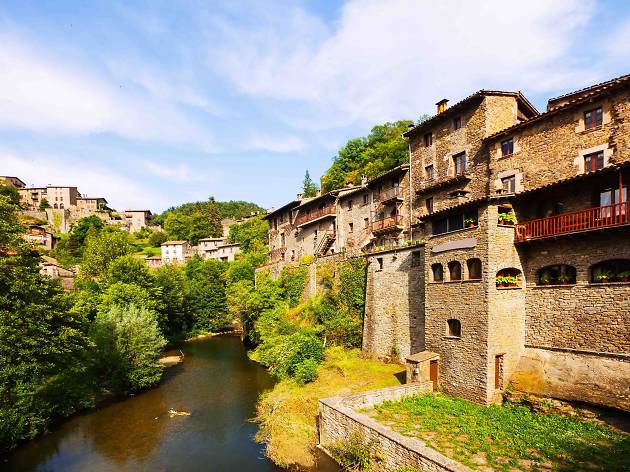 © JackF
Towns with plenty of attractions
Each one of the 12 towns with parking areas for campervans has more than enough attractions for you to visit while you are parked. Rupit is a picturesque place, one of the most beautiful in Catalonia, with cobbled streets and stone houses and a fun suspension bridge. In Vic, the capital of Osona, you'll need more than a day to see all it has to offer: the magnificent Plaça Major, the streets in the historic centre, the cathedral of Sant Pere Apòstol, an exquisite Museu Episcopal, the Museum of the Art of Leather, remains of its Roman past... In Les Masies de Voltregà you can discover the Copper Museum, and in Manlleu the Ter River Museum. Viladrau is an idyllic place in one of the gateways to Montseny, surrounded by woods and famous for the quality and quantity of its waters; you can visit the Espai Montseny, where you'll discover stories and legends about witches and highwaymen. If you enjoy themed routes, in Centelles you have lots to choose from, such as the modernista route or the so-called Land of Witches, and if you're more energetic in many places you'll find companies that rent mountain bikes, such as in L'Esquirol, Prats de Lluçanès or Sant Julià de Vilatorta, or that organise walks or water activities, such as in Vilanova de Sau, as it is very close to the Sau reservoir. If you park in Sant Pere de Torelló, take the opportunity to explore areas like the surroundings of the sanctuary of Bellmunt or the Fageda de la Grevolosa.