Heads up! We're working hard to be accurate – but these are unusual times, so please always check before heading out.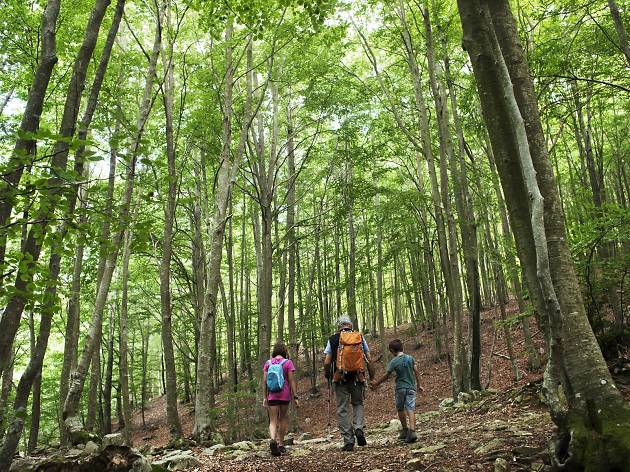 Enjoy Montseny with a getaway to Vallès Oriental
Two days to discover fantastic natural sites and visit the Tortell Poltrona circus
Much of the Montseny massif, listed by UNESCO as Biosphere Reserve in 1978, is in the region of Vallès Oriental. We invite you to come with us on this two-day getaway through the spectacular natural sites of Montseny, get to know the village of the same name, head to the circus tent of one of the most popular Catalan clowns, and do some adventure sport. Are you ready?
IN COLLABORATION WITH BARCELONA ÉS MOLT MÉS AND THE DIPUTACIÓ DE BARCELONA.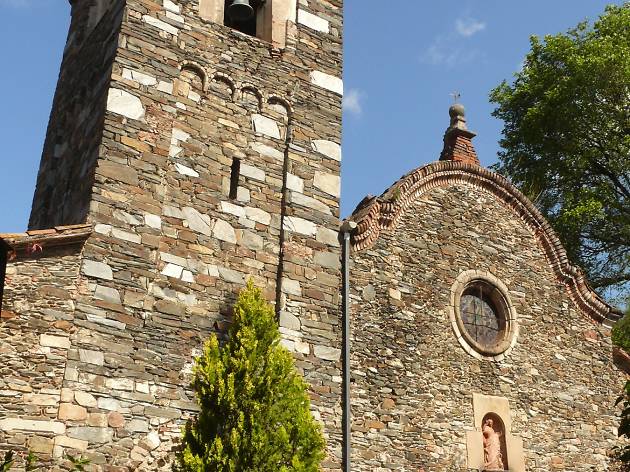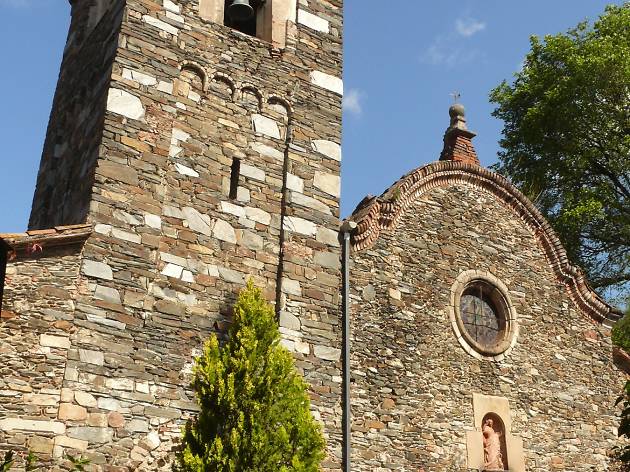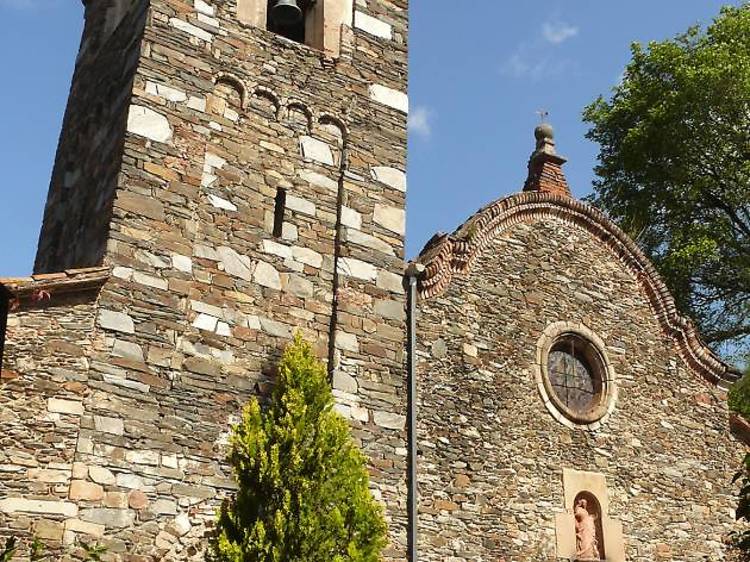 Day 1: Breakfast and cowbells
Montseny is mainly known for its nature, mountains and landscapes, certainly, but also for the large number of restaurants and good places for a light bite, whether on the road or in the towns and villages. So you can't begin your day without a hearty breakfast to set you up. We've chosen the Fonda del Montseny, an establishment dating back to the 19th century, when the muleteers and merchants slept there, and turned into a restaurant in 1992. They make their dishes using fine quality ingredients based on traditional Catalan recipes.
With a full stomach, you can start walking through the village of Montseny, amidst the Natural Park. You must visit the church of Sant Julià de Montseny, whose belfry, with a square and slightly leaning tower, dates back to the 12th century. And don't miss the exhibition of cowbells collected by the couple Jaume Traveria and Montserrat Garriga throughout their lives... up to one thousand! You'll find the exhibition at the village social centre.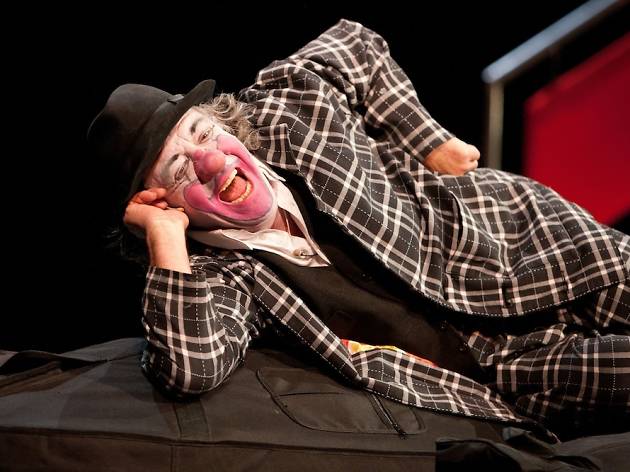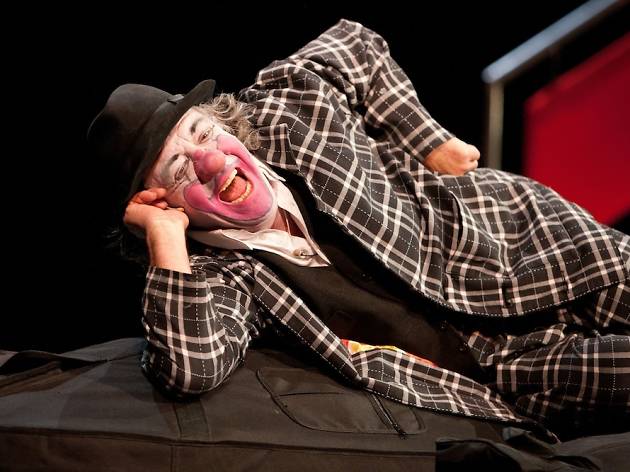 © Carles Fargas fotògraf - Reu
Day 2: Circus and adventure
Whether you travel with kids or not, it's always a good moment to visit the factory of dreams that is any circus. And at the foot of Montseny there is a very emblematic one: the Circ Cric, with the tent, the high-wire acts and the humour, in Sant Esteve de Palautordera since 1995. It's run by Jaume Mateu, whose artistic name, Tortell Poltrona, may ring a bell. Every Sunday at midday – and also often on Saturday and other days of the week – there is a show at the Circus, so if you're doing this getaway at the weekend and today is Sunday, now you know! Book your tickets in advance and let the show begin!
At lunch time you can stay in Sant Esteve de Palautordera and eat at Can Marc, a restaurant that defines its cuisine as creative Mediterranean. You'll still have the whole afternoon ahead, so go to the headquarters of the Sant Celoni based company Daema Aventura so that they can suggest a lively activity to spend your last few hours in Vallès. Doing a challenge race in the style of the Takeshi's Castle game show, renting an electric bike, testing your skills with archery, forming part of a human table football game, going into a big inflatable ball or playing a football match are just some of the multiple possibilities that the company offers.