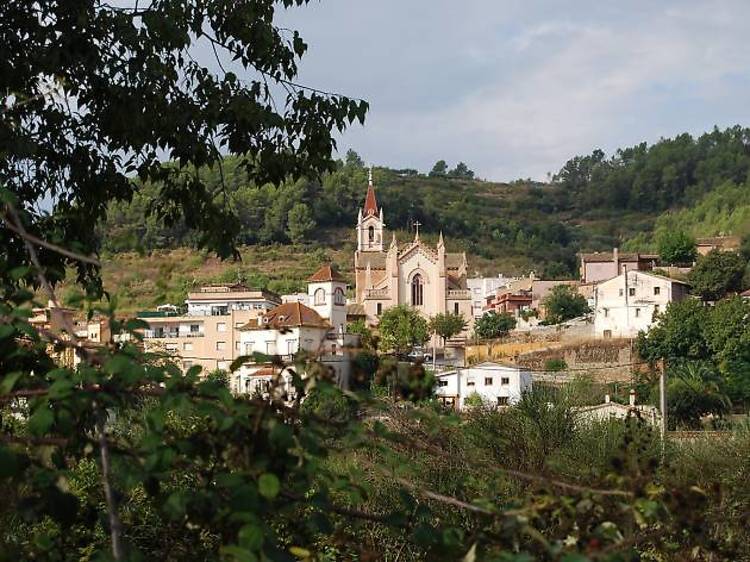 Oil, bread, biscuits and wine
At the foot of the mountain of Montserrat, the olive trees have yielded their fruit for centuries thanks to which they can make an excellent olive oil. We invite you to go to Collbató to walk among the trees with a guide or local producer who will show you local olive varieties and how their harvesting has evolved. In the shade of olive trees you'll try some delicious extra virgin olive oil. The visit is completed by going to the Molí de l'Oli de Collbató, where you'll find the oil interpretation centre and can purchase bottles filled with the 'liquid gold' by local producers. You can take the opportunity to wander around the old town centre, the best preserved medieval site in the region.
You'll find it easy to organise the next few hours of the day: you can try part of the experience called Torrelles, a un salt de Barcelona (Torrelles, a stone's throw from Barcelona). First up is the Sirot winery, where they make exclusive cherry wines! Naturally, they'll let you try them with a snack. You'll head to Torrelles de Llobregat, but this time to visit an organic bakery where they make a wide variety of breads and the Torretes, the biscuits of Torrelles. You'll finish up at Ca la Cinta, a 19th century country house that is now a museum of cinema and the history of the town.