Heads up! We're working hard to be accurate – but these are unusual times, so please always check before heading out.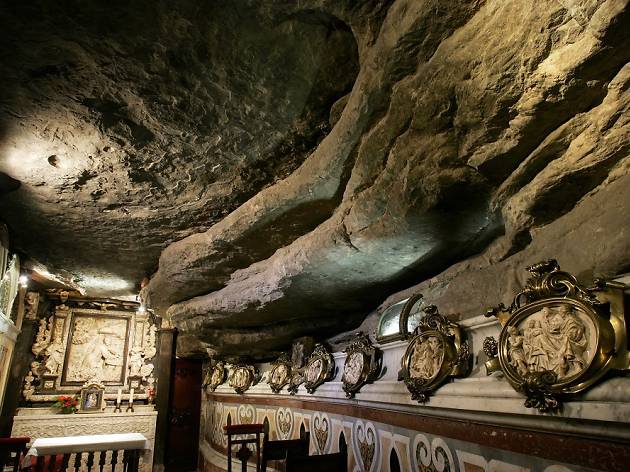 Following in the footsteps of Sant Ignasi
Take an outdoor and inner journey along the paths that the founder of the Society of Jesus once walked
The Camí Ignasià (Ignatian Way) re-creates the route that Ignatius Loyola took in 1522 from Loyola to Manresa when he was a knight. It's laid out to be a path where you can discover landscapes, heritage and history, but it can also be a religious, spiritual and inner journey if you so desire. If you have the time and fitness level to do the whole walk, fantastic! But if not, we've got suggestions for the last stages of the journey, which go through the counties of Barcelona province.
IN COLLABORATION WITH BARCELONA ÉS MOLT MÉS AND THE DIPUTACIÓ DE BARCELONA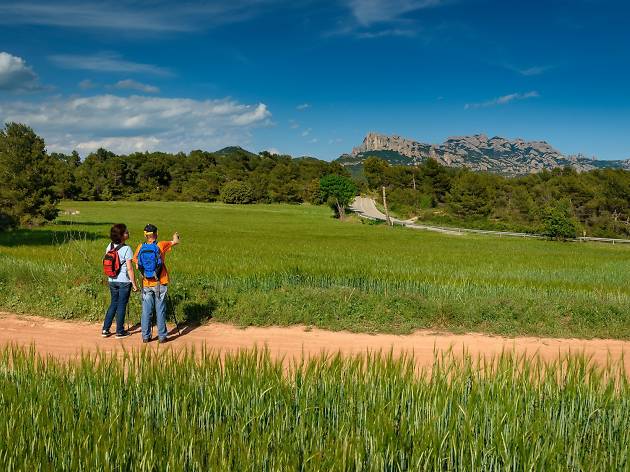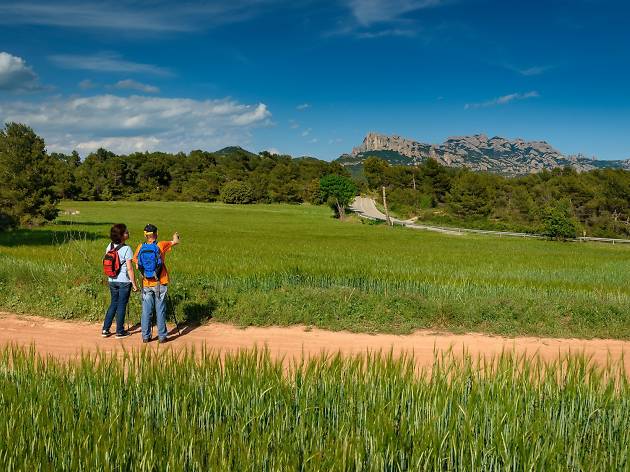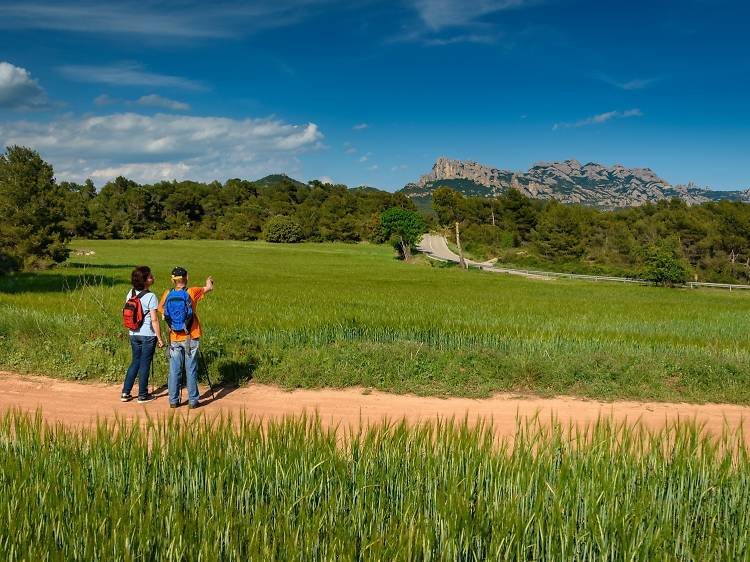 From Igualada to Montserrat
This is Stage 26 of the set stages on the Camí. It leaves from Anoia in Igualada and goes along 27km to the Montserrat monastery, passing through Castellolí, Sant Pau de la Guàrdia, Can Massana, Santa Cecília with its 11th-century hermitage, and finally to the monastery's esplanade. As you might imagine, the final kilometres are uphill, and it's recommended that you take the Camí dels Degotalls for that part. You can do this stage on foot or bicycle (it's labelled as a medium difficulty level).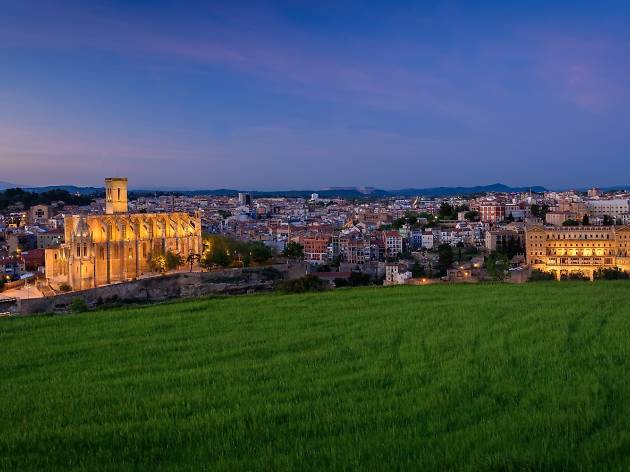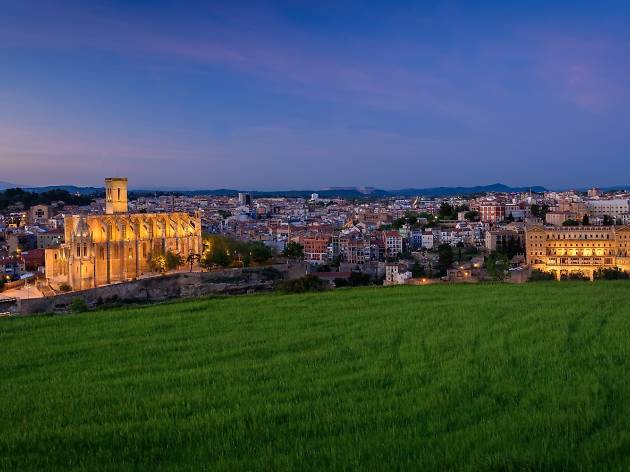 From Montserrat to Manresa
The 27th and final stage of the Ignatian Way takes you to the capital of Bages, where Ignatius of Loyola wrote his Spiritual Exercises. It's a total journey of 24.6km, which starts from where Stage 26 left off, at the Montserrat monastery, and heads to Manresa, with the proposed route passing through the hermitage of Santa Cecília, Sant Cristòfol, the Castellgalí church, the Riera del Xup, the Santa Caterina tower, and finally to the Santa Cova de Manresa (Cave of Saint Ignatius). Here in this sanctuary they offer weekend workshops and different spiritual programmes.
Along both the 26th and 27th stages, hikers and pilgrims alike can enjoy incredible sights such as the silhouette of Montserrat mountain, open landscapes, narrow roads, ancient hermitages and great temples, among them the Montserrat monastery the Seu de Manresa.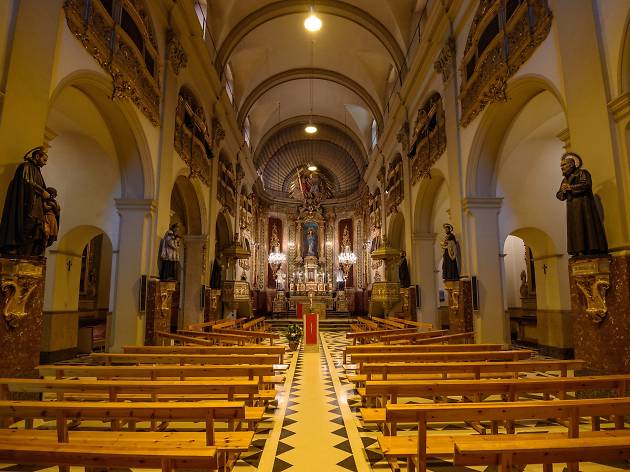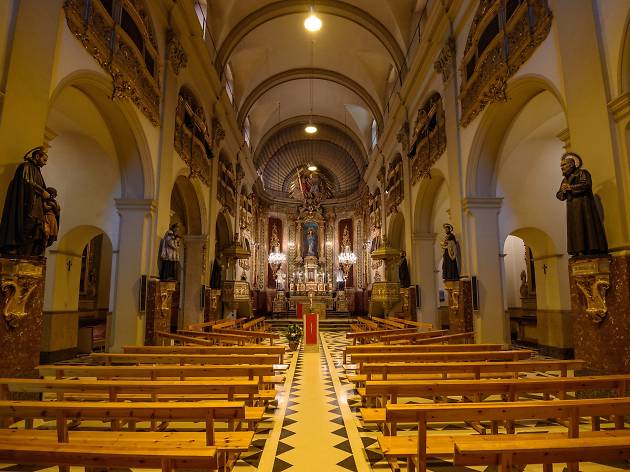 If you want to learn more about Saint Ignatius of Loyola and your stay in Manresa, the best thing to do is sign up for a two-hour guided tour that will take you to the old Col·legi de Sant Ignasi school, the Capella del Rapte (Chapel of the Rapture), in C/Balç, and of course the Santa Cova, where Saint Ignatius found inspiration and where today you'll find the sanctuary and the International Centre of Ignatian Spirituality.