Heads up! We're working hard to be accurate – but these are unusual times, so please always check before heading out.
Getaway to Osona: witches and bread in the countryside of Lluçanès
Get to know the local towns from top to bottom with various routes suitable for all ages
The location of Lluçanès makes it a place for great views in all directions. If you delve into its villages and forests, you're sure to discover any number of legends as well as traditions, art and gastronomy.
Day 1 – afternoon: get on your bike
Start by doing some sport although nothing too challenging. Maybe you've already tried an electric bike, but if not, in Perafita, you've got a great opportunity to give it a go. It's home to one of the centres of Burricleta, where you can rent an electric bike and follow one of the routes that they've set out. The company itself can make suggestions according to the level of difficulty that you're interested in, and the electric motor incorporated into the vehicle will obviously help ensure you don't get tired from lots of pedalling. You'll also be provided with a GPS that fits onto the bike, and will help you not get lost. If you're not used to riding an electric bike, we recommend starting on a simple circuit, for example the one that runs from Puigmajor to the pretty village of Alpens, which you can do in a couple of hours, enjoying beautiful landscapes along the way.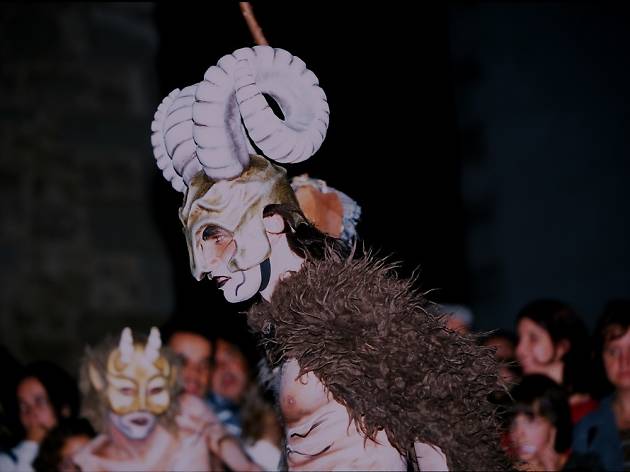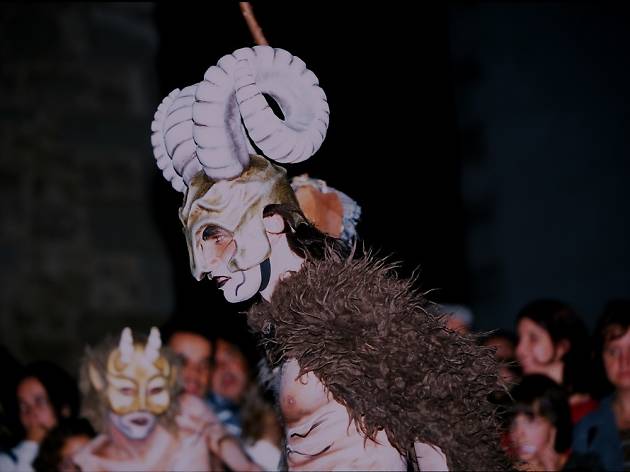 © Consell Comarcal del Bages
Day 2: following a trail of witches
The whole of the second day will be dedicated to following the Lluçanès Witches' Trail (Ruta de les Bruixes del Lluçanès), a fascinating experience in which you'll get to know a lot of stories that are a mix of truth and legend, and will take you to villages including Sant Feliu Sasserra and Prats de Lluçanès. The first is regarded as the witch capital of Catalonia – in its Casa del Consell i Jurats del Lluçanès (a notable renaissance building worth visiting in its own right) 23 women were tried for witchcraft in the 17th century, and at least six of them were hanged on the gallows. In addition, in Sant Feliu Sasserra there is a Witchcraft Study Centre, a space with modern museum facilities where you can discover the world of witches in Llucanès, in particular their positive aspects.
Feared by locals and frowned upon by the religious establishment, witches often left villages for nearby forests where they collected medicinal herbs, celebrated their rituals and, as some suspected, made pacts with the devil. With its abundant trees and paths, Lluçanès was ideal for witchcraft and this is what contributed to its constant presence in the area. Many of the spaces used by witches were documented and you can get information on this from local tourist information points. Along the route, you'll find five panels: the shelter and el Serrat de les Forques, in Sant Feliu Sasserra; the Hollow Rock (Roc Foradat) in Prats de Lluçanès, where they say that the witch Napa hid chickens that she stole and prepared her brews; the gorge of les Heures, on the Merlès river; and the
goles
de Fumanya, in Sant Martí d'Albars. This is a highly recommendable route that will let your imagination fly, introduce you to part of the history of this area, and visit areas full of charm and spells.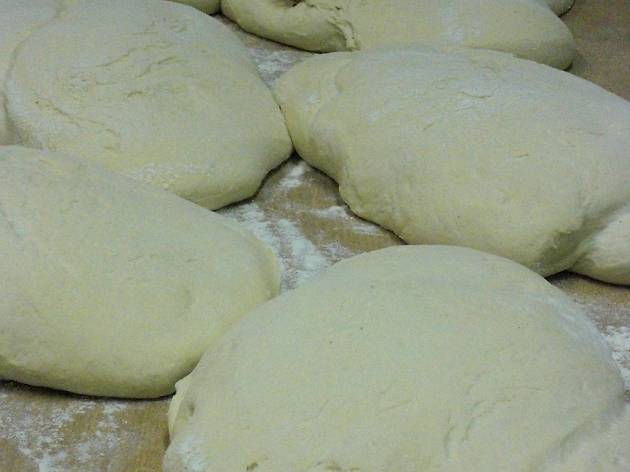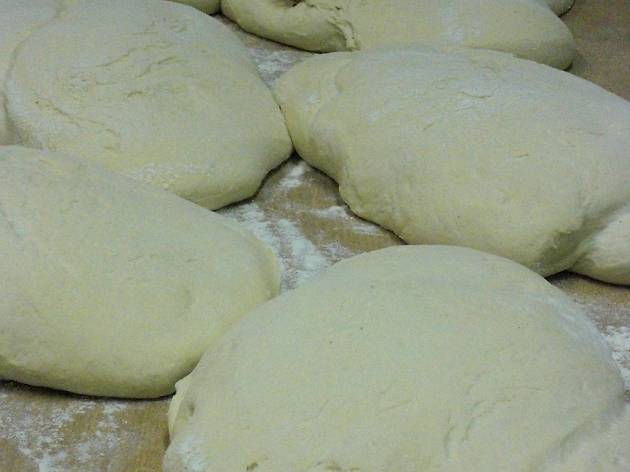 © Osona Turisme
Day 3: have a taste of traditional bread
For your third day, it's time for a radically different subject. Perhaps many centuries ago Lluçanès was a place of witches, but today it's a place of bakeries, where bread is cooked in traditional wood ovens, producing delicious loaves with crunchy crusts, as well as other delicious patisserie items, especially coques (a traditional Catalan flatbread made with sweet or savoury toppings). The Bread Route – for which, unlike the witches' one, it is necessary to book in advance – is a way to learn about the long process involved with making bread, starting with the wheatfields, flour mill and an oven, as well as being an excellent way to discover the best of Lluçanès and get to know the local people. The best time to do this activity is between April and July, and it includes the option of having lunch, which means you now have plans for your final day in Osona without even having to worry about finding a restaurant. Furthermore, when you sit down to eat, we're sure that you will see your bread with new eyes.