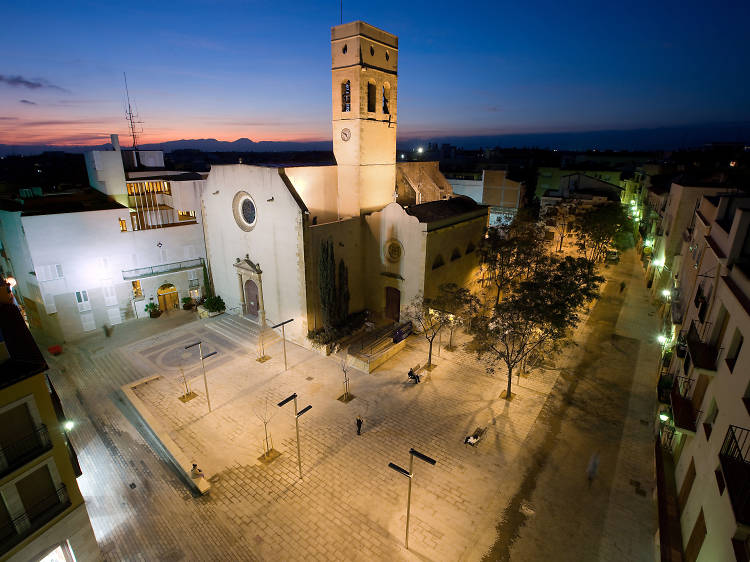 Afternoon, day 1: Stroll through the historic centre
Start your visit with a peaceful stroll through the central streets of Vila-seca, an area that has been transformed over the past few years into a thriving commercial hub. Along the way you'll pass 11 information points that identify the town's main monuments, each one bearing the name and year, and a QR code that lets you access information about the monument in five languages. Your walk starts at the Creu de la Beguda, at the Raval de la Mar, and will take you to the town's medieval towers, the Ruidoms gate, the Vila-seca castle and the Noucentiste bodega.

In the evening, we recommend a visit to the innovative Josep Carreras Auditorium to hear one of the many concerts on their programme.