Local celebrations in Donostia/San Sebastián
Discover the authentic Donostia/San Sebastián through its traditions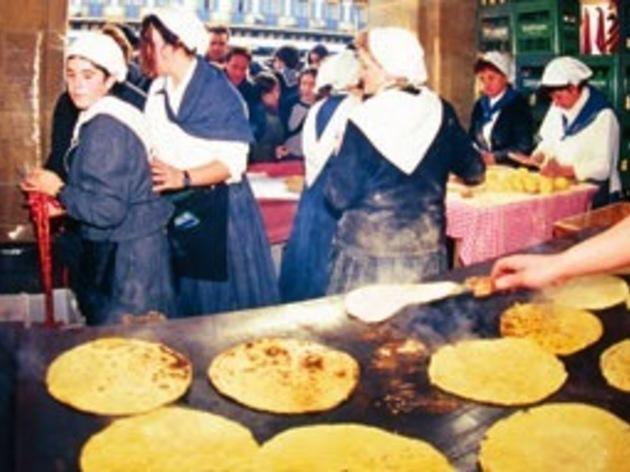 Celebrated on 21 December, Saint Thomas' Day is one of the city's best-loved annual events. The celebration is in honour of the city's old market, where the farmers of the region used to bring their wares. An ideal day to discover and taste typical Basque products.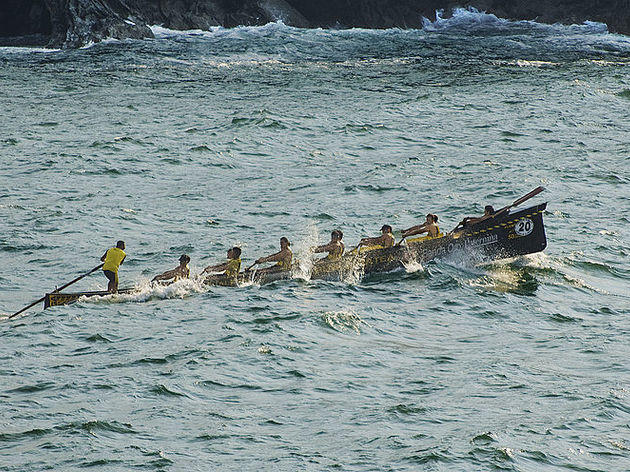 On the first two Sundays in September, Donostia gets the bunting out to celebrate the Bandera de la Concha boat race, which is the most coveted trophy on the Cantabrian circuit. The streets are filled with colour and an unbeatable atmosphere. The trainera boats comprise a crew of 13, and are a sporting adaptation of a traditional fishing vessel.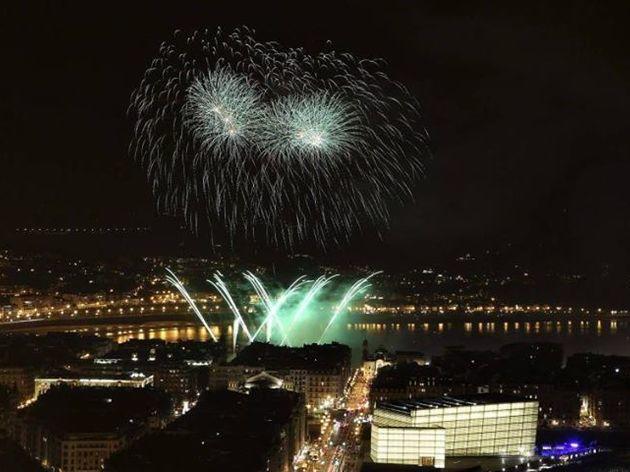 The Big Week takes place annually in the week of August 15 (Saturday to Saturday). During these seven days the entire city puts on its party clothes to enjoy hundreds of activities all over the city. One of the most-anticipated events is the fireworks competition, now in its 50th edition. The best place to take it in, of course, is La Concha beach.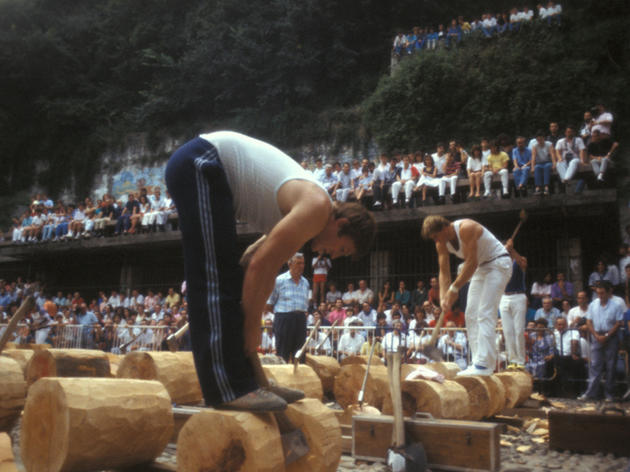 Euskal Jaiak / Basque Festival
The Basque Festival is held in many towns in the region around these dates at the end of summer. Numerous activities relating to Basque culture take place, and out come the Basque costumes – the typical txapela hats – and everyone eats talo and drinks txakoli or cider. People dance to the rhythm of the trikitixa and hit the streets to socialise with friends.
Back to 101 things to do in Donostia/San Sebastián
More to explore