Heads up! We're working hard to be accurate – but these are unusual times, so please always check before heading out.
Music & nightlife in Donostia/San Sebastián
The best spots for a night out for drinks and dancing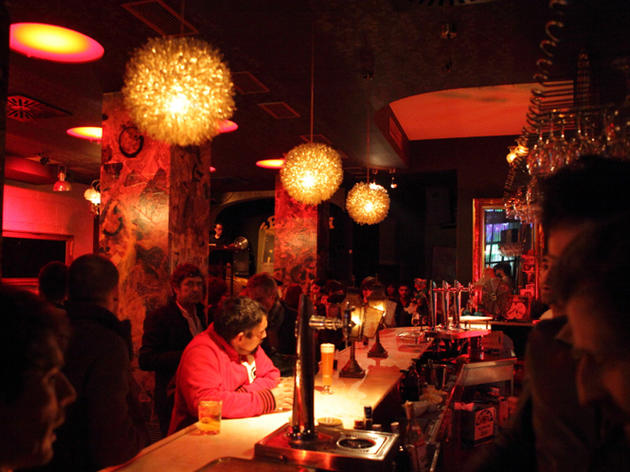 A beacon symbol of Donostia/San Sebastián nightlife, and known for quality music and a buzzing atmosphere, Le Bukowski is a nightclub that has been going strong for more than two decades. Have a look on their website to find out what's on their eclectic programme of DJs – from electronica, soul, funk and boogaloo to rock – along with live gigs from emerging bands as well as small-scale theatre. Drinks are affordable, and dancing and good company are guaranteed from 3.30am until dawn. Unmissable.
www.lebukowski.com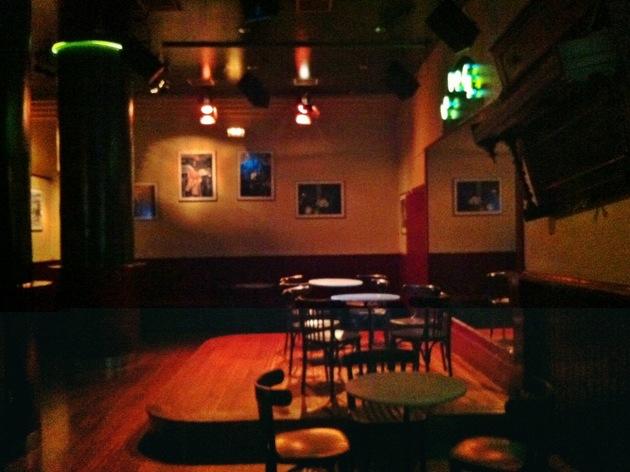 Set near the banks of the River Urumea and the old town. Open until 4am, which means many people come here after the bars have closed with a desire to keep the party going. Entrance is free and this results in lengthy queues. The music of choice is jazz and blues, though they are open to requests. When the city's jazz festival is on, Be Bop is converted into one of its main venues.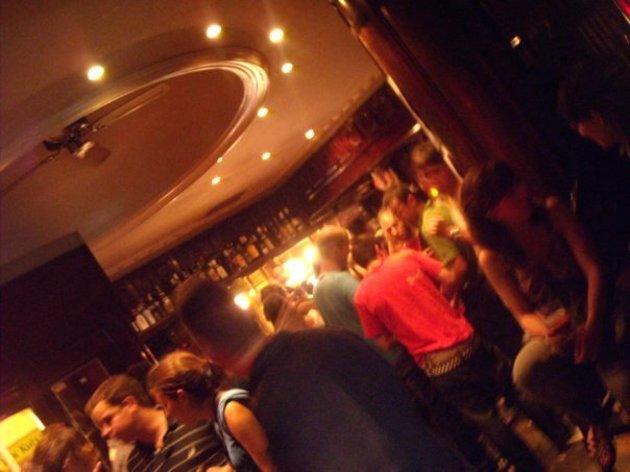 Two distinct environments in one place: upstairs you can eat pintxos to boost your energy levels before going down to the basement and hitting a dancefloor reverberating with quality pop. It's open from 8am, and at weekends it doesn't shut its doors until 2.30am.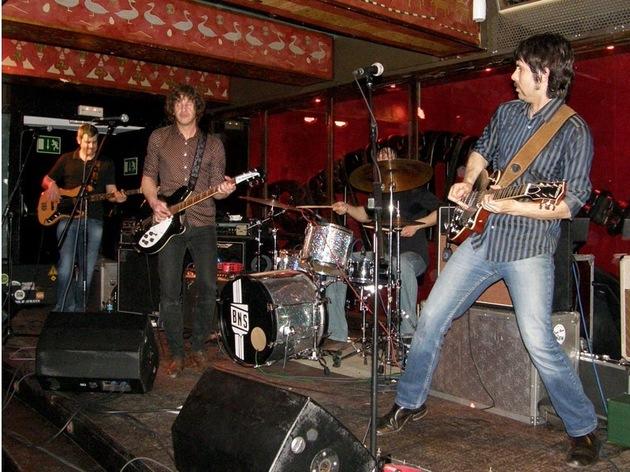 Located near the drinking area of the Reyes Católicos district, this club is, with its 17 years of history, an emblematic Donostia/San Sebastián nightlife venue. They put on live concerts and DJ sessions, and there's a gay area.
www.komplot.es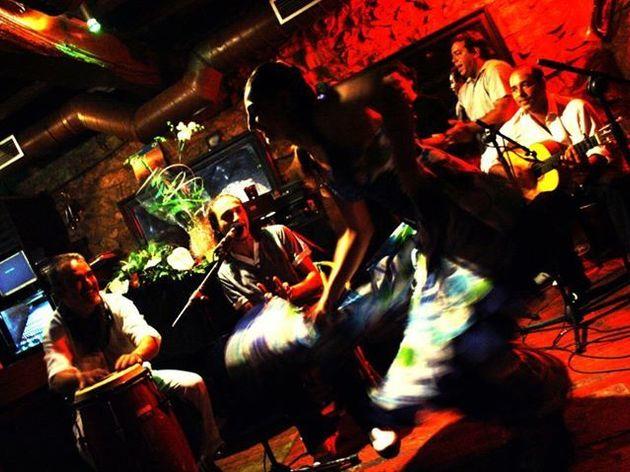 In Donostia/San Sebastián, there is no shortage of jazz, or enthusiasm for it, which is largely thanks to those responsible for this haven of musical improvisation, set in the basement of the Altxerri Gallery. Local and international talent have played here for more than two decades, making it one of the most influential venues on the Basque jazz scene.
baraltxerri.blogspot.com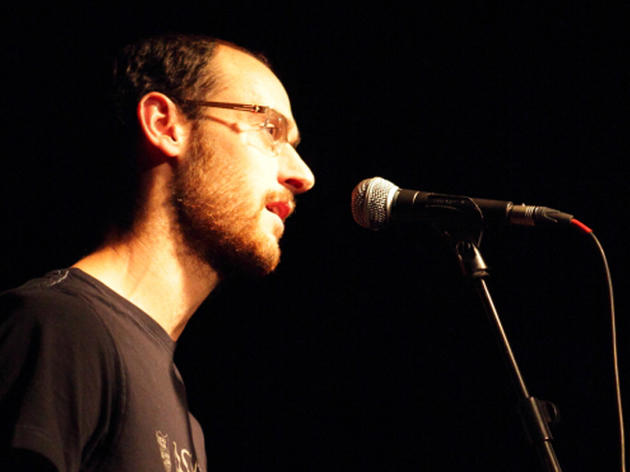 Five years ago, eight friends in Donostia came to the conclusion that their city needed a space where alternative culture could flourish alongside the more institutionalised cultural offerings. That was how the Donostiako Kafe Antzokia – San Sebastián Cafe Theatre – came about, and today it's one of the most dynamic venues in the city. A whole range of artistic activities take place here that you can't find in other venues – from fado and Angolan theatre to rock, hip hop and heavy metal concerts – with a special emphasis on anything connected with the euskalduna (Basque-language) culture. It's open every day from midday and at the weekends it also operates as a nightclub, open until 6am. It's a good introduction to a Donostia/San Sebastián that you won't see in any of the guidebooks.
donostiakokafeantzokia.com

This is a lively night spot in the Reyes Católicos neighbourhood. Its terrace is one of the best-known in the area, and highlights include a careful music selection and a relaxed and cosy atmosphere – keys to its success during its almost two decades of existence. Lively celebrations for Carnival and Halloween. DJ sessions at weekends.
Opening hours: 7:30am-2pm. Weekends 2pm-4am.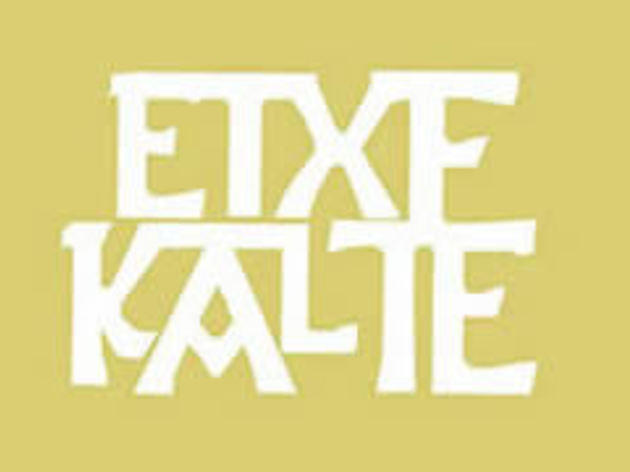 This is one of the few bars in the old town that stays open later than 5am. The club is spread out over two levels: the top floor is softly lit, contemporary and spacious, while downstairs is darker, normally packed and has a dance floor. Resident and guest DJs play an eclectic mix: electronica, house, funk...



Is it a lounge bar? Is it a café? That all depends on what time of day you stop in at this elegant French-style establishment located in the Reyes Católicos area. It's a good place to order a cocktail or an Irish coffee (or the Scottish variety featuring scotch and vanilla ice-cream) to accompany the conversation. At weekends, El Nido takes on a more festive atmosphere, with a slightly more mature clientele of thirty-somethings and over.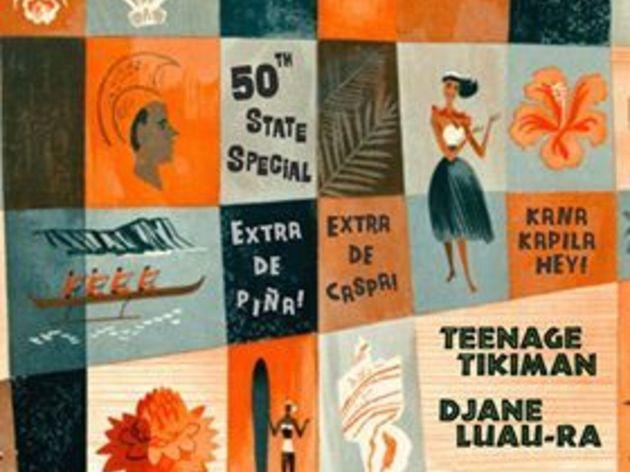 Beer, tall drinks and good rock music – a combination that's getting harder and harder to find in any city. In Donostia/San Sebastián, Eiger is one of the most authentic hangouts for electric guitar addicts. They stage guest DJ battles, and weekend evenings see this small and friendly place packed to the very brim. It's proof that you don't need to be ruthlessly up-to-date in order to be successful.


Back to 101 things to do in Donostia/San Sebastián