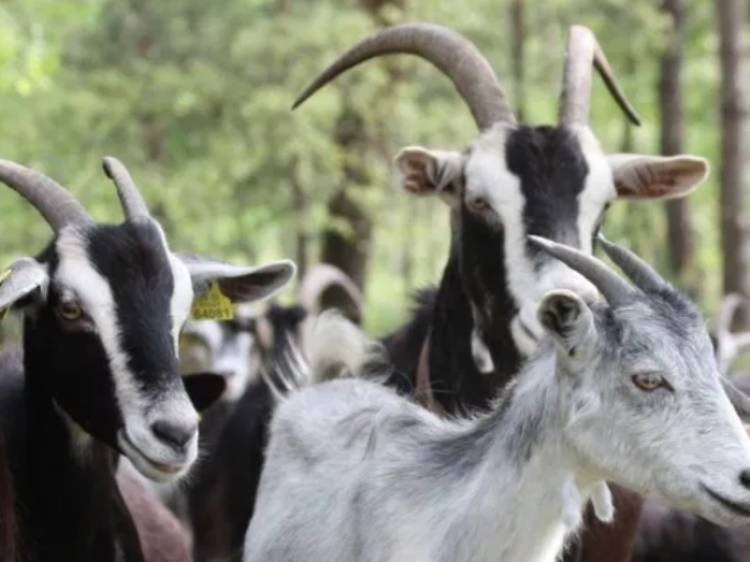 Variety in just a few kilometres
The farms you can visit are practically all concentrated in three places: Lluçà, Perafita and Prats de Lluçanès. It's a compact route but that allows you to get to know a wide variety of farms related to dairy products. In the words of the Consorci del Lluçanès, "the farmers simultaneously use and pass on traditional knowledge and the latest farming and animal husbandry technologies" and adds that the workshops in the area "have found their own way of making unique products." There are suggestions for accommodation and restaurants in these three places but also others in Lluçanès, Alpens, La Torre d'Oristà, Olost, Sant Bartomeu del Grau, Sant Boi de Lluçanès, Santa Maria de Merlès and Sant Agustí de Lluçanès. The farms that can be visited at present are Formatges de Lluçà, Formatges Betara, El Soler de n'Hug and Postres artesanes Santa Eulàlia.
What do you have to do if you want to follow the Milk Route? Just check which farms offer visits when you want to do the getaway – they're not all open all year round – and book. And now you can pack your bags!