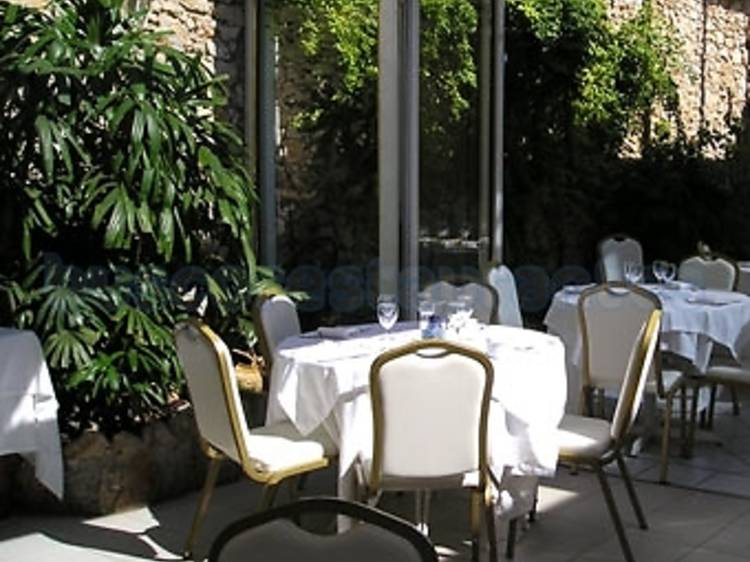 Known as La Truiteria, because in the 1980s they only served omelettes here, it currently offers traditional cuisine with modern touches. Rather than a standard menu there is a fixed price menu that is changed daily.
Sant Llàtzer, 16, Figueres. Tel 972 50 37 65. www.loudor.com
Fixed price lunch menu: €12.20 + VAT. Friday evening and Saturday fixed price menu: €15.20 + VAT.