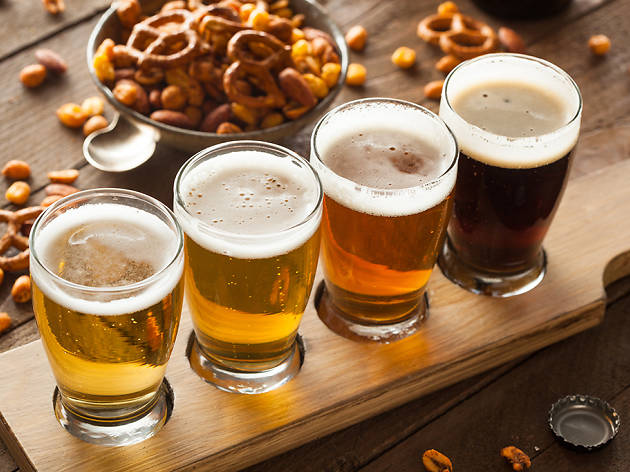 Best new craft beers to drink April 2017
Usher in warm weather when sipping on the best new craft beers to drink this month, including a coconut-flavored variety
New craft beers to try this April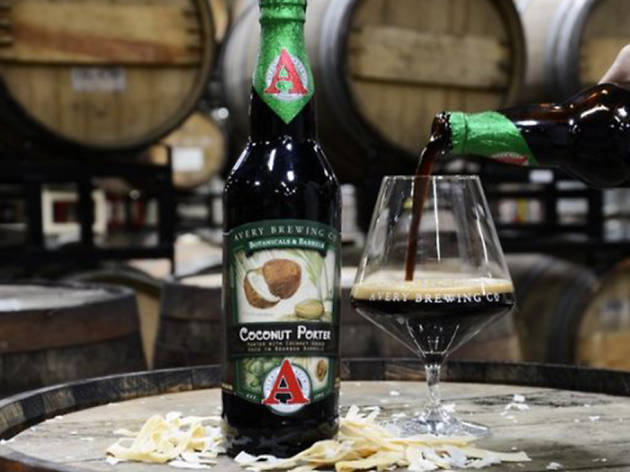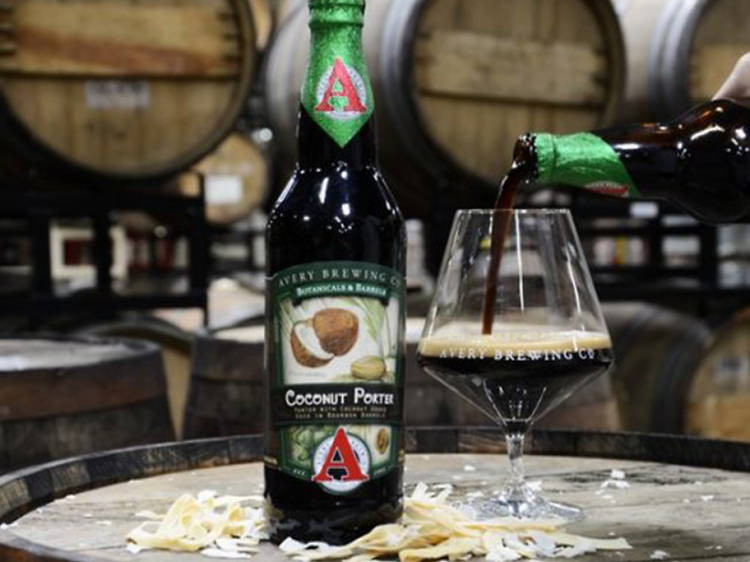 Photograph: Courtesy Boulevard Brewing Company
1. Bourbon Barrel-Aged Coconut Porter, Avery Brewing Company, Boulder, Colorado
Coconut can be a divisive flavor, but it simply works in rich, dark porters and stouts. Avery Brewing Company uses coconut flakes to qualify the new porter as the fifth addition to their "botanicals" series. The beer has spent substantial time in a bourbon barrel, which will lend substantial vanilla notes that will be simpatico with the coconut. Sure, a bourbon barrel-aged porter is going to be fairly heavy with strong notes of roast and chocolate, but the coconut will add some brightness to keep it interesting.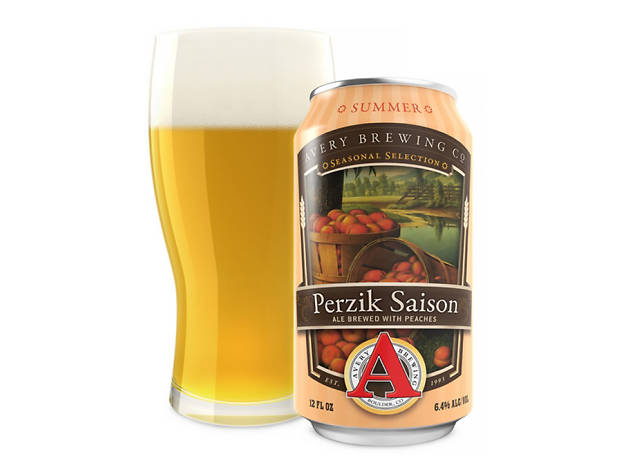 Photograph: Courtesy Boulevard Brewing Company
2. Perzik Saison, Avery Brewing Company, Boulder, Colorado
Not into the heavier side of beer? That's fine. Avery Brewing Company offers a lighter release this month as well. Perzik Saison serves as the Boulder, Colorado's spring and summer seasonal and is a "classic saison with a big splash of peaches." The beer includes 5.5 pounds of peaches per half-barrel keg and it is fermented warm to draw out fruity, spicy esters from the yeast. It weighs in at 6.4 percent and is available in 12 ounce cans. Perzik will stay on shelves nationally through the summer.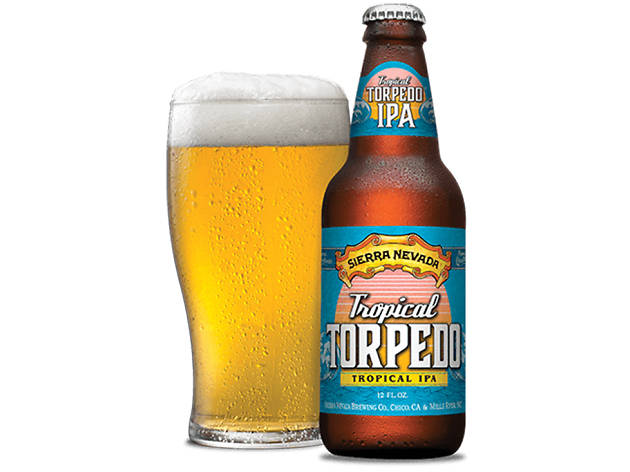 Photograph: Courtesy Sierra Nevada Brewing Company
3. Tropical Torpedo IPA, Sierra Nevada Brewing Company, Chico, California
Torpedo Extra IPA was the first beer to use Sierra Nevada Brewing Company's "hop torpedo," which imparts hop aroma and flavor without adding bitterness (a technique and principle that is now ubiquitous among IPA brewers); the beer was also an early adopter of Citra hops. Its Tropical counterpart gets a heavy dose of Mosaic, Citra, El Dorado and Comet hops (again through its namesake hop torpedo) for juicy notes of "mango, papaya and passionfruit."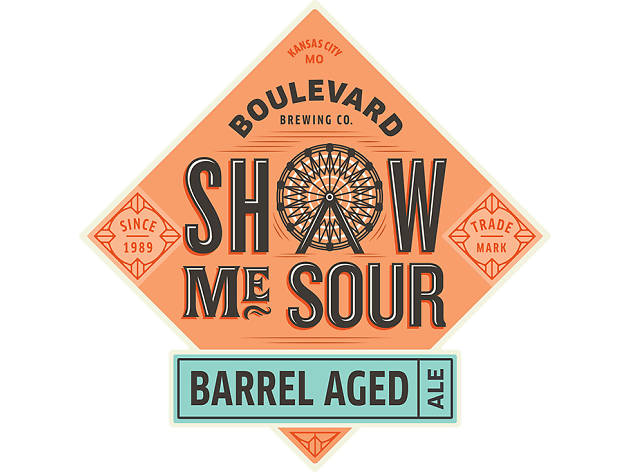 Photograph: Cuortesy Boulevard Brewing Company
4. Show-Me Sour, Boulevard Brewing Company, Kansas City, Missouri
If you like whiskey sours, this is the brew for you. Show Me Sour weighs in at just 4.3 percent, but it packs a puckering punch. A portion of the beer is brewed in whiskey barrels before being blended back with fresh, unbarreled beer. This offers just a touch of acidity that melds with a little bit of oak. It all sits on the yeast-forward chassis of a Belgian table beer.
Best selling Time Out Offers