Heads up! We're working hard to be accurate – but these are unusual times, so please always check before heading out.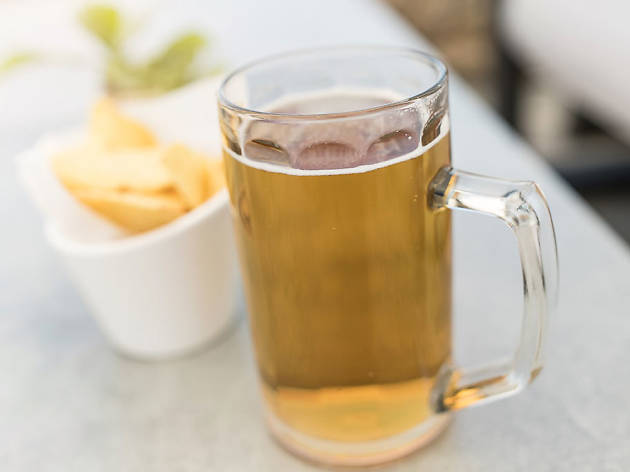 Best new craft beers to drink August 2017
The best new craft beers to drink this month are also the most refreshing respites from hot summer days
Spending the day at the best water parks in the USA not enough to cool you off? There is quite nothing as pleasurable as sipping on a cold beer during the dog days of summer. The varieties below—which you should consume while visiting the best fishing spots in America or after exploring the best national parks in the U.S.—range from traditional styles a half-century old to emerging sub-styles less than a half-decade young. It's the old and the new, all keeping us company under the blistering sun: The best craft beers to drink this month.
Best new craft beers to drink this month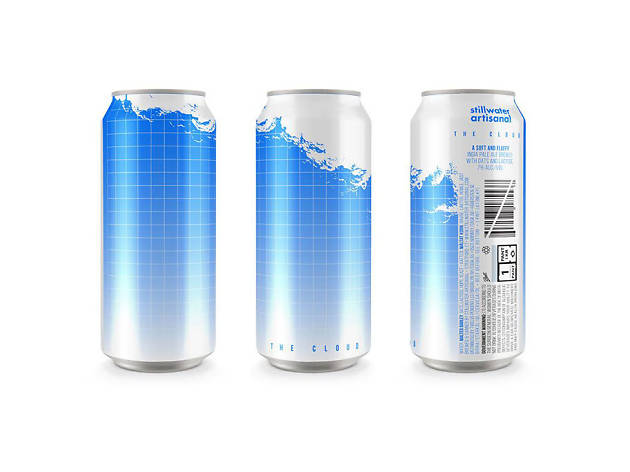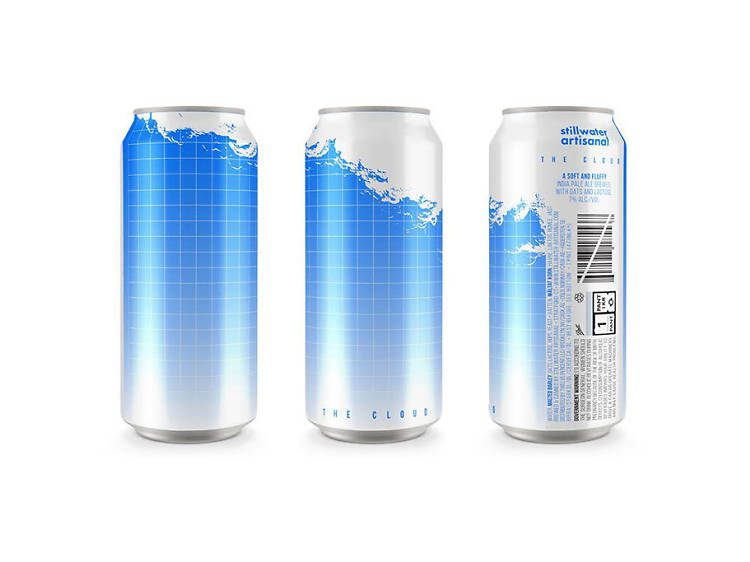 Photograph: Stillwater Artisanal
1. The Cloud, Stillwater Artisanal, Brooklyn, New York
Clouds are soft and fluffy, and so is the latest IPA from Stillwater Artisanal—or, at least, that's what Brian Strumke set out to produce. To achieve his goal, the Brooklyn-based "gypsy brewer" added oats and lactose milk sugar to The Cloud's otherwise lean construction, resulting in a slightly sweet beer with a silky mouthfeel. Of course, the use of such adjuncts in New England-style IPAs is quite trendy these days, which is another reason for its name: Strumke is pulling inspiration from "the cloud" of brewing groupthink. His twist on the style, however, was to massively dry-hop the beer with the next-generation German varietals Hallertau Blanc and Mandarina Bavaria. It was an unconventional choice, and one that pays off in wonderfully floral and fruity aromatics. In other words, you'll want to download this one over and over again.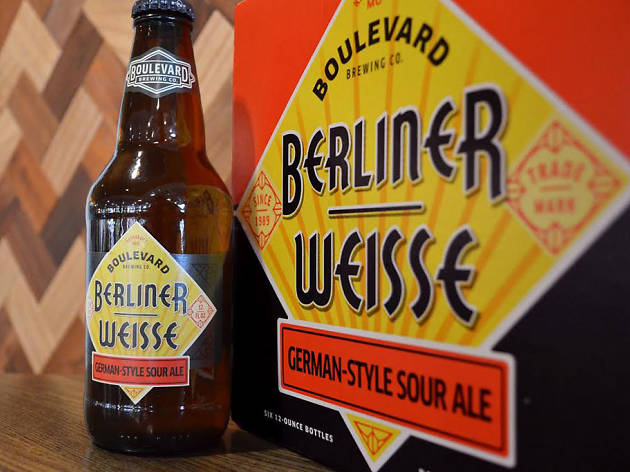 Photograph: Boulevard Brewing Company
2. Berliner Weisse, Boulevard Brewing Company, Kansas City, Missouri
While sour beers are often treated as a hot new trend these days, it's worth remembering that the Berliner Weisse is some 400 years old. Sure, the tart wheat ale's popularity has ebbed and flowed over the centuries, but there's a reason why it has persevered: Few things taste as refreshing on a hot summer day. Boulevard Brewing Company seems to know this. The Kansas City brewery's new rendition of the German classic is fairly straightforward, aside from a few small twists. One is the use of Australia's fruity Topaz hops. The other is the late addition of orange, lemon and lime peel to punch up the bright, citrus notes of the lactic acidity. Both are thoughtful complements to a time-tested, effervescent style that Napoleon's troops once praised as "the champagne of the North."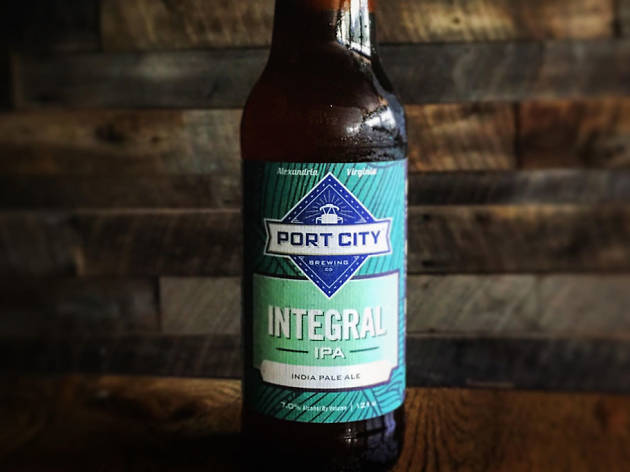 Photograph: Port City Brewing
3. Integral IPA, Port City Brewing, Alexandria, Virginia
Port City Brewing is best known for its award-winning Optimal Wit and head brewer Jonathan Reeves's mastery of lagers. Nevertheless, the Alexandria brewery has a patented dry-hopping apparatus called the Hopzooka, and Reeves isn't afraid to use it. To wit (no pun intended), Port City Brewing recently unveiled Integral IPA, a light-bodied and golden-hued showcase of humulus lupulus. Somewhere between a West Coast and East Coast IPA, the 7.0% beer is defined by tropical aromatics and a subtly fruity taste—the result of "hop-bursting" the product with four American varietals: Azacca, Mosaic, Pekko and Simcoe. Owner Bill Butcher is calling it a "modern American IPA," and it's hard to argue with that.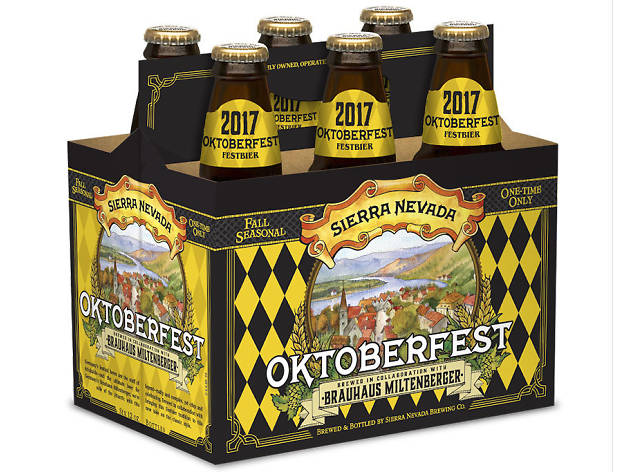 Photograph: Sierra Nevada
4. Oktoberfest, Sierra Nevada, Chico, California and Mills River, North Carolina
No brewing culture is as passionate about tradition as Germany's, and few beer styles are as iconically German as an Oktoberfest lager. So, credit Sierra Nevada for going straight to the source when it comes time to brew a Märzen. Each year, the bi-costal beer company collaborates with a different German brewery to explore the intricacies of the malt-forward style. In 2017, it has teamed up with Brauhaus Miltenberger, a Bavarian establishment that is 363 years old. The deep golden lager is big on malt flavor but complemented by delicately spicy German noble hops. Sweet yet crisp, rich but crushable, this is a thirst-quenching beverage.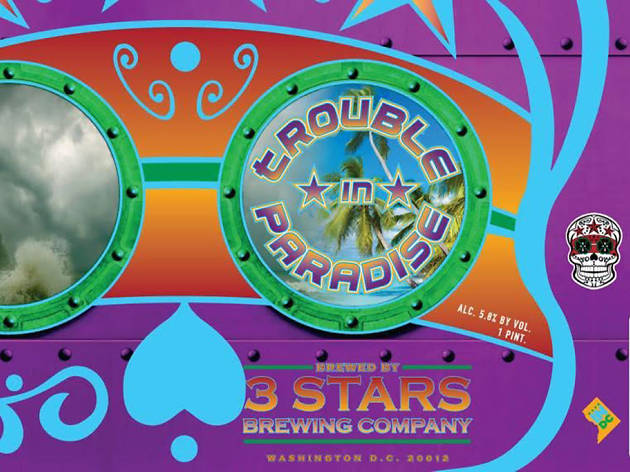 Photograph: 3 Stars Brewing
5. Trouble in Paradise, 3 Stars Brewing, Washington, D.C.
Over the past year or so, a budding bromance has developed between 3 Stars Brewing Company and Miami's J. Wakefield Brewing. The breweries have appeared at each other's festivals and churned out a few collaborations, and if the DC venue's new summer seasonal is any indication, 3 Stars has learned a thing or two along the way. Like a number of beers around the country, Trouble in Paradise bears the influence of J. Wakefield's innovative (but hard to pull off) "Florida Weisse" style. In other words, it's a heavily fruited, light-bodied sour ale—and a great one at that. At 5.8%, it's also boozier than any Berliner, but you'd be hard pressed to tell. This beer was brewed with thousands of pounds of guava and mango, and it is bursting with tropical fruit flavor. If you can't go to the beach, bring the beach to you.