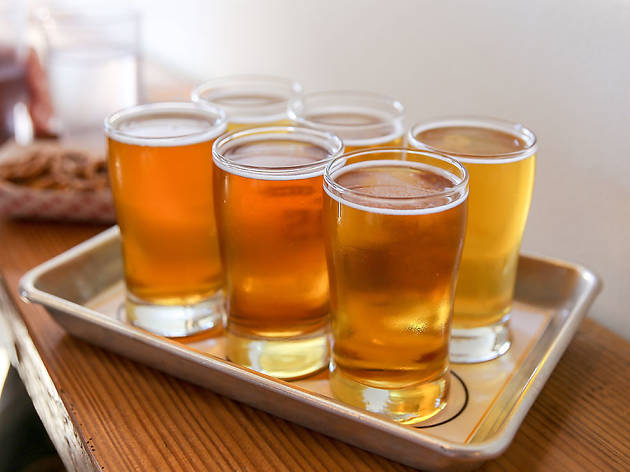 Best new craft beers to drink May 2017
As summer slowly creeps along, enjoy the changing weather while sipping on the best new craft beers to drink this month
Best new craft beers to drink this May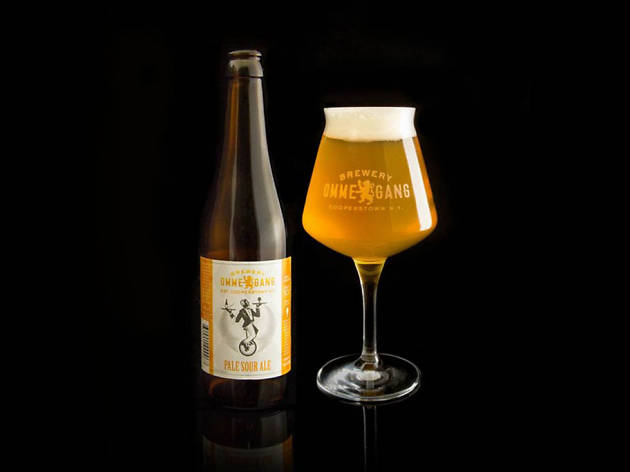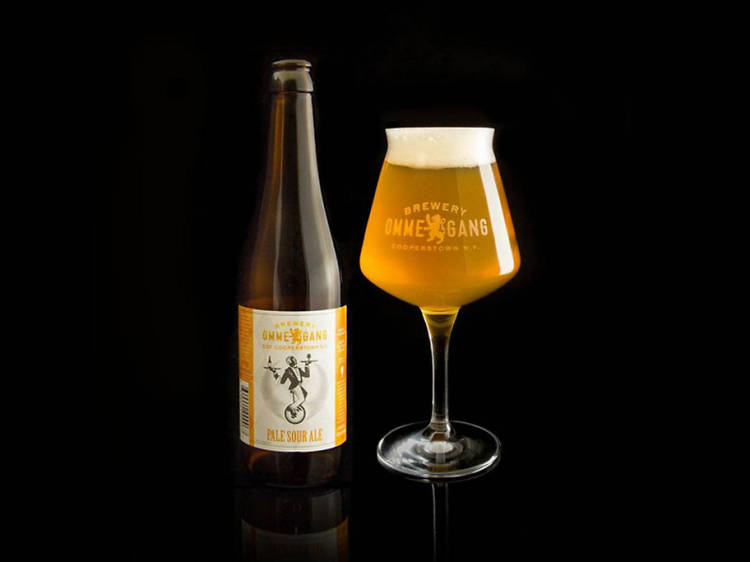 Photograph: Courtesy Brewery Ommegang
1. Pale Sour Ale, Brewery Ommegang, Cooperstown, New York
Here's one to get excited about from Brewery Ommegang. The Kriek-esque Rosetta was such a big hit last year that the brewery decided to collaborate with the Belgian sister brewery, Liefmans, this year as well. The result? A new year-round offering: Pale Sour Ale. The beer undergoes mixed fermentation (indicating both standard beer yeast and other strains that offer complexity and tartness) in copper vats. Over time, brewers blend older batches with younger ones to achieve the appropriate balance. The final product is clear and golden with a sweet and sour flavor profile.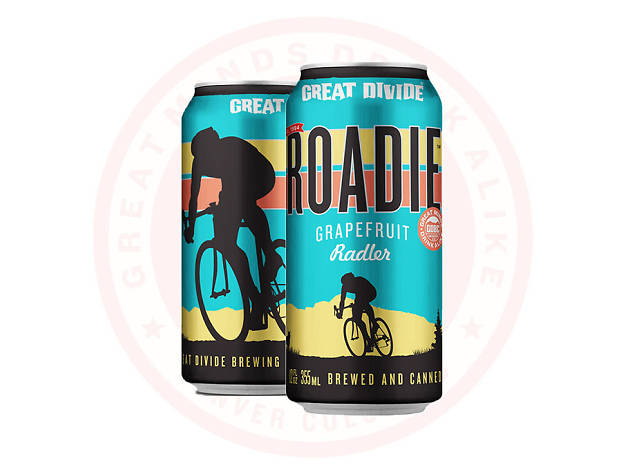 Photograph: Courtesy Great Divide Brewing Company
2. Roadie Grapefruit Radler, Great Divide Brewing Company, Denver, Colorado
Radler, which comes from the German for "cyclist," is traditionally a 50/50 mix of beer and lemonade that's thirst-quenching in summer months. Colorado's Great Divide Brewing Company is releasing an amped-up take in Roadie. While traditional radlers usually weigh in around 2-3%, Roadie pedals through at 4.2%. Its base is an easy-drinking ale that's transformed through adding natural grapefruit puree. Sure, easy-drinking ales with grapefruit added aren't novel, but if you're looking for something new and refreshing, kick the tires on this gem.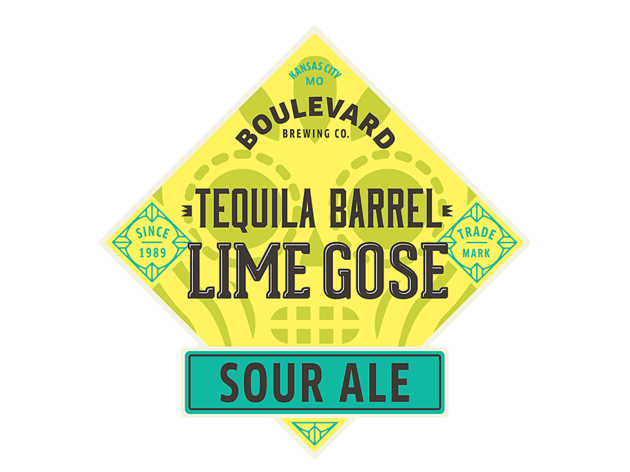 Photograph: Courtesy Boulevard Brewing Company
3. Tequila Barrel Lime Gose, Boulevard Brewing Company, Kansis City, Missouri
Breweries have embraced Gose in deliciously innovative ways. Boulevard Brewing Company, in specific, got its hands on some tequila barrels last year and quirked an eyebrow at a new possibility. The resulting rendition of the crisp, tart German style is brewed with sea salt, coriander and lime peel, and then takes a seat in a tequila barrel to age. Time in the barrel lends coconut, oak and vanilla flavors to the brew that end up balancing out the tartness.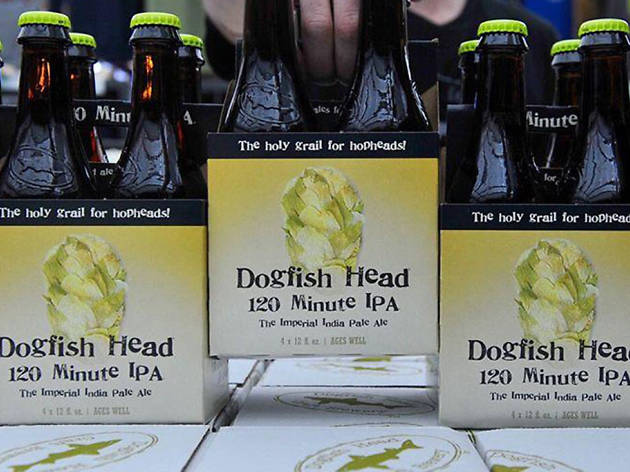 Photograph: Courtesy Dogfish Head Craft Brewery
4. 120 Minute IPA, Dogfish Head Craft Brewery, Milton, Delaware
Dogfish Head Craft Brewery has always had a penchant for pushing the limits. Perhaps no beer better exemplifies this characteristic than the 120 Minute IPA. The product is continuously hopped with high-alpha American hops (which provide substantial bitterness)—a key process given the beer's 15-20% ABV. The deep auburn ale is extremely resinous, with floral, citrusy, piney hop notes being laid on top of caramel, toffee sweetness. You only need one: this is the diametric opposite of a session beer.
Best selling Time Out Offers