Heads up! We're working hard to be accurate – but these are unusual times, so please always check before heading out.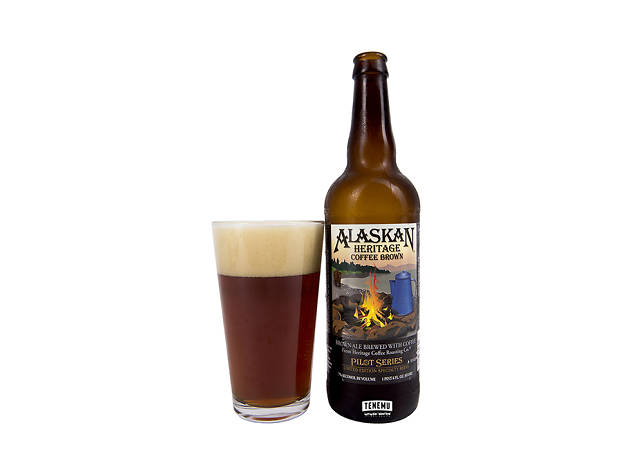 Best new craft beers to try September 2016
Welcome fall's crispier temperatures when sipping on this batch of new craft beers for September
September may seem too early to start talking about autumn but, in the craft beer industry, the year's third season is already in full swing. Production and distribution dictate that marzens and pumpkin beers start fermenting long before the leaves start to fall, and September is the month when they hit shelves full force. This month, we highlight four to watch out for across the country.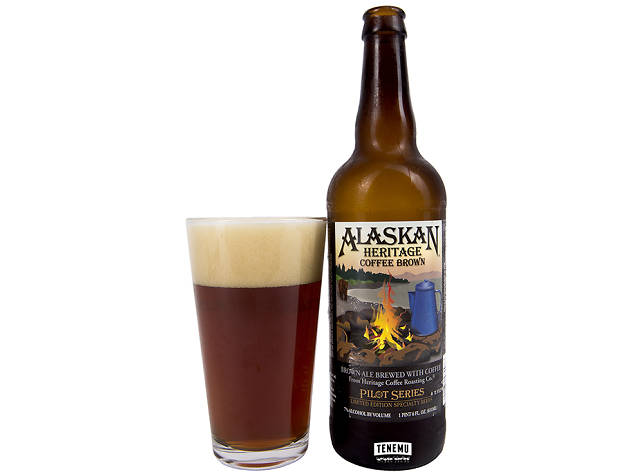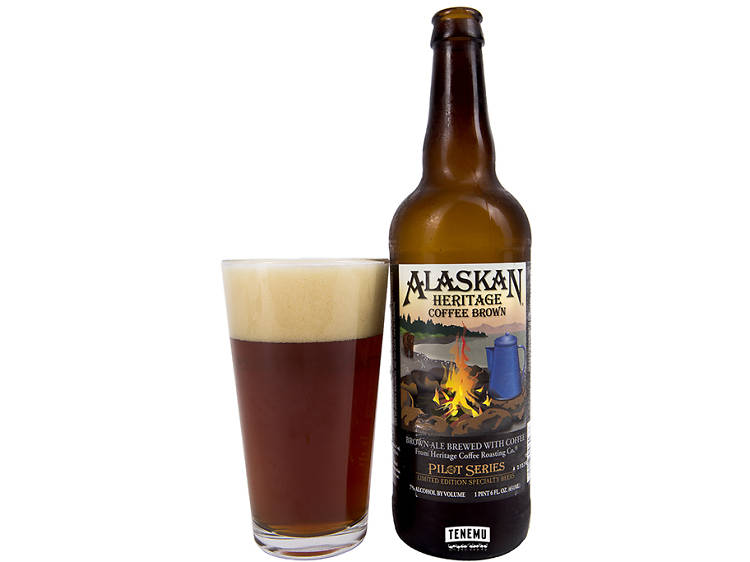 Photograph: Courtesy Alaskan Brewing Company
1. Heritage Coffee Brown Ale, Alaskan Brewing Company, Juneau, AK
Coffee as a beer ingredient is more closely associated to both stouts and winter, but Juneau's favorite brewery is bucking both trends with their new fall seasonal. Employing local Heritage Coffee, Alaskan adds the deep, rich, roasted profile of coffee to a cocoa and hazelnut-heavy brown ale base. The result isn't too complex to hide the fruity touch of yeast and hops typical to the brown ale style. Overall, a welcome respite for beer drinkers who can't stand nutmeg and clove in their autumnal offerings.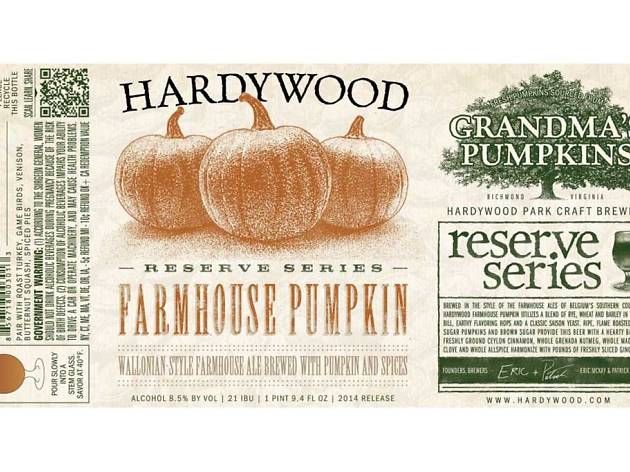 Photograph: Courtesy Hardywood Park Craft Brewery
2. Farmhouse Pumpkin, Hardywood Park Craft Brewery, Richmond, VA
Hardywood's take on a pumpkin beer isn't like that of many other breweries. Brewed in the south Belgian style, this saison (a farmhouse style that has historically been a kitchen sink of leftover fermentables) utilizes rye, wheat, barley and flame-roasted Virginia sugar pumpkins. On top of that, expect "freshly ground ceylon cinnamon, whole Grenada nutmeg, whole Madagascar clove and whole allspice harmonize with pounds of freshly sliced ginger root." Although it's still likely to lean sweet at 8.5%, the actual spices as well as the estery Belgian yeast should be a nice counterbalance.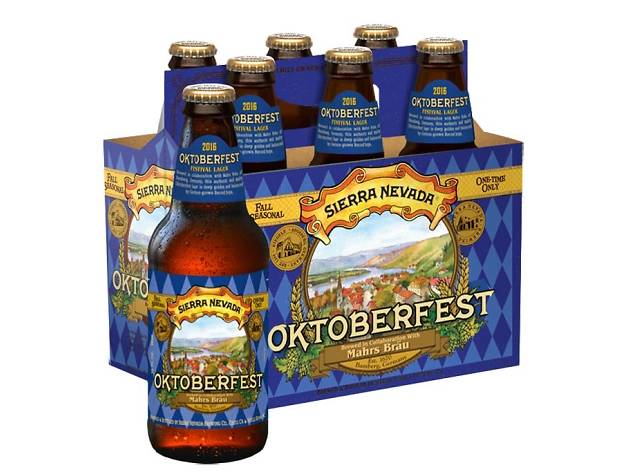 Photograph: Courtesy Sierra Nevada Brewing Company
3. Oktoberfest 2016, Sierra Nevada Brewing Company, Fletcher, NC in collaboration with Mahrs Brau
Each year, Sierra Nevada teams up with a different German brewery to showcase a riff on the Oktoberfest style. This year, Bamberg's Mahr's Bräu gets the call. The result is a beer that's probably lighter in color and body than most American drinkers expect, but the quaffability and spiciness (from the Noble hop varietals) are both cranked way up. Perfectly suited for drinking in liters, the only regrettable part of this brew is how quickly 12 ounces of it disappear.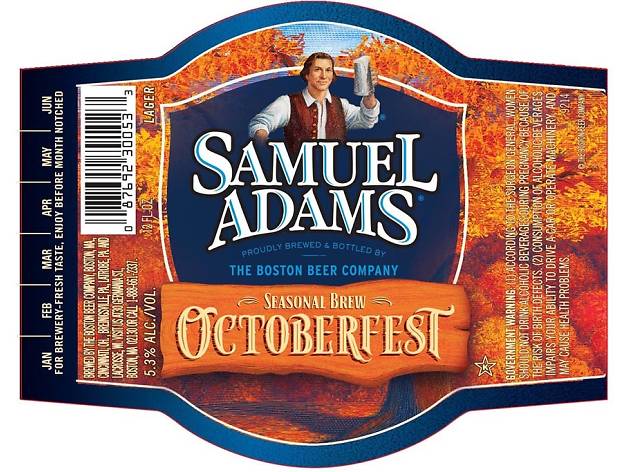 Photograph: Courtesy Boston Beer Company
4. Samuel Adams OctoberFest, Boston Beer Company, Boston, MA
This is likely the most prevalent craft version of the marzen style that American drinkers will encounter. Sam Adams OctoberFest has a rich amber-to-ruby hue that betrays its sweeter caramel and toffee notes. Balanced out by two different varieties of spicy Noble hops, this is a quite drinkable take on the style, but it does stand in contrast to the more traditional Munich renditions.